Ericsson is in the initial stages of shares acquisition of the telecommunication company. Soon it will be hiring 2.500 employees.
On the 15th of October 2015, Ericsson announced its plans to acquire the Polish and Ukrainian operations of Ericpol, a software development company. The two companies have a long track record of cooperating with each other – Ericsson has been Ericpol's client for 24 years, now it is said to take the reigns officially in the first quarter of the next year.
"Ericsson is the driving force behind the Networked Society – a world leader in communications technology and services. Our long-term relationships with every major telecom operator in the world allow people, business and society to fulfill their potential and create a more sustainable future," says the company in their press release.
Approximately 2,500 employees will join Ericsson in Poland and Ukraine. According to the official communiqué, Ericsson will attain experienced specialists in radio technology, cloud services and IP. It will also enjoy access to access to the automation, automotive, banking market and healthcare.
Ericpol is the biggest exporter of ICT in Poland. The company has been running since 1991, and it provides a wide range of engineering services. Its areas of expertise are outsourcing, consulting and integration services. Ericpol offers solutions in telecom, M2M communications, the IoT and deals with medical, financial and banking applications. 90 percent of its services are export-oriented. It was placed first in the ITwiz Best100 report as the front runner in custom software development with the widest reach. Up to this date, the company has completed projects in 75 countries.
Ericpol is present in Poland (in Łodz, Cracow, Warsaw and Gniezno) and overseas (Belarus, Ukraine and Sweden).
"Ericsson has been present in Poland some 111 years and has continuously developed its operations there over time. This marks yet another step in that evolution and once this acquisition is finalized," says the company on its website.
Founded in 1876, Ericsson has its headquarters in Stockholm, Sweden. Net sales in 2014 were SEK 228.0 billion (USD 33.1 billion). Ericsson is listed on NASDAQ OMX stock exchange in Stockholm and the NASDAQ in New York.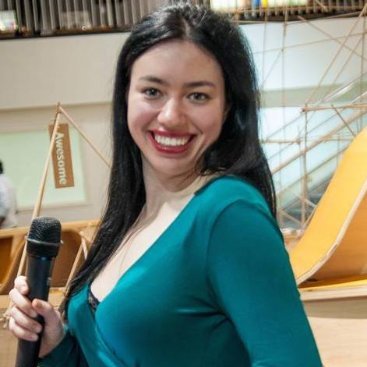 Stefania is a fortuneteller. She enjoys reading articles/forecasts/books helping her understand the ideas and technologies that will shape the future.