Introwise

, an Estonian session planning service, raises EUR 275K from a list of angel investors.

The platform handles scheduling, payment processing, and video connection, both for individual and group sessions.

The new investment will allow the company to attract more talent and explore the possibilities of the platform.
This May, Estonian session planning platform Introwise concluded its Pre-Seed round of investment. They raised EUR 275K from a number of angels, including James Berdigans of Printify, Taavi Kotka of Nortal, Ivo Mägi of Plumbr, Ragnar Sass of Pipedrive, Taavi Tamkivi of Wise, and Martin Villig of Bolt.
Help for Non-Tech-Savvy Coaches to Take Their Knowledge-Based Business Online
A session planning platform is a means for knowledge-based business owners to facilitate their business by delegating such tedious tasks as schedule management and payment processing to the platform. Introwise was born in 2019 when co-founders Genia Trofimova and Denis Anisimov were accepted to Techstars Seattle and got offered to work on whatever they wanted to in the accelerator. They used this opportunity to realize their passion for education and giving back to the community.
'With us both having engineering degrees, we never run into any issues of setting up a knowledge-based business online or processing cross-country payments. However, we often saw how lack of technical skills or confidence limited talented people from developing their business online. So we made it our mission to help people work by sharing their knowledge and talents online more easily. We make it effortless, even for the least tech-savvy people, to start and grow their business online. We are their tech and admin partners that do the boring job,' Ms Trofimova sums up the idea behind Introwise.
A variety of experts are welcome to make use of Introwise, from business coaches and psychologists to yoga instructors and makeup artists, – basically anybody who has some skills and knowledge to share.. Both one-on-one and group sessions are available so the platform works equally well for individuals and companies.
Perfect Timing for Introwise
Like many innovative startups that offer online solutions, Introwise experienced a significant boost as the pandemic demanded that a lot of activities be taken online. Ms Trofimova agrees that the shift towards online was in place before the pandemic, but pandemic gave it a really good push. Introwise co-founders got to experience it personally as they were in Seattle, WA, the first place that was hit in the US, when it happened.
'Some experts were asking for all the technical help they could find to set up online operations. Others believed that it was too complicated and they should wait until everything gets back to normal. Currently, many of them use and pay for a whole soup of tools before they discover Introwise,' the startup's CEO shares.
One of Introwise's investors, Ragnar Sass of Pipedrive, also points out how timely the service came to be. According to him, the platform is highly relevant at a time when most of the world is still learning doing everything remotely. 'Introwise has a truly amazing team of founders, ready to go through fire and water,' Mr Sass adds.
Ease and Effortlessness for Users
However, Introwise only helps setup sessions and process payments, and video calls are also available on the platform but are not obligatory. Instructors and their clients are welcome to deal with scheduling and payments online and meet in person if they want.
Likewise, there are no limits to topics or languages. The platform itself is available in English only, but it is written in simple words, avoiding any complicated paragraphs and notions. After all, the platform was designed to be easy to use, and simplicity is at the core of Introwise's very idea.
As for the payment options, Introwise only accepts cards for now. According to Ms Trofimova, this payment method allows the platform and its users to maximize the earnings and minimize the fees. It also has lower exchange rates when it comes to multi-currency operations, compared to other payment methods. However, being a young company, Introwise is all ears when it comes to its users', both instructors and their clients, needs. The platform is ready to consider any payment options that users may suggest in future.
What's Next?
Facilitating work with clients – new and existing ones – is at the center of Introwise's plans regarding the new investment. Ms Trofimova tells ITKeyMedia that it will allow the company to hire key people to balance the skills in the team. With new talent hired, Introwise will be able to explore more ways of helping people and organizations optimize their workflow.
Introwise's online session planning solution indeed suggests more opportunities than the company has explored so far. It is particularly important today, when more and more activities are shifting towards online, and it doesn't look like this trend will go away when the pandemic is over. The Introwise team is only beginning to explore the possibilities that their platform opens.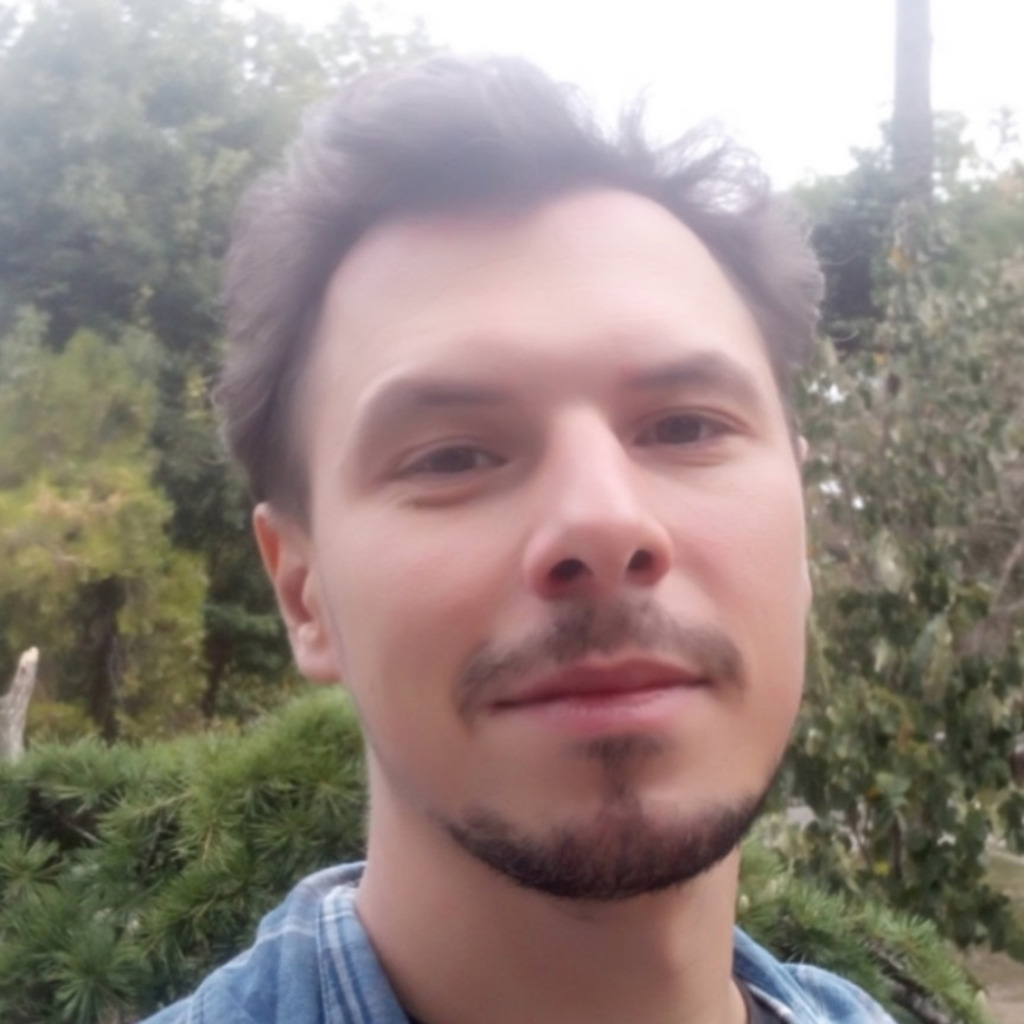 Kostiantyn is a freelance writer from Crimea but based in Lviv. He loves writing about IT and high tech because those topics are always upbeat and he's an inherent optimist!