The German city of Wiesbaden hosts this year's European Cloud Summit

The Summit is a must-attend for tech talent with particular interest in Microsoft Azure, OpenAI, and Cloud Computing

If you have doubts about your savviness, the Summit offers pre-conference tutorials to fill any possible gaps
The European Cloud Summit, a premier gathering for Microsoft Azure, OpenAI, and Cloud Computing enthusiasts, is set to take center stage in Wiesbaden, Germany, from December 4th to 6th, 2023.
The event unites major cloud platform providers, renowned speakers – Microsoft Executives, Industry Leaders, Microsoft MVPs and RDs; prominent customers, and hundreds of delegates under one roof, creating a professional networking environment for everyone involved.
As Europe's foremost Microsoft Azure, OpenAI, and Cloud Computing business and technology event, the European Cloud Summit is a must-attend occasion for those seeking insights, connections, and innovation in the dynamic world of cloud computing. You may expect 1200+ attendees!
Core Areas and Speakers
The core areas covered at the European Cloud Summit 2023 will include:
Security & Compliance

Data and AI

Cloud Infrastructure

Cloud Development

Cloud Platform

All sessions are available

here

.

Additionally, the Summit offers

pre-conference tutorials

to help the participants fill any possible gaps in their knowledge and come to the Summit fully prepared.
The European Cloud Summit 2023 featured speakers:
Why Attend?
The organizers list these top 3 reasons the make the European Cloud Summit a must-attend event in December 2023:
Stay Ahead with the Latest Technologies:

The European Cloud Summit 2023 ensures you're not just keeping up with industry changes, but leading the way. Learn about cutting-edge technologies directly from the minds shaping the future of cloud

computing, ensuring you stay updated and ahead of the game.

Skill Enhancement:

Attend hands-on Powerclasses on Microsoft Azure or tutorials on OpenAI technologies. These practical lessons are designed for immediate application, increasing your value to your organization.

Gain a Competitive Edge:

Understanding your competitors' next moves is key to gaining a competitive advantage. The European Cloud Summit introduces you to

fresh ideas and strategies, positioning your organization ahead in the race.

more reasons

here

.
In a Nutshell:
Where: Wiesbaden, Germany

When: December 4-6, 2023

Price: EUR 400-850

Tickets

here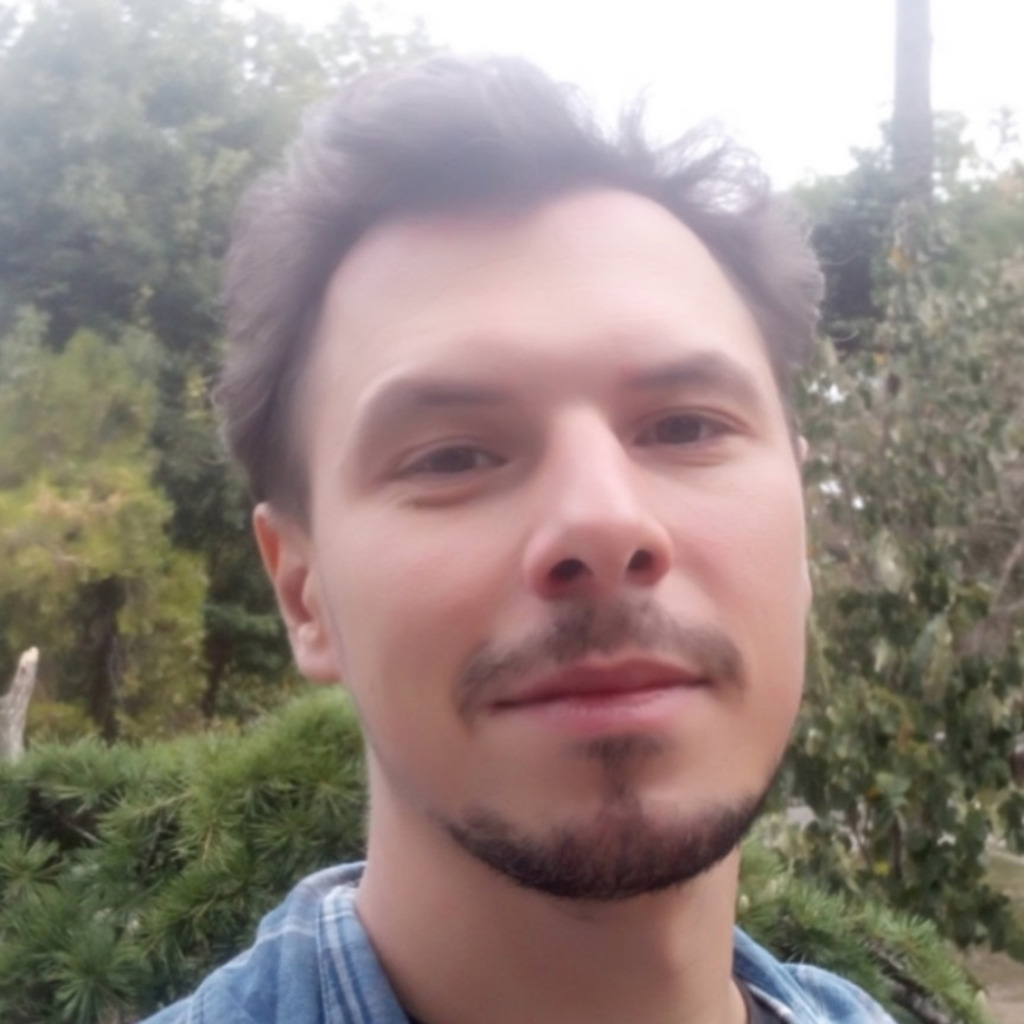 Kostiantyn is a freelance writer from Crimea but based in Lviv. He loves writing about IT and high tech because those topics are always upbeat and he's an inherent optimist!