The post was originally published in Russian on Startup of the Day. Alexander kindly agreed to republish what we think is of great value to our readers.
Most successful online education projects focus on one of the polar opposites. Either the service claims to teach something instantly profitable – a new well paid profession – or, bluntly speaking, personal growth to pick up the best girls the day after. Or, on the opposite side, they sell honest entertainment – acting or knitting. 
It's difficult for a moderately useful course in the middle tier. Clients don't want to pay for those. For example, a lot of people I know launched courses in financial literacy. In theory, in the land of financial pyramids and consumer loans, people need a service like this. In practice, the results are more than just modest. If they had ventured into Forex trading, they would have had significantly better revenue because see paragraph one..
EVERFI, the American startup of the day, found a way to make money off of something useful. In its model, the business pays for the people. A mentioned course in financial literacy, for example, comes from a bank and is given to its clients  – as a part of a premium package or a loyalty bonus.People reluctantly agree to take free classes. Then, they are grateful to the bank for free stuff, and during their studies, they visit their account more often – and sees more special offers. Perhaps, as a result of such studies, clients will be less likely to take loans they cannot return – the bank is directly interested in this.
If we count per student, EVERFI earns significantly less than regular online schools, but it also doesn't spend on marketing to end clients. The economics must put itself together pretty well.
Financial literacy seems like the main product, but the startup offers about a dozen directions aside from that, down to correct behavior at the office for corporate employees and online safety for school kids. What unites them is the model – the company pays, the person uses.
The its last round, back in 2017, EVERFI brought in USD 190M of investment, recently it was sold for USD 750M. Latest investors probably didn't earn too much, but overall it's an undoubted success. I can see it recreated in Russia, for example. Perhaps, not a fully-fledged startup, but a well-off small business – definitely.
#megaround #usa #education
Translation: Kostiantyn Tupikov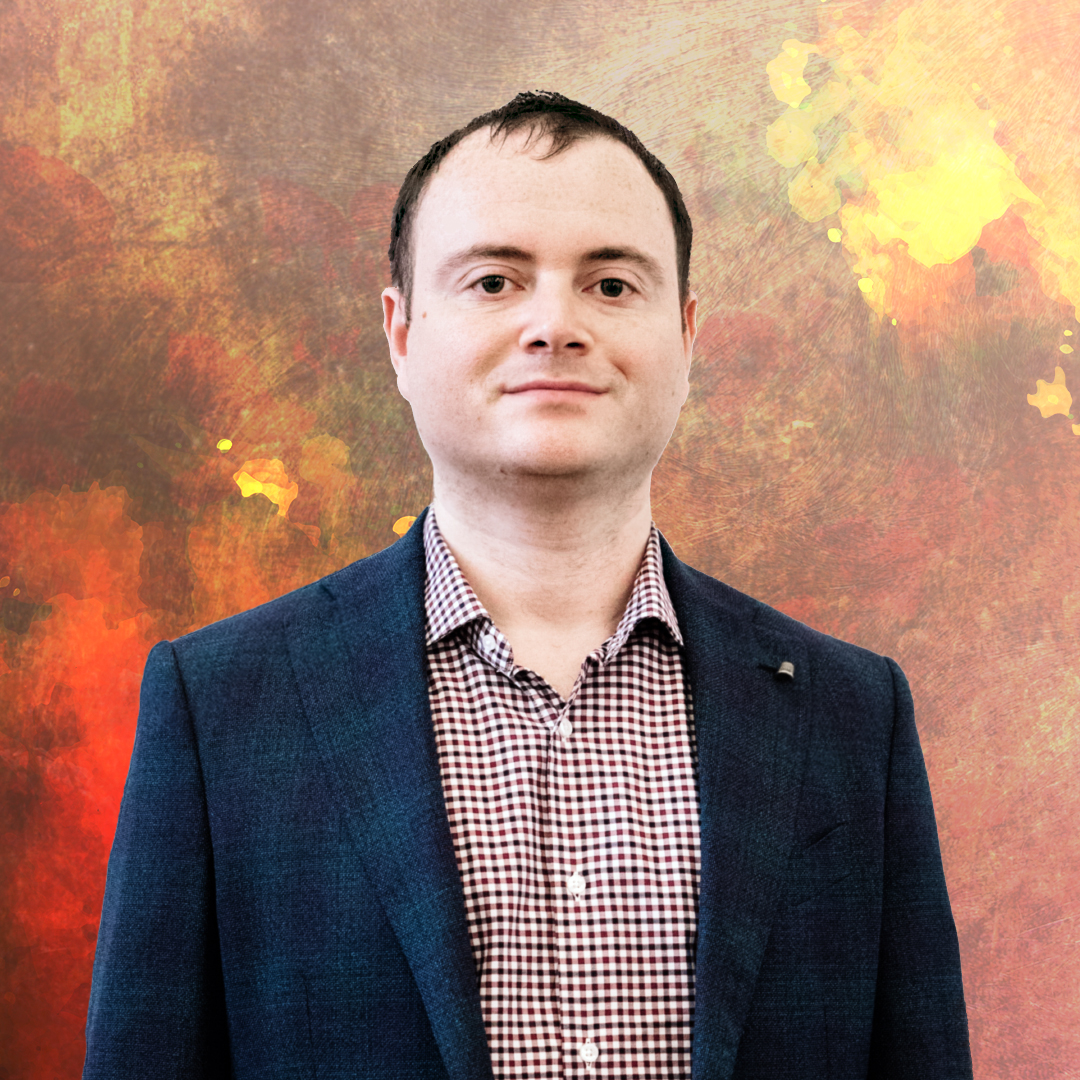 Alexander made his career in Russian internet companies including Mail.Ru, Rambler, RBC.  From 2016 to 2018 he was Chief Strategy and Analytics officer in Mail.Ru Group. In this position, he worked on M&A, investments, and new project launches. In 2018 he became Deputy CEO in Citymobil, a Russian Uber-like company that was invested by Mail.Ru Group and Sberbank (the biggest Russian bank), then he left the company to launch his own projects.  Now Alexander is a co-founder of United Investors – the platform for co-investments in Russian early-stage startups. His blog #startupoftheday (#стартапдня) is one of the most popular blogs about startups in Russia.