Greek-British hospitality HRTech Workathlon crowdfunds its Bridge round on SeedBlink

The startup plans to raise an additional EUR 200K and facilitate its presence in CEE through building networking

The raised funds will be used on product development to offer training opportunities to candidates
Workathlon, a Greek-British hospitality-oriented Techstars-backed HRtech startup, chose Romanian crowdfunding platform SeedBlink as a place to conduct their Bridge round of investment. The planned amount of the round is EUR 300K, 100K of which is already pre-committed by a well-known international VC Founders Bridge (who invested in ProductLead, for example). The rest should come from individual investors with the ticket price beginning from 2,500 Euro.
SeedBlink itself brought in a massive EUR 3M Series A round in May 2021. According to the platform's founder Andrei Dudoiu, their plans regarding the raised funds included establishing partnerships across Europe to enforce the platform's international presence. Workathlon's campaign is an example of how these plans come to fruition.
Why Hospitality-Specific HRTech Is Needed
Workathlon's founder and managing director Katerina Santikou is a seasoned second-generation hospitality entrepreneur with a vast international experience in the industry. In 2017, she started to seek out ways to optimize the hiring process in her native industry. Having realized the dire lack of tools for that, she decided to start Workathlon – a hospitality-specific hiring platform.
According to Ms Santikou, a special HR solution is necessary due to several industry-specific features:
high seasonality

arguably the highest staff turnover rate of all industries

the most widespread working age of 25-34 years

regular demand for industry-specific skills (for example, wine-related).
Additionally, the industry grows tremendously at the moment, and the growth is expected to accelerate. 'We are expecting a record pipeline of new hotel openings this year, while the shortage of staff is close to 25% at the moment. This has created a market situation where tools are needed in order to attract, source, nurture, and train employees at a higher speed. The race for talent is on and having access to a large talent pool coupled with the right tools to nurture those resources is not a premium but rather a necessity,' Ms Santikou explains.
Severe Staff Shortage in a Booming Industry
The mentioned staff shortage is a curious phenomenon. For a person from outside the industry, it is easy to assume that a lot of people from the hospitality industry lost their jobs during the pandemic, so there should be a surplus of candidates. Ms Santikou tells ITKeyMedia that only the first part of such an assumption is true. When those people lost their jobs, they left the industry altogether.
'Hospitality workers have been at the front line of the pandemic, with little benefits and protection. While a big percentage of the workforce was able to work from home and become digital nomads, hospitality cannot offer this for the majority of its workforce,' Ms Santikou continues.
Additionally, she shares a few more details that hospitality as an industry could improve to become a more attractive employer:
wages are not competitive

working environments are not always ideal

skill shortage resulting from inability to train employees quickly.
These issues, topped with pandemic-related vulnerability and at the same time tremendous growing rate, make the industry overall less attractive to candidates and create a massive shortage of talent.
Workathlon's Solution
Workathlon aims at bringing the right opportunities to candidates. The platform claims that the majority of its talent pool are qualified professionals from the industry rather than low skilled workforce. This is because the goal is to help employees to build a successful and lasting career in the industry. With this in mind, Workathlon offers such candidates training and career opportunities at hotels, yachts and cruise ships, as well as travel agency sectors.
More specifically, the platform employs NLP for skill matching, combining the AI part with the hard-coded part for optimal results. According to Ms Santikou, their MVP's early results are qualitatively positive. However, the ML aspect is a small fragment of the platform's software. Its main focus falls on the marketplace size and engagement. The ML part is on the suggestion side rather than the matching, mostly for pairing individuals with positions and training programs.
As of now, over 60,000 candidates chose Workathlon as their channel for career opportunities with over 400 employers. The company plans to triple those numbers by the end of 2022.
'Sweet Spot' in Workathlon's Life Cycle
Founders Bridge's partner Liviu Munteanu tells ITKeyMedia that it was the positioning of the startup that first caught the VC's attention: 'Workathlon is at the intersection of HR and hospitality, two verticals that, we believe, will flourish in the post-pandemic economy.'
He adds that, from the VC perspective, Workathlon is exactly at the so-called 'sweet spot' in its life cycle – close to its Series A round.
'Finally, Workathlon targets the markets that are both booming and severely underserved at the same time. This is a fantastic combination, and we all can certainly benefit from it,' Mr Munteanu concludes.
Workathlon plans to use the raised money on product development – namely, adding new tools with a focus on ML and the Edtech side to improve the candidates training opportunities. Additionally, Ms Santikou points out that crowdfunding as a method accelerates networking and helps the company to cement its presence in the region. All this will help the company prepare for a strong Series A round scheduled in late 2022.
In terms of employee satisfaction, hospitality is not among the most attractive industries. The issue becomes ever more critical seeing how rapidly the industry goes as the world returns to normal life after the pandemic. As seasoned experts and industry enthusiasts, Workathlon team works on improving the situation for both the talents, the employers, and – in the end – regular travelers.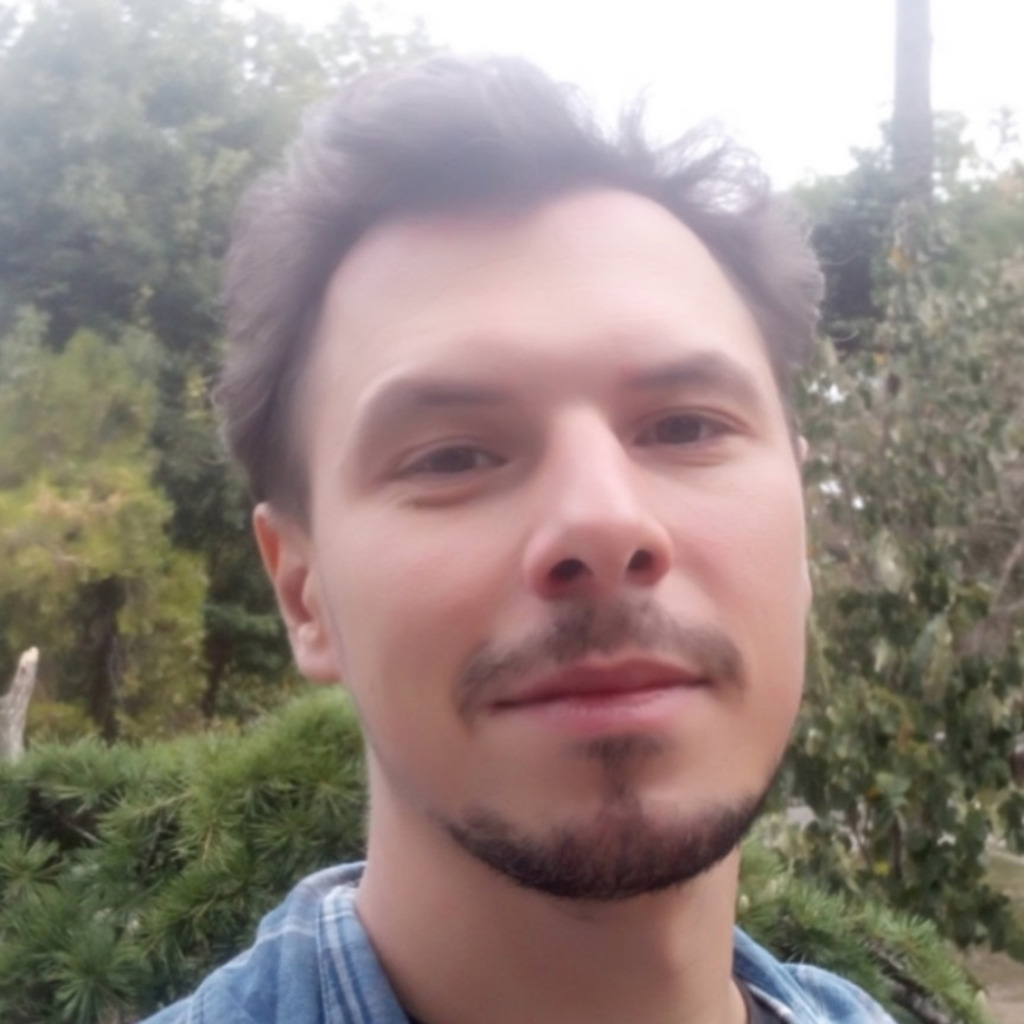 Kostiantyn is a freelance writer from Crimea but based in Lviv. He loves writing about IT and high tech because those topics are always upbeat and he's an inherent optimist!