Facebook has opened its regional CEE headquarters in Warsaw. The famous US-based social network has chosen Rondo 1 office tower as the location of the new office.]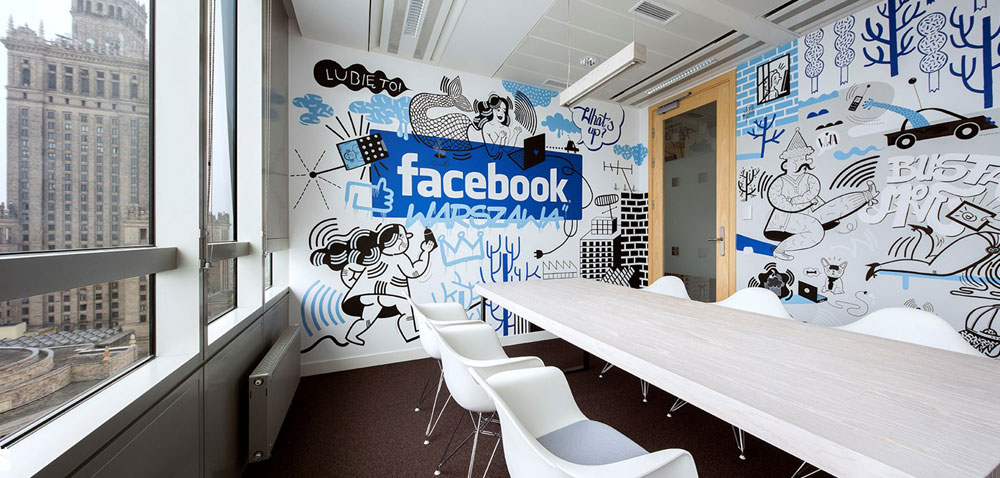 The social networking giant has picked Warsaw, Poland, for its new regional Central and East Europe headquarters, officially announcing the opening of its doors in Poland last week. The information was confirmed by Martin Ott, Managing Director, Northern, Central and Eastern Europe, as well as Robert Bednarski, Head of CEE, based in Warsaw.
"I am really excited to be back in Poland today to celebrate the opening of our new regional office in Warsaw! It was a pleasure to participate in a panel discussion with Robert Bednarski and Ciaran Quilty to discuss the importance of Central & Eastern Europe as a region for Facebook and connect with the media, key partners, and friends to celebrate our new office. What a great and fun place to work! Special thanks to Robert Bednarski for his leadership in this complex region. I am so proud of him and the Facebook CEE team and am looking forward to see Facebook grow further in this exciting region!" Martin Ott posted on his Facebook timeline.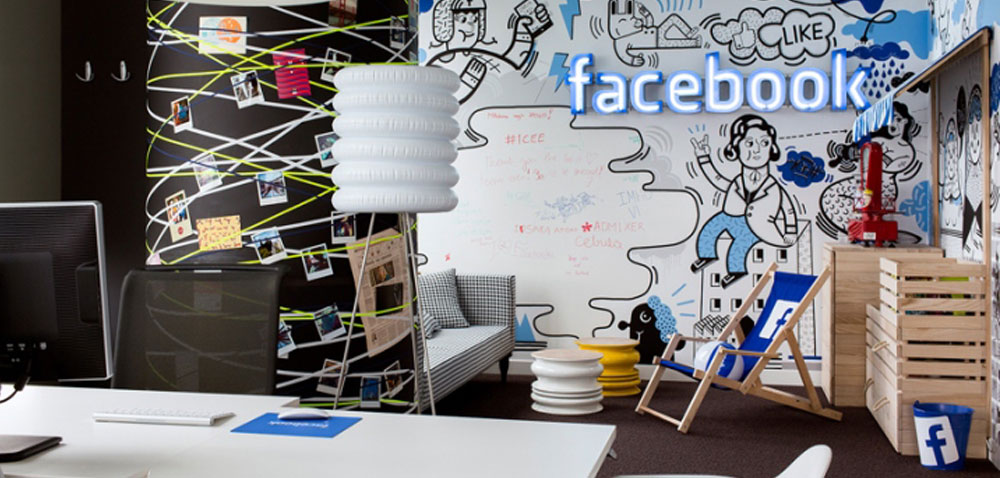 Facebook's Warsaw office is created with the aim to boost marketing and sales efforts in the region. There are some job openings already available, as the social networking giant is currently looking for  Head of Sales and Director of Policy – Central, Northern & Eastern Europe. This is probably just the beginning and we will see more job offers in the future.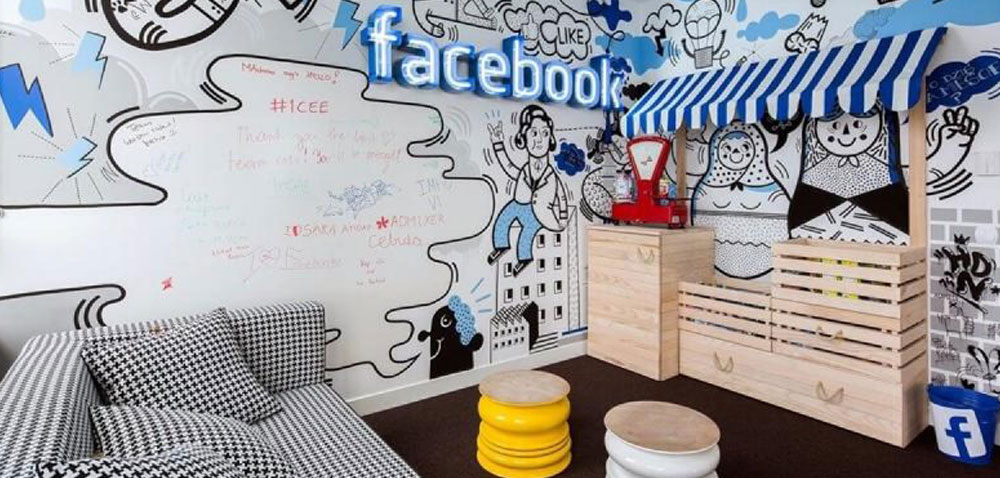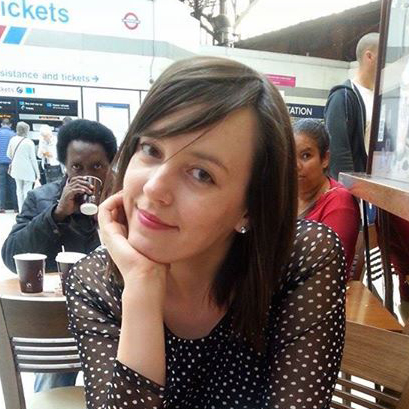 Emilia is an experienced editor, gifted wordsmith, a professional translator, but first of all, an avid reader.