The national FinTech and InsurTech sectors are dynamically developing. Polish companies are becoming attractive international business partners. What are the current trends in the global market? On the 10th and 11th of May, during the Spring edition of the FinTech and InsurTech Digital Congresses, global experts will discuss the topic of the future of the financial and insurance sectors.
The answer to the changes in the market
On the 10th and 11th of May 2018 at The Westin Warsaw Hotel, the IV edition of the FinTech & InsurTech Digital Congress will take place. The event is the answer to the needs of the market for knowledge in the areas of new technology and finances.
"I think that events such as the FinTech & InsurTech Digital Congresses are very valuable. It's in places like these, that you can get to know the newest trends and the impact they have on clients and the business in a fast and effective way. The tempo and amount of new solutions appearing, which are often connected, open up opportunities, but can also be a burden. Such conferences, that are aimed at practical aspects, gives the chance to get to know the trends up close, exchange experience, meet new people who could be experimenting with the technology and creating business synergy, which could help use the technology more effectively." – says Dorota Zimnoch, International Expert of the FinTech and InsurTech branches.
A solid dose of knowledge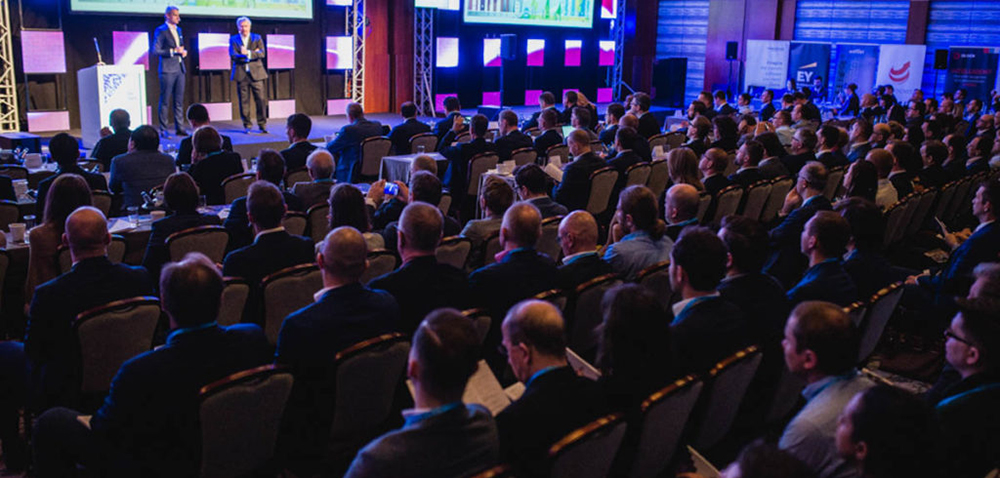 The FinTech & InsurTech Digital Congresses is the peak of elite business, at which there are topics including the chances and threats of the digital world, blockchain technology, implementation of chatbots, Artificial Intelligence, regulation, machine learning of transaction methods. The FinTech & InsurTech Digital Congresses are a solid dose of substantive knowledge. During previous editions, presentations have been provided by, among others: Prime Minister Mateusz Morawiecki; Chris Skinner – Writer, FinTech Commentator, Chair of the Financial Services Club, The Finanser; Spiros K. Margaris – Founder & Venture Capitalist, Margaris Advisory; Ghela Boskovich, Founder of FemTech Global / Head of Partnership at StartupBootCamp; Bundeep Singh Rangar – CEO, PremFin and Tobias Sonndorfer – CFA, Client Executive at Munich Re (Group).
FinTech & InsurTech Awards
On the 10th of May, during the Grand Gala FinTech & InsurTech Night, awards will be rewarded in the competition FinTech & InsurTech Awards. The awards are awarded to both companies and representatives of the FinTech, InsurTech, traditional banking, insurance and lending branches, who have proposed the most interesting technology solutions in their branches. Nominations to the FinTech & InsurTech Awards competition can be sent for 5 categories: FinTech Award, InsurTech Award, Blockchain Technology Award, Best Lending Solution. The final deadline for sending nominations is 28.03.2018.
We encourage you to visit the project website at www.fintechdigitalcongress.pl as well as the projects' social media channels: Facebook, Twitter, LinkedIn.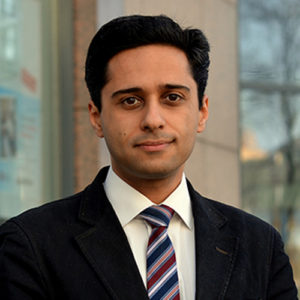 Former CEO of ITKeyMedia / Deserted:)