The post was originally published in Russian on Startup of the Day. Alexander kindly agreed to republish what we think is of great value to our readers.
The business etiquette obliges us to write business letters in a polite and extended form, regardless of their meaning. You cannot just refuse someone in a simple written no. You have to spread your answer along an entire paragraph or even two:
'We find your project very interesting, but unfortunately at this moment our fund does not consider projects at such an early stage. We will be happy to stay in touch and consider investing in the following round.'
The meaning remains the same, but the sender took their time, effort, and creative energy to put together the 'correct' text.
Flowrite, the Finnish startup of the day, wrote a browser plugin that does all the tedious work for you. A few clicks – and you have a ready letter on your screen. WHen necessary, the program considers the meaning of the message that requires an answer. You don't even need to copy anything in LinkedIn or Gmail: the extension finds the right context on the page all by itself. The only limitation is that the only supported language at the moment is English.
In theory, when the work has to do with active correspondence, the extension can save up to one hour per day. The paid subscription costs 10 dollars per month, the savings are apparent. But the startup is at a very early stage right now: I had to spend three months waiting in line to get access. But the very first test turned my brief no into two paragraphs of polite approval.
In this Autumn's round, Flowrite brought in USD 4.4M of investment.
#seed #finland #work #tech #ai #productivity
Translation: Kostiantyn Tupikov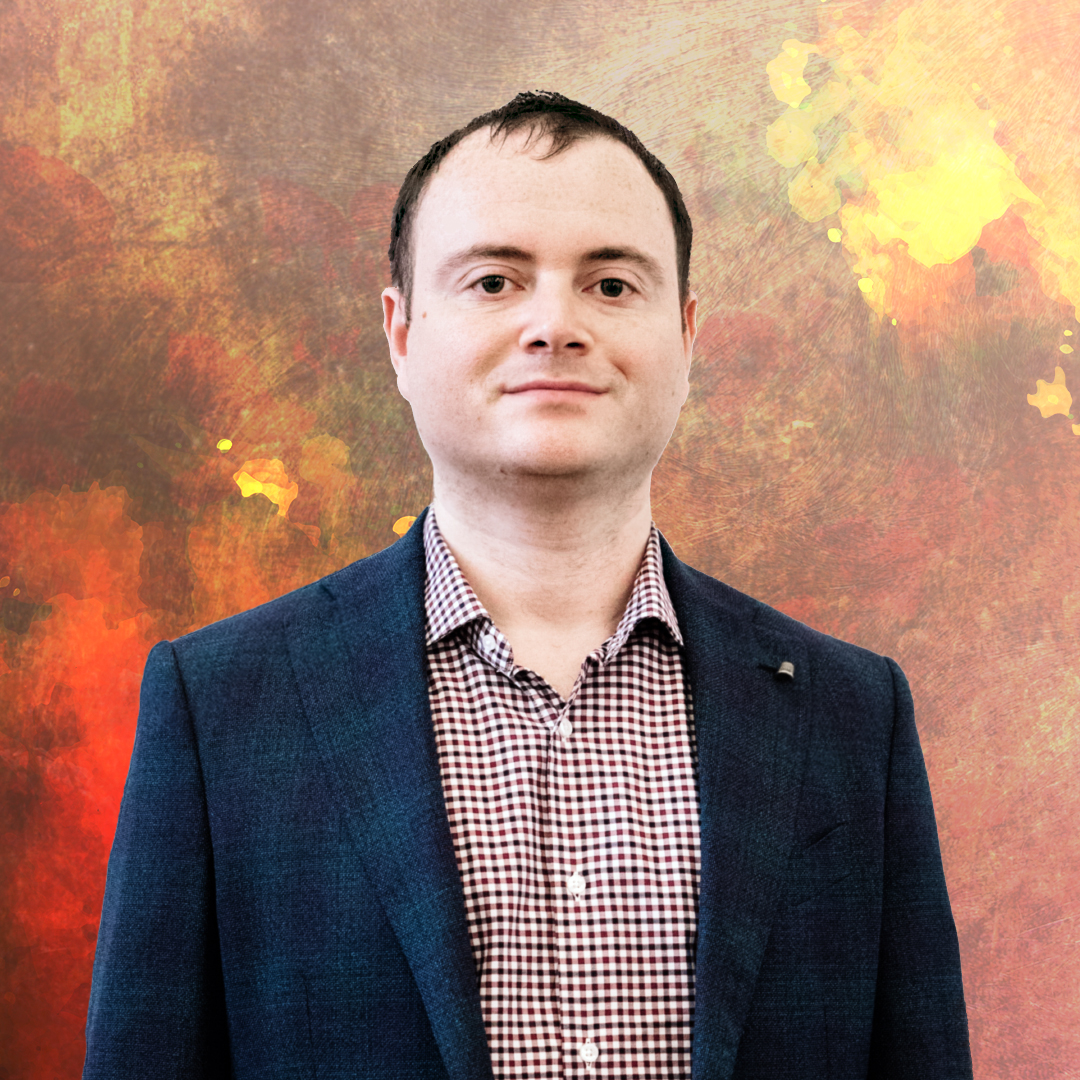 Alexander made his career in Russian internet companies including Mail.Ru, Rambler, RBC.  From 2016 to 2018 he was Chief Strategy and Analytics officer in Mail.Ru Group. In this position, he worked on M&A, investments, and new project launches. In 2018 he became Deputy CEO in Citymobil, a Russian Uber-like company that was invested by Mail.Ru Group and Sberbank (the biggest Russian bank), then he left the company to launch his own projects.  Now Alexander is a co-founder of United Investors – the platform for co-investments in Russian early-stage startups. His blog #startupoftheday (#стартапдня) is one of the most popular blogs about startups in Russia.