Unicorn Battles Q1 2022 finally took place

8 winners of previous industry-specific Battles competed for the jury's attention and the winner's title

British blockchain startup Gravity the Studio finished first by a close margin
On April 14, Unicorn Events and Startup.Network could finally wrap up their Unicorn Battles Q1 2022 with their Unicorn Cup Finals Q1 2022. The event was originally meant to take place on March 3 but had to be postponed due to the Russian military offensive against Ukraine because a significant portion of both organizers' operations are located in Ukraine. The Cup FInals were conducted online via Zoom.
Participants and Jury
Winners of the previous industry-specific battles were supposed to cross swords and pitch before high-tier VC representatives, but some of the finalists were unable to show up due to the changed date and had to be replaced by the runners-up. The following startups competed for the jury's attention:
As in previous battles, the judges were representing different funds from different countries, but their pool significantly increased in size:
Given the amount of the judges and their geographic diversity, it was decided to split them into two batches and ask the startups to pitch twice – for the convenience of the judges from different time zones. The event was hosted by Unicorn Events' CEO Anna Fedorova alongside her colleagues Kate Inozemtseva, Lena Yavtushenko, and Julia Andrievska. After briefly introducing the startups, the partners, and the judges, they promptly moved on to the pitches.
Once both pitching sessions were over and it was time to announce the voting results, it became clear that the CupFinals gathered a real cream of the crop as every category of voters (official judges, experts board, business angels, and regular guests) had their own winners and runners-up. After a heated voting session, the winners were finally announced as follows: Gravity the Studio (which coincidentally pitched first) – 1st place, The Leaf Protein Co. – 2nd place, and HiCounselor – 3rd place. Let's take a look at their winning pitches.
HiCounselor
This American startup comes from the Industry Agnostic Battle. HiCounselor founders detected a problem in the initial job seeking process. According to the company's co-founder and CEO Aditya Sharma, the problem consists of two layers: the initial job seekers fresh out of school lack job-relevant skills and have a poor professional network. This leads to all these candidates having to spend an average of 6 months with 20-25 hours per week looking for a job before they can land one.
What HiCounselor offers is 4-week training programs for immediately relevant skills (e.g. Salesforce), 80 hours of work simulation, automated AI-powered job search tool, and direct referrals to the startup's network of employers (including such big names as Accenture, Amazon, Apple, Coinbase, Deloitte, Doordash, and more, as well as over 150 startups) . The candidates can choose whether to pay for the upskilling upfront or enter into a revenue share agreement and pay 9% of their yearly earnings upon employment (US-only).
The Leaf Protein Co.
This startup won the ImpactTech Battle. Its co-founder and CEO Fern Ho began by sharing how her father named her after his favorite plant that he liked to grow on their balcony. This could have predestined Ms Ho to devote herself to learning to extract protein from green leaf (which is arguably the most abundant source of protein on the planet).
As of now, the most popular plant-based proteins come from soy, wheat, and pea. The biggest concerns in their regard are allergens, GMO concerns, and unsustainable practices. According to Ms Ho, the general consumer will no longer be satisfied with a product that doesn't address these concerns.
The Leaf Protein Co extracts protein from crop by-products and regenerative and alternative plants (which also adds to the cost-efficiency). The company claims that their product has the same high level of protein butis free from allergens, GMO, as well as any unwanted chemicals and doesn't have any negative impact on sustainability and biodiversity. In addition, the company doesn't grow its own leaf but purchases it from growers instead. Then, they sell the protein concentrate to food manufacturers.
Ms Ho shares that over 50 household brand names have already reached out to The Leaf Protein Co. asking for samples. However, the company doesn't produce any revenue at the moment and plans to commercialize at pilot stage no sooner than 2023.
Gravity the Studio
This startup was the winner of the Gaming and Entertainment Battle. The startup has come a long way since then, having released its first product and raised a Seed round.
Its founder and CEO Emily Shahaj started the company to unite her two passions – blockchain and fashion. She began with proclaiming a motto – to reclaim the gaming industry for gamers. The problem that the company tackles is that gamers have to design their avatars for each gaming platform all over again and pay every time. According to Ms Shahaj, reusability of avatars in different games would increase the demand for them, and the gamers would be willing to pay a higher price for this product.
Gravity the Studio's solution is to produce universally wearable NFT fashion and apparel that users could wear across different metaverses. The company's SDK can be worn regardless of the graphics style – everywhere between voxelated and photorealistic. The startup aims at cooperating with fashion and apparel brands to help them bring their unique products to the metaverses. The company's nearest goal is to develop an AI for automating the digitization which is currently done manually. However, Gravity the Studio projects USD 8M of revenue as soon as this year and 45x that amount in three years.
You are welcome to watch both first and second batches of Unicorn Cup Finals on Unicorn Events' official YouTube channel.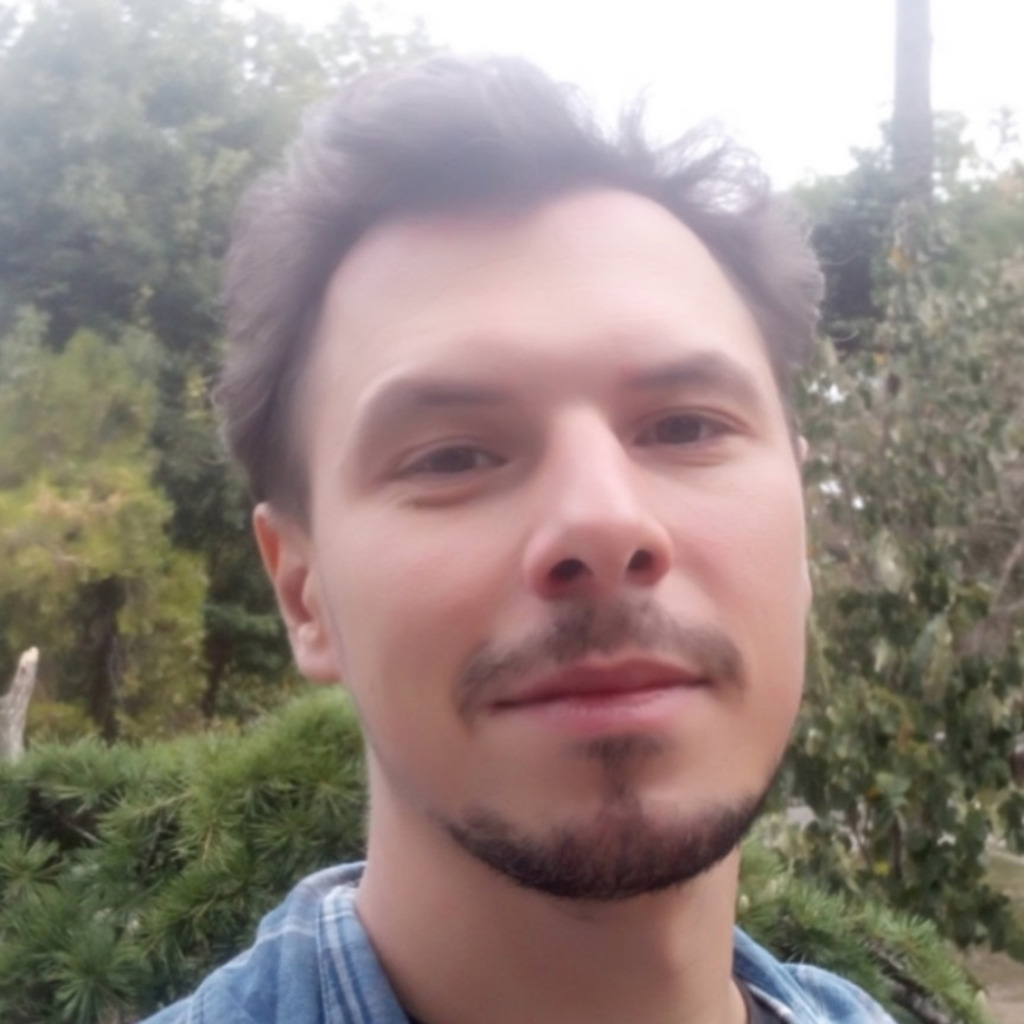 Kostiantyn is a freelance writer from Crimea but based in Lviv. He loves writing about IT and high tech because those topics are always upbeat and he's an inherent optimist!