On May 25th, Kino Warszawa Złote Tarasy was the host of the evening gala of FutureTech Night, which was the crowning of the first day of FutureTech Congress. Prizes were awarded for the best solutions, products, and services in the sector of fintech, insurtech and big data. The jury awarded the prizes in eight categories.
In the category of 'Best startup' won Zencard, a tool for creating loyalty programs. It was appreciated to create an original solution integral to non-cash payments. Zencard is the first Polish startup purchased by a traditional financial institution – PKO Bank Polski.
In 'Fintech in Bank Implementation' category, the Alfavox technology company won for the introduction of the innovative Alpha Virtual Branch – a tool that intuitively understands the human mind, so it can support development and performance of the banking industry in the 21st century.
The Warta Group was a laureate in the 'Insurtech Implementation' category. The main success of the company was the implementation of the analytical platform DataWalk – an innovative system developed by PiLab, which is used inter alia. In the fraud detection process.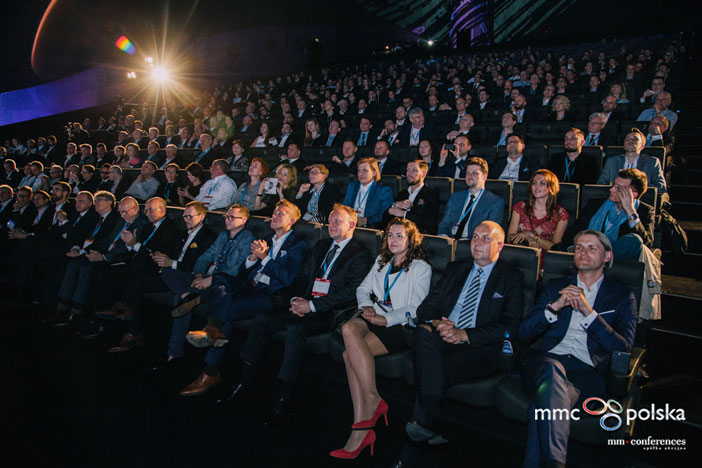 The prize in the 'Payment Solutions' category was awarded to the BLIK Polish Payment Standard – an innovative, secure and convenient method of mobile payments. Only two years ago, the largest Polish banks decided to jointly provide customers with a widely available mobile payment standard. Currently, 4 million customers are using BLIK successfully.
Vivus won in the 'Lending Solution' category. Since 2012, the company has introduced a number of solutions that have become standard across the financial sector. The Jury appreciated Vivus's contribution to the development of the micro-credit market in Poland.
Virtual consultant – Dronn – from Alior Bank won in the category 'Technology Innovation'. Dronn is a pioneering system using elements of artificial intelligence such as to recover debts. The virtual advisor has already contributed to significantly reducing bank costs and increased customer satisfaction with this type of service.
In the category 'IoT Solutions' won the Samsung Galaxy S8 – a smartphone that allows full management of the smart home, thus facilitating the life and saving time users.
FutureTech Congress is one of the most important business summits in Central and Eastern Europe dedicated to the industries of fintech, insurtech and big data. The event aims to create a platform for exchanging the thoughts and experiences of those who influence the development of technological innovation. It allows you to get acquainted with market trends and also serves the education of industries that want to meet the requirements of the digital revolution.
Partners of FutureTech Night were APA Group, Asseco, Atende, Emitel, G2A, ITMAGINATION, KPMG, Swaper, VISA, Vivus, Blue Media, BeGroup, Bireta oraz Beyond.pl.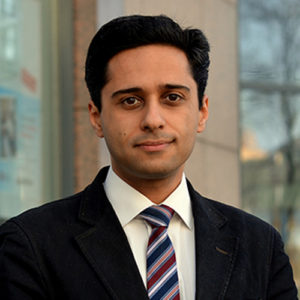 Former CEO of ITKeyMedia / Deserted:)