Estonian startup Fyma procured US$1.8mln in seed round.
They will use this investment to identify and test more commercial uses of big data procured from CCTV cameras.
Fyma and their investors place great value on privacy of individuals and anonymizing the subjects of CCTV surveillance.
At the end of 2020, Estonian startup Fyma conducted their seed round out of investment and obtained US$1.8mln. Singapore-based Decacorn Capital was leading the round. Other investors included 7Percent (UK), Change Ventures, Superangel, and Lemonade Stand (Estonia).
Fyma is essentially a SaaS platform that employs AI to process the data from CCTV cameras and analyzes the movement patterns of objects. Objects, as opposed to people or vehicles. is the right word to use here because Fyma's philosophy makes an important point of anonymizing the data. The intended use of this data can be, for example, to optimize the planning of public spaces like shopping malls and parking lots, but it doesn't limit to that.
Founded only in 2019, Fyma (formerly known as Visory) can already boast a portfolio of successful projects both in Estonia and overseas. Arguably, the most famous case took place in 2020 when Fyma worked together with Dubai Road and Transport Authority (RTA) on smart systems to monitor traffic.
Fyma makes a point of the anonymity of the gathered data
AI surveillance has been a front theme in a lot of dystopian sci-fi fiction for many years now. Today, a lot of people voice concern about states or corporations gathering big data without people's consent or even knowledge. Documentaries and investigations on this topic get many views on streaming services and a lot of buzz on social media. The processing of data from CCTV cameras also raises an obvious ethical concern.
Naturally, when talking about a startup like Fyma, it's impossible to avoid addressing those concerns. The company's website states that their services support compliance with privacy and security requirements. Karen Burns, Fyma's co-founder and CEO, further expands upon this: 'Fyma complies with EU's GDPR rules, and we hold these as standard when working as a data processor. The GDPR is landmark legislation, a gold standard in a way, and many countries fashion their own data protection regulations after this. We would rather not see our technology hampering people's rights, as a matter of principle we also don't do any face recognition.'
Interestingly, Fyma's investors also mention this aspect of Fyma's philosophy as one of the key factors that drove them to this startup in the first place. Siim Teller of Lemonade Stand told us: 'We loved that Fyma is taking a very strict approach to privacy, being GDPR-compliant from day one and taking every technical step to anonymize people in the feeds.' We hear similar reasoning from Ivailo Jordanov, partner at 7Percent: 'Given the sensitivity of the data, we were attracted to the company's focus on privacy.'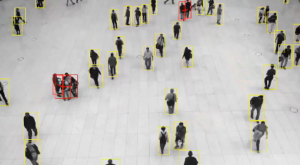 How to use the procured investments: Fyma's plans and vision
Investors can also clearly sense Fyma's need to grow. Mr Jordanov and 7Percent strongly believe in the tremendous value of the information that can be extracted from camera feeds. He points out that companies rarely extract this data as it is often linked with large expenditure to hire AI teams or undergo long and complex integration projects, while Fyma is available as a SaaS solution, enabling customers to onboard themselves and immediately start getting valuable insights.
Mr Teller adds that giving organizations a simple way to connect camera feeds to video analysis, insights, and predictions unlocks a lot of value, eliminates the need for expensive specialized sensors and creates new business cases for them.
Karen Burns tells us that Fyma already identified various verticals where a camera network is already in place. So, the newly procured investment will be used on testing out use-case closely together with our clients to identify the fastest route to value. These clients currently include retail spaces, business districts, real estate developers, and even parking operators.'
Still, trying to imagine the scope of possible uses of Fyma's technology boggles the imagination. For instance, the mentioned Dubai case serves as a great example. Ms Burns shares that it was so far only the second B2G client Fyma got to with so far. Her vision is that city planners could use Fyma to understand how much people use their green spaces and parks, how they move there, what are busiest times and incorporate such statistics into creating a better, safer, and more accessible urban environment for us all.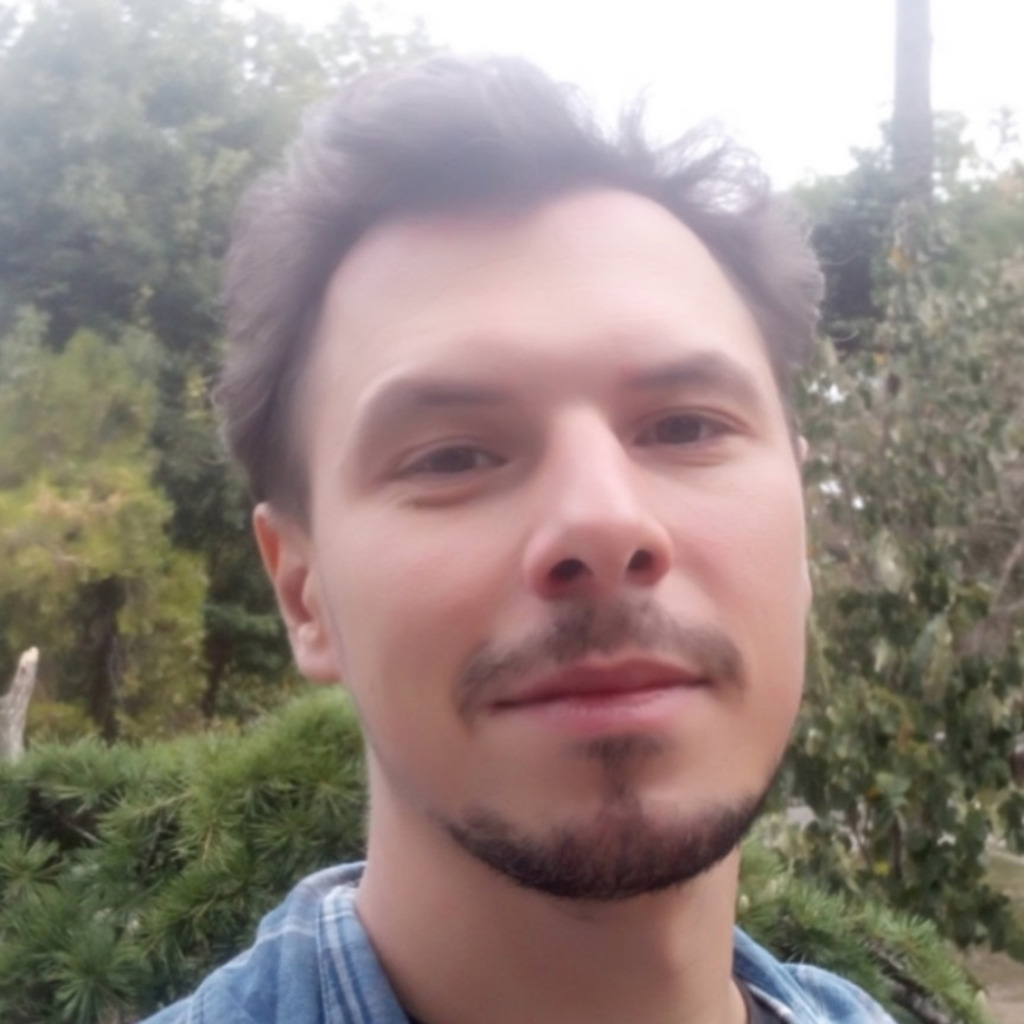 Kostiantyn is a freelance writer from Crimea but based in Lviv. He loves writing about IT and high tech because those topics are always upbeat and he's an inherent optimist!