Prowly was founded in 2013 in Poland and focuses on developing PR software.
They have since gone on to accrue over $1M in funding and were recently acquired by Semrush.
With marketing, media, PR, and journalism all transitioning to the digital realm and beyond, it's important to have tools and platforms that empower and facilitate the next wave.
Founded in 2013, Polish-based startup Prowly aims to be that conduit and has so far been leading the pack, with its recent acquisition by Semrush cementing its place as the de facto poster child for the technology.
Here's the company's CEO, Joanna Drabent, providing some more information on how the platform works:
"Prowly has all the right features to make media relations management more effective. This includes a database with over 1 million media contacts, a PR CRM that makes it easier to organize contact records, a Press Release Creator to write and design visual press releases, an Email pitching tool to send them to journalists, and an Online Newsroom to store all press materials and company news in one place. This way, PR professionals can manage media relations more effectively while saving time on routine tasks."
Prowly offers a free 7-day trial, flexible pricing plans, and has a track record of exceptional technical support. They've also recently released a book detailing the company's culture, which is a refreshingly transparent approach that just adds to their PR credibility.
The company is focused on people both inside and outside of the companies they work with. 
Joanna adds, "We basically want our users to become "everyday superheroes" for their brands or clients they represent – independent from third parties (such as IT or design teams) and equipped with an all-in-one solution to perform their daily PR tasks more effectively and build better media relationships in the long run."
As mentioned, Prowly was also acquired by marketing giant Semrush, one of the global leaders in online visibility management and content marketing. Being part of such a household name undoubtedly gives access to brand new resources, but Joanna shares that they're also planning to leverage Semrush's content marketing tools to offer our users enhanced PR measurement capabilities and the ability to understand their overall brand health online to their users. 
Eugene Levin, Chief Strategy Officer with Semrush, also chimes in on the acquisition.
"Prowly team is phenomenal. They managed to build a very strong product with very little resources. We also share the same vision for the future of Digital PR and we believe it will be an increasingly important part of marketing mix. We are definitely going to work a lot on product integration. We want Prowly to be a stand-alone product tightly integrated with the Semrush ecosystem. For example, we already have OAuth integration so Semrush users can log in into Prowly using their Semrush credentials.
In general, our goal is to introduce Prowly products to as many Semrush users as possible."
Eugene describes PR as being one of the oldest forms of MarTech and an integral part of the broader online visibility space. It makes a lot of sense, then, that Semrush would – no pun intended – rush to acquire an already well-rounded company like Prowly. While the former is a pillar of online marketing, the PR platform, expertise, and tools that Prowly brings to the table are a way to really round out their offering.
He goes on to share, "[PR] actually predates the internet and even modern computers.
Some of the biggest players in the space were founded before my mother was born. So it's a big market that hasn't been disrupted by a true technology company yet. And if the task is to take a part of this market it's hard to imagine a better team than Semrush and Prowly."
There are three main players when we're talking about online marketing tools – Google, HubSpot, and Semrush. While Google is already built-in, so to speak, in multiple levels of most marketing and advertising taking place in the digital space and HubSpot is a popular and notorious platform in its own right, Semrush has been holding its own and paving its own way for over a decade. Prowly has already proved to be a force to be reckoned with, too, so putting them together might just signal the beginning of a paradigm shift in online digital marketing.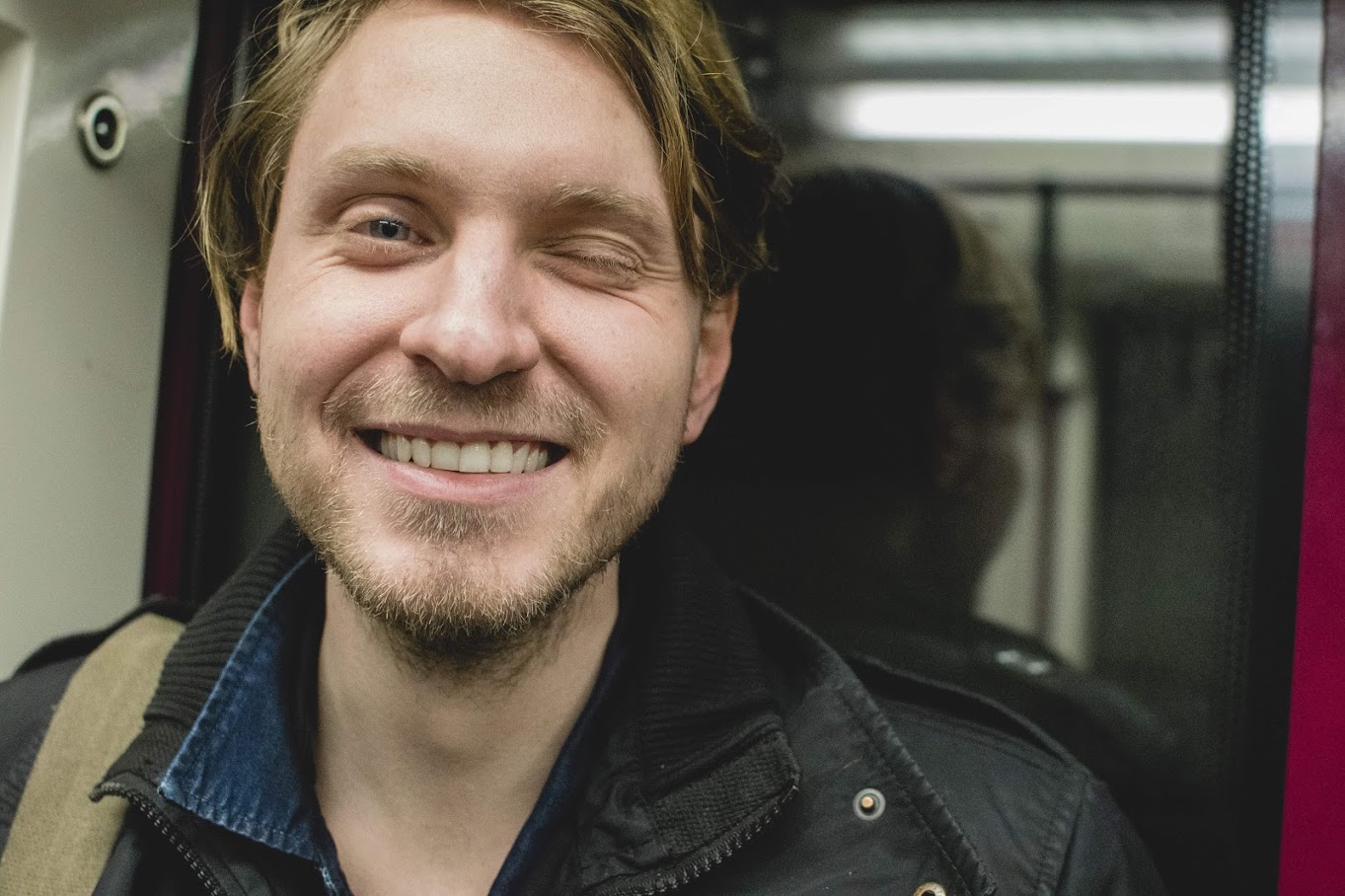 Emanuil is a freelance writer from Bulgaria who also enjoys writing music and keeping up with emerging technologies