Innovative game streaming platform

Organization.GG

received USD 610K of investment in pre-seed round.




Investors –

WePlay eSports

,

QPDigital

, and angels – note the company's innovations and competent leadership as their key points of attraction.

The investment will be used for creating new user experiences, covering more games, and marketing in new regions.
Organization.GG, an innovative game streaming platform, conducted pre-seed round of investment this February. The company raised USD 610K from WePlay eSports Holding (Ukraine), QPDigital VC (Ukraine), and several angel investors from the Silicon Valley.
Organization.GG was started in December 2020 in California by a team of Ukrainian entrepreneurs. The company's CEO and co-founder Dima Okhrimchuk shares the startup's history with ITKeyMedia: 'In 2019, I started an eSports organization with a CS:GO team. However, in six months I had to shut down the organization due to lack of funding. I felt bad for the young pros that I had to let go. So I tried to help them monetize their skills and fan base. This experience allowed me to get unique insights into the domain and eventually launch Organization.GG.'
How Organization.GG Innovates Game Streaming
Today, gamers typically just watch their favorite streamers play. If someone wants to talk to their favorite streamer of play together, they have to negotiate and organize such interaction separately themselves. Organization.GG's innovative approach lies in allowing for a deeper interaction between the star streamers and their fans.
As of now, Organization.GG offers two models of interaction for gamers to interact with streamers. A player is welcome to play on their favorite streamer's team against an opponent team or battle against their favorite streamer 1×1. Additionally, a big tournament in CS:GO started this month on Organization.GG, where fans are welcome to watch and participate. CS:GO is the only shooter game on the platform for now, and Warzone and Fortnite are coming up.
This innovative approach seems to be the key factor that attracts investors to Organization.GG. For instance, investments are not among the more well-known fields of activity of WePlay. And yet, Organization.GG managed to catch their eye. WePlay's co-founder Oleg Krot notes: 'The audience of game streamings is growing steadily throughout the past decade. Today, millions of people are watching game streamings simultaneously at any given moment. Most of them would be happy to have an opportunity to communicate or play a game with a streamer. Organization.GG is a bridge between these streamers and their fans.'
QPDigital's CEO and managing partner Denis Valvachev agrees: 'Streaming platforms and the gaming industry are increasing in popularity, and Twitch is a prime example. Investing in Organization.GG is looking into the future. Our team is convinced that the platform will enjoy great popularity with eSports enthusiasts, streamers, and fans. We hope that QPDigital's financial assistance and expertise will allow this platform to enter a whole new level.'
Organization.GG's Success Is Impressive Even Before the Pre-Seed Round
In only several months of existence and with practically no marketing campaigns to speak of, Organization.GG already has over 5k active users, mostly coming from Central and Eastern Europe. Apparently, such rapid growth under competent leadership is Organization.GG's another point of attraction for investors. 'What attracts me is the team that can execute. Their CEO has a pretty good track record in VC. I believe the team's background has enough firepower to deliver a product that can bring this company into a unicorn stage,' angel investor Victor Nikonets speaks optimistically.
According to Mr Okhrimchuk, both streamers and fans have a long wish list with which Organization.GG has to comply. This is the primary direction in which the platform plans to develop with new investment at hand: developing new experiences for streamers and fans in CS:GO and other games. Naturally, expanding to new markets is also a priority. So, marketing campaigns in North America and several West European countries will also take a section of the budget.
These days people are growing ever more accustomed to spending much more time at home than they used to. In a situation like this, it's only natural to develop more interest for those kinds of entertainment that don't involve going out. In other words, the pandemic and the lockdown are a growth factor for eSports and everything related. Still, it takes particular skills and experience to make full use of this trend so that everybody involved could benefit. Organization.GG's recent investors are convinced that Mr Okhrimchuk and his team are just the right people for this. The startup is now enabled to take the game streaming niche to a whole new level granting eSports pros, enthusiasts, and fans a whole new set of opportunities to communicate and enjoy their passion.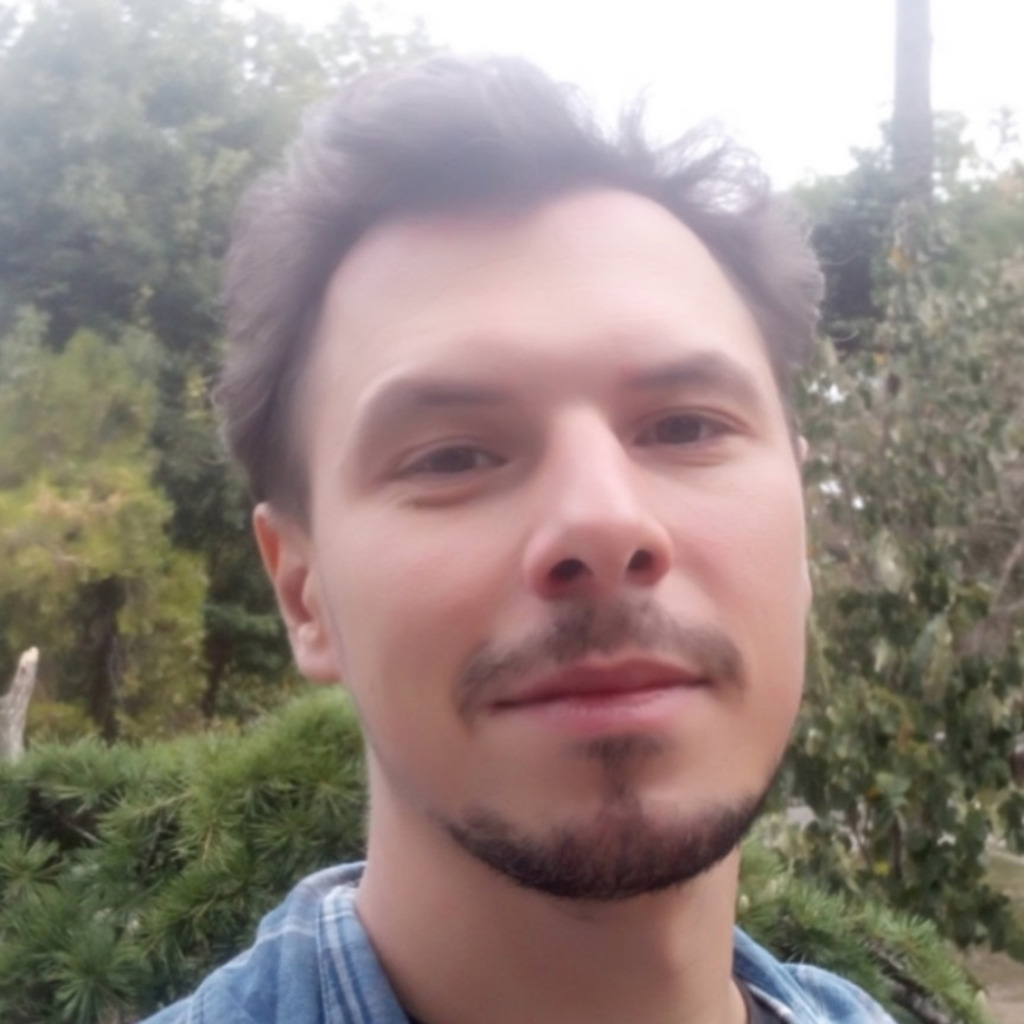 Kostiantyn is a freelance writer from Crimea but based in Lviv. He loves writing about IT and high tech because those topics are always upbeat and he's an inherent optimist!