Taxi is an example of ideally organized work. All the paid time of the driver is productive, the communication and management losses are minimal, Uber values at USD 50B even now. It's everybody's dream!
The key success factor is the accuracy of the task. 'From point A to point B,' – misunderstanding it is next to impossible, and a debate as to whether the order is completed is highly unlikely. Gitstart, the American startup of the day, offers to translate this magic into an entirely different line of work – programmers.
The task is set at the source level. 'Update SDK but make sure that all Unit tests remain operational,' – something like this. The developers response comes in the form of Git Pull Request – i.e. a ready code. If the employer accepts the Request – the money gets transferred, if not – it doesn't. Gitstart doesn't presuppose any negotiations, discussions or clarifications.
How about a chat? Naturally, this scheme doesn't suit any task by a long shot. In some cases it's easier to do the job yourself than to formalize the request, in other cases it's necessary to have a thorough knowledge of the project. But – alas. Restricted means restricted, Gitstart makes no exception, you can outsource the regular way on another platform, specialization and differentiation is our thing.
The startup brought in USD 5M so far, practically nothing by American standards, but it did go through Y Combinator.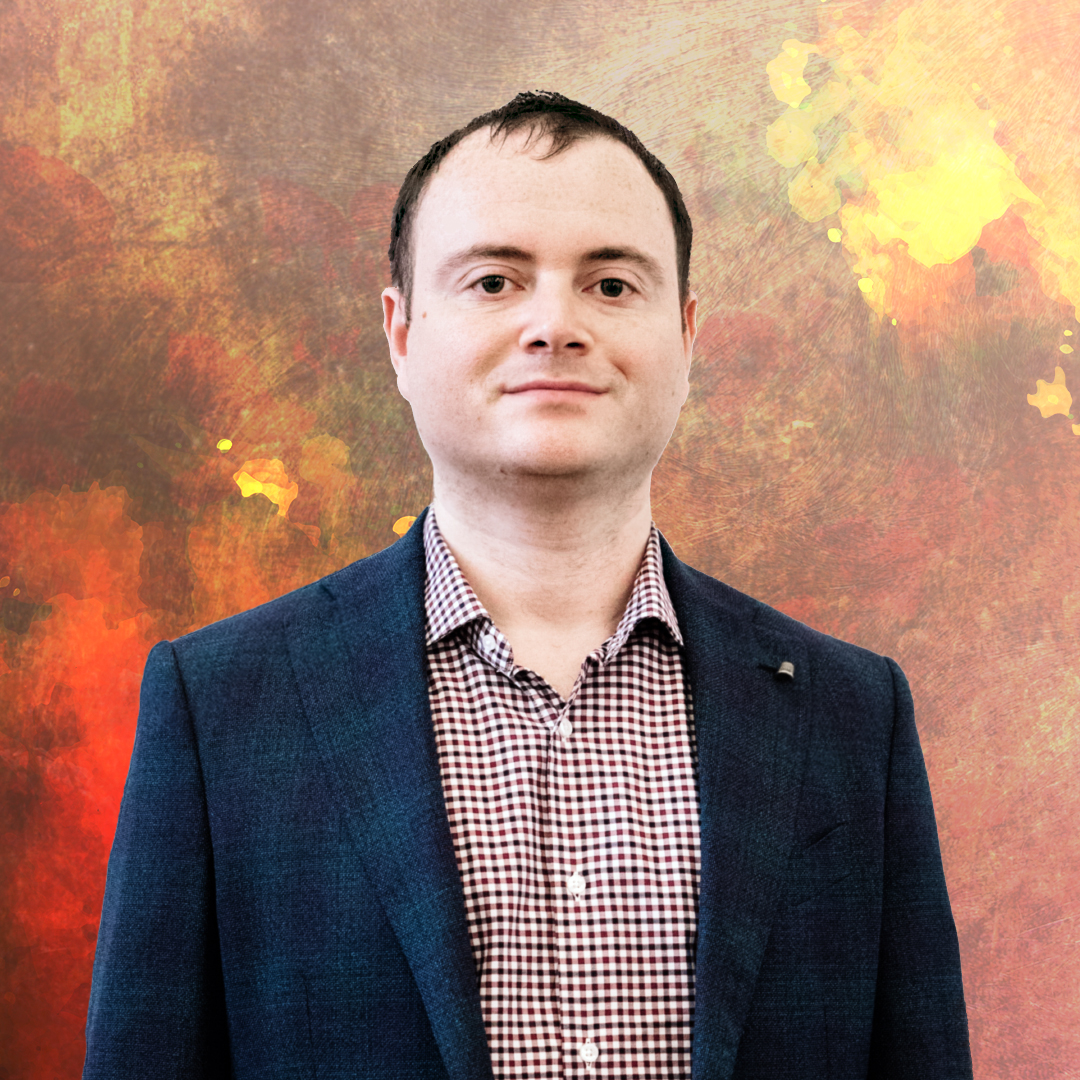 Alexander made his career in Russian internet companies including Mail.Ru, Rambler, RBC.  From 2016 to 2018 he was Chief Strategy and Analytics officer in Mail.Ru Group. In this position, he worked on M&A, investments, and new project launches. In 2018 he became Deputy CEO in Citymobil, a Russian Uber-like company that was invested by Mail.Ru Group and Sberbank (the biggest Russian bank), then he left the company to launch his own projects.  Now Alexander is a co-founder of United Investors – the platform for co-investments in Russian early-stage startups. His blog #startupoftheday (#стартапдня) is one of the most popular blogs about startups in Russia.