Ukrainian online marketplace for language tutors Preply brought in another USD 50M of investment from repeated and new investors

Its previous round was a little over a year ago, since then the platform doubled its user base

Now, the company will prioritize its growth in the key markets – Western Europe and North America – and product development
This July, well-known Ukrainian language learning platform Preply announced its Series C round of USD 50M – a little over a year after its USD 35M Series B. California-based Owl Ventures – specializing in edtech – led the round once again, joined by an impressive list of investors. Preply's long-time backers Diligent Capital, Hoxton Ventures, Educapital, Evli Growth Partners, and Przemyslaw Gacek of Grupa Pracuj joined the round alongside Swisscom Ventures and Orbit Capital.
Preply's Growth from Beginnings to the Latest Round
Preply was started in 2012 by Ukrainian entrepreneurs Dmytro Voloshyn, Kirill Bigai, and Sergey Lukyanov. In a nutshell, it is a marketplace  that connects language tutors with students. What sets Preply apart from competitors is its proprietary matchmaking AI that helps students connect with the right tutor for their goals – such as, for example, preparation for English TOEFL or German TestDaF. The service is available via the Preply mobile app.
Another curious detail about Preply is the platform's relatively conservative approach to the academic process. There is no gamification or other innovations. Instead, there are classic 1×1 lessons with lesson plans and other formalities. Moreover, Preply aids its tutors with its own lesson plans – even though they are only available in English and Spanish as of now.
Today, Preply has grown into a global leader in online language tutoring. The company has over 400 employees of 58 different nationalities on (almost) all continents. 32,000 tutors are teaching 50 languages to hundreds of thousands of students in 180 countries worldwide. Overall, Preply reports that its user base doubled since the last round of funding.
Aside from regular B2C tutoring, Preply also has a B2B product for companies willing to educate their employees in languages. After their Series B, Preply shared plans of concentrating on their B2B growth. Over the past year, Preply reports having tripled the size of its B2B segment and counts such names as Bytedance (Tiktok), Mercedes-Benz, and McKinsey amongst its customers.
Even the Russian aggression couldn't shake Preply's steady progress. The company's CEO Kirill Bigai tells ITKeyMedia that in the global scale, their business was not affected. The only thing that Preply had to do is sever any ties with tutors residing in Russia in accordance with the sanctions.
Steady Progress to Impress the Investors
The company's unshakable progress is among the key factors that attract investors to Preply repeatedly. 'For us it's really just the sustained growth and performance. The company has gone from strength to strength despite a pandemic and literal war in their backyard. They keep exceeding metrics and have built a solid b2b product as well. It's one of our star performers and Kirill and Dmytro have built a great bench of talent around them now,' Hoxton Ventures' partner Rob Kniaz admits.
Diligent Capital participated in all Preply's rounds but one. They followed the founding team's success and transition from a local startup to the global leader.
'We continued to invest as leading up to this round it became apparent that Preply is clearly #1 globally in the 1×1 language tutoring market, which is positioned to grow continuously driven by internationalization of work and offline to online transition. This dominant place also positions Preply to succeed in adjacent and fragmented markets like B2B,' Diligent Capital's co-managing partner Dan Pasko tells ITKeyMedia. He is convinced that the core team's experience and recent hires make Preply's management team much stronger than any of their competitors.
For Swisscom Ventures, it was not only their first investment in Preply but also their first investment in a CEE company. According to their partner Alexander Schaepfer, What they found the most attractive about Preply is the startup's unique position in the market and the great team – strong, full of energy, and yet prepared to listen to an experienced mentor.
'Our negotiations were long, but the 24th of February accelerated everything – including but not limited to how well-prepared for such a shock the management turned out. It felt good to support Ukraine and invest in a team going through a difficult period,' Mr Schaepfer tells the story. Swisscom Ventures mostly invested in startups from the US, Western Europe, and Israel, but after Preply they are looking at some CEE companies as well.
What's Next?
Mr Bigai shares that Preply is going to direct the funding from the latest round to increasing the company's share in Western Europe and North America. Preply will also allocate money to improving the platform further – more precisely, the algorithm matching tutors with students.
Preply's CEO is convinced that in three to four years, most people in the world will be learning a language in online classes or with online tutors (as opposed to about 20% today). With such tendencies, it is most natural for Preply to grow steadily and further cement its position as a global leader in online language tutoring.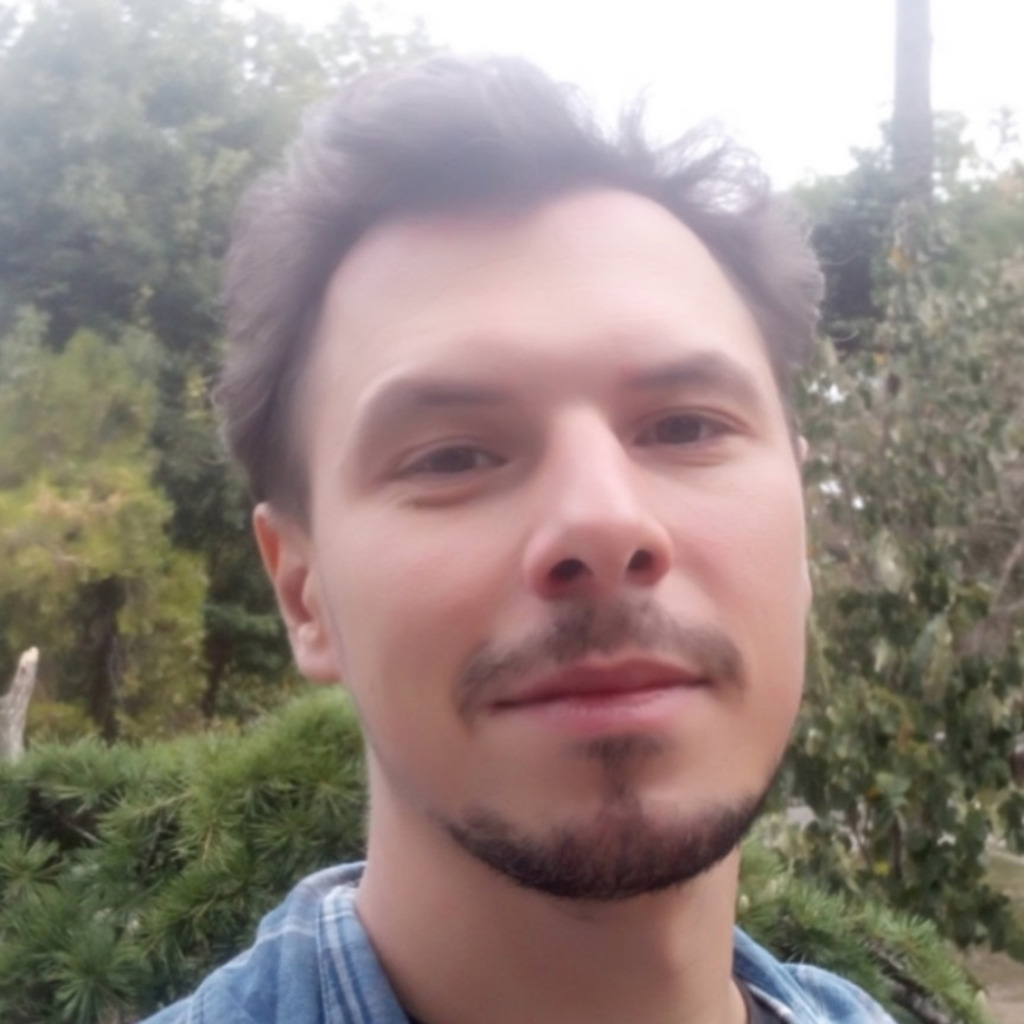 Kostiantyn is a freelance writer from Crimea but based in Lviv. He loves writing about IT and high tech because those topics are always upbeat and he's an inherent optimist!