The post was originally published in Russian on Startup of the Day. Alexander kindly agreed to republish what we think is of great value to our readers.
There are more and more nice and useful SaaS for American corporations. Each of them solves a problem of its very own and helps the business to earn more. But all together they create a problem that hasn't been there before, – there's too many SaaS.
One of the ways this new trouble reveals itself is how nobody can find anything anywhere anymore. The presentation is in Google Drive, its discussion is in Slack, the customer's questions are in Salesforce, and the designer's task is in Jira. Where the needed Confluence link was mentioned – impossible to recollect. So you have to go looking around here and there.
Glean, the American startup of the day, saves time. It integrated with several dozens of widely used SaaS, indexes corporate documentation in all of them and gives the client a unified search bar for all the deposits in various systems. One query – and there you have it, the link you need. The time is saved, you can do some more useful things before lunch. For a business, Glean subscription already paid off.
The startup brought in USD 100M of investment in its recent round, its value reached a round billion.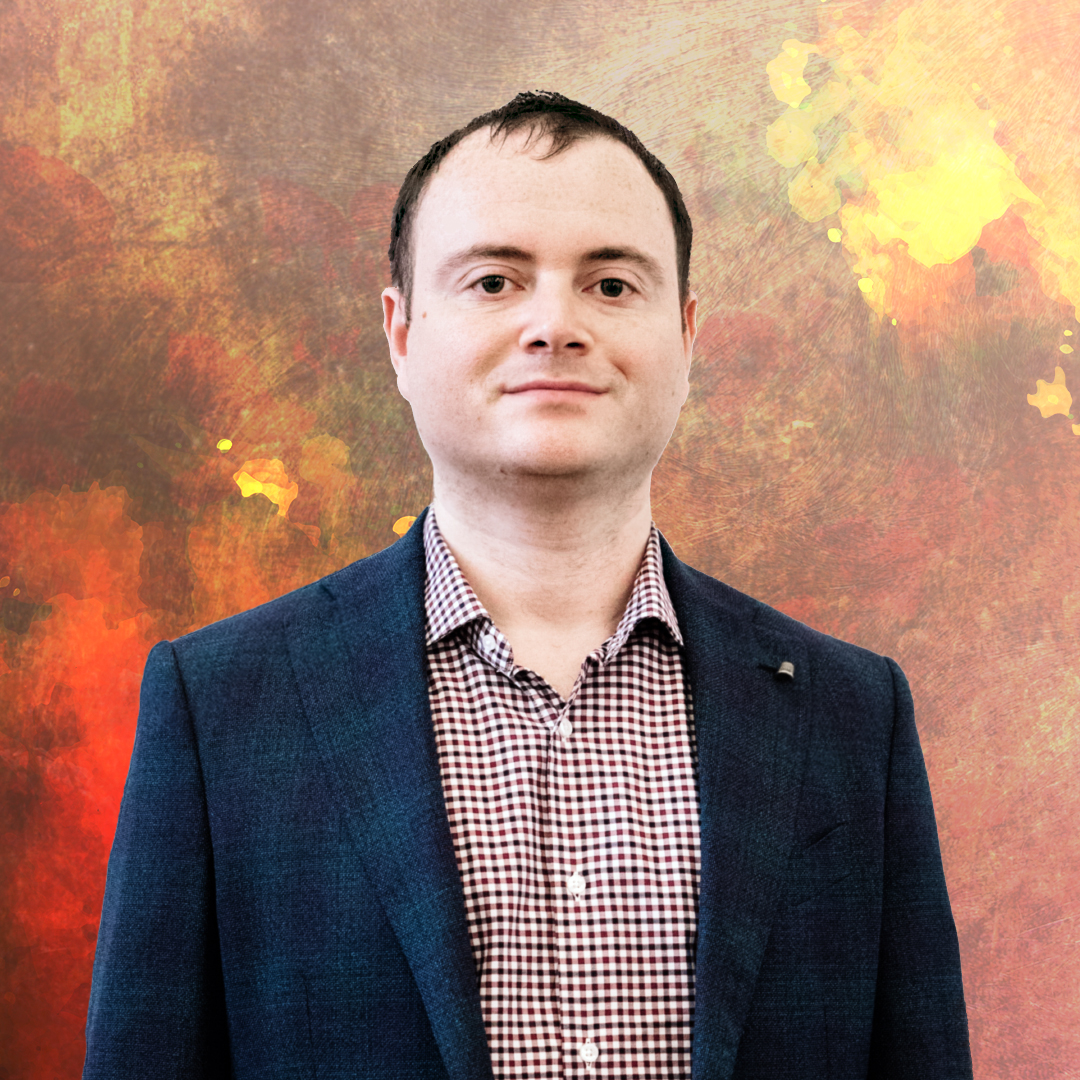 Alexander made his career in Russian internet companies including Mail.Ru, Rambler, RBC.  From 2016 to 2018 he was Chief Strategy and Analytics officer in Mail.Ru Group. In this position, he worked on M&A, investments, and new project launches. In 2018 he became Deputy CEO in Citymobil, a Russian Uber-like company that was invested by Mail.Ru Group and Sberbank (the biggest Russian bank), then he left the company to launch his own projects.  Now Alexander is a co-founder of United Investors – the platform for co-investments in Russian early-stage startups. His blog #startupoftheday (#стартапдня) is one of the most popular blogs about startups in Russia.