Campus Warsaw, our first Campus in Central and Eastern Europe, and fifth in the world is officially opened
On 19th of November took place the long-awaited official opening of Campus Warsaw, a place meant to integrate the CEE startup community, mainly by providing them with coworking space where they can feel at home and thrive. Founders and soon-to-be founders seem to have everything they need to build a global company:  free event space and classrooms, a mix of open desk space and private offices for entrepreneurs, and an impressive Campus Cafe. That's not everything, though.
"Campus Warsaw is more than just space. It's a wealth of programs designed to educate, inspire and connect Central and Eastern Europe tech communities. It's a place for day-to-day learning through workshops on design, product development, and customer acquisition, as well as one-on-one mentoring with Googlers and industry experts. It's a place to connect with the rest of the world, for Polish startups to go global through programs like Campus Exchange, which brings international entrepreneurs to Warsaw, and gives Polish entrepreneurs an opportunity to work out of one of our other Campuses around the world. It's a place for everyone – with programs like Women@Campus and Campus for Moms, a nine-week baby-friendly startup school for new parents. And we're really just getting started," says Rafał Plutecki, Head of Campus, in a blog post announcing the opening.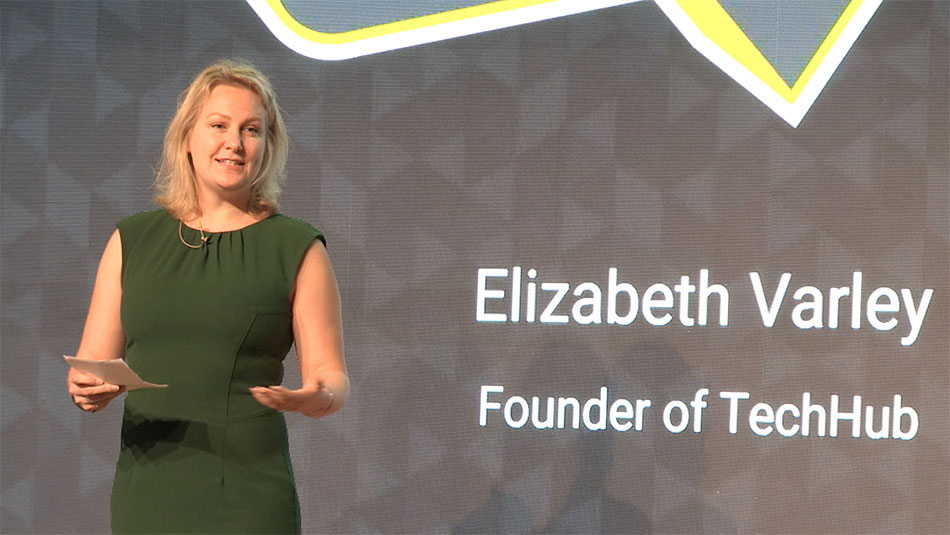 The choice of Warsaw is also not accidental. The Polish capital is the right place for a Campus for so many reasons. Polish startups here are already flourishing, which confirms there's an incredible depth of technical talent and innovators in the region. There's a Google office a quick drive away, full of Googlers, who are ready to serve as mentors and speakers.
The Campus Warsaw website is up and running. There are more than 1,450 people that have signed up to be members. The worldwide success of the Campus London is even more stunning. Since opening its doors in 2012, its community has grown to nearly 50,000 members, and startups there have created more than 1,800 new jobs, raising over US$110 million in funding. The founders see the same potential in Warsaw.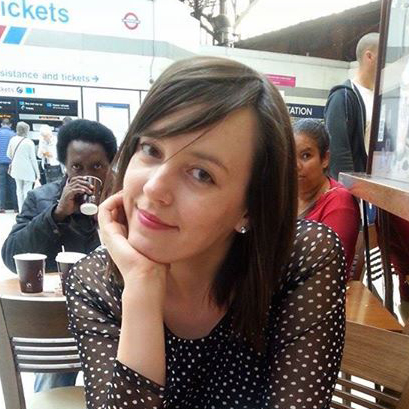 Emilia is an experienced editor, gifted wordsmith, a professional translator, but first of all, an avid reader.