German grocery quick commerce startup Grovy grows its presence in 4 CEE countries

The company's focus is sustainability: reducing food waste, using bicycles and EVs for delivery, and hiring all employees officially

The startup launched in December 2020, but already raised an impressive EUR 3M of investment and promises an ambitious 8-digit round in Q1 2022
Grovy, the German q-commerce startup specializing in groceries, expands into several CEE countries. In only one year since launch, the startup managed to achieve a level of success that allows it to expand internationally at a rapid rate. Last September, the company brought in an impressive EUR 3M round, but it aims even higher promising an 8-digit Series A round as soon as in Q1 2022.
Fixing Shortcomings in Grocery Delivery
The startup's co-founder and CEO Justin Adam tells ITKeyMedia that the idea of a service like Grovy came to him somewhat spontaneously even before the lockdowns. Mr Adam and his fellow co-founders share a background in logistics. Back in 2019, they agreed that there hasn't been any significant changes in the way that supermarkets and grocery stores operate in the past several decades. The idea to bring innovation to this field found its place in the corner of their minds, and waited for the right time.
The right time came in December 2020, with the beginning of the second lockdown and the continuing rise of delivery service, particularly quick (same-hour) delivery of essentials. The co-founders spotted the many shortcomings still present in the industry and decided that it's time to start Grovy.
Angel investor Finn Age Hänsel of Sanity Group tells ITKeyMedia that liked the team because they were able to bootstrap companies before and were extremely efficient in their capital usage. 'Their background in logistics also convinced me that they are an experienced and fitting team for the project,' he adds.
Grovy's Customers Choose Sustainability
Mr Adam lists several key advantages that make Grovy stand out in the ever more competitive quick commerce niche:
The company always hires officially, and to ensure the comfort of its employees, Grovy owns its dark stores (currently over 20,000 stock keeping units).

Grovy's delivery services use bicycles or EVs.

Grovy achieved a spectacularly low waste rate of 1% (whereas, according to Mr Adam, 30% of food waste isn't unheard of in the industry).
The dramatic decrease of waste rate is particularly impressive since it's achieved through seemingly self-explanatory measures like:
offering discounts on nearly expired or 'ugly' fruits and vegetables,

cooperating with anti food waste startups like

Too Good to Go

,

and, of course, lowering the markup to encourage customers to buy only as much as they need.
Why Go East
Two of Grovy's co-founders come from a Romanian background – so, according to Mr Hänsel, it is natural for them to understand the CEE market. Additionally, Mr Adam points out that people in CEE are overall more used to ordering online. CEE's another point of attraction is similar basket sizes with far lower costs for last mile delivery. Finally, the population density in bigger cities is higher than the average in Western Europe.
Prior to expanding eastward, Grovy tested themselves out only in two German cities: Frankfurt-am-Main and Mainz. In CEE, the service already operates in Prague and Bucharest, Warsaw and Budapest are next in line for the first half of 2022.
Mr Adam tells ITKeyMedia that there's no reason why Grovy's business model shouldn't work for smaller towns. The only necessary condition for that to happen is the proper level of brand awareness. Besides geographic expansion, Grovy is considering including other essentials into its assortment – toiletries, stationery, etc.
Investors On Board
'Our decision to expand into CEE was one of the decisive factors that made us attractive to investors. Grocery delivery is an underdeveloped segment in this region. With our personal history and connection to CEE, it was perhaps destined that Grovy would be the one to make the move,' Mr Adam continues.
Mr Hänsel agrees: 'It was my investment hypothesis that they should not play where everyone else is playing – like Gorilla, GoPuff, Flink, Zapp – but rather enter markets with lower competition.'
His colleague Fabian Friede adds that Western European markets see high competition while CEE offers huge potential in terms of size. 'Besides, these markets are also attractive by other indicators including regulations, margins, digital adoption, etc.,' he adds.
Michal Zalesak, co-founder and managing partner at Lighthouse Ventures (lead investor of Grovy's previous round) concludes: 'Quick commerce is definitely one of the hottest VC topics of 2021. We decided to invest in Grovy because we are big believers in the team and their unique strategy of going East into CEE unlike other competitors fighting with billions for Western markets.'
According to WWF, around 40% of food supply goes to waste. In such a situation, businesses that can find a way to combine sustainability impact with impressive economic growth are particularly valuable internationally.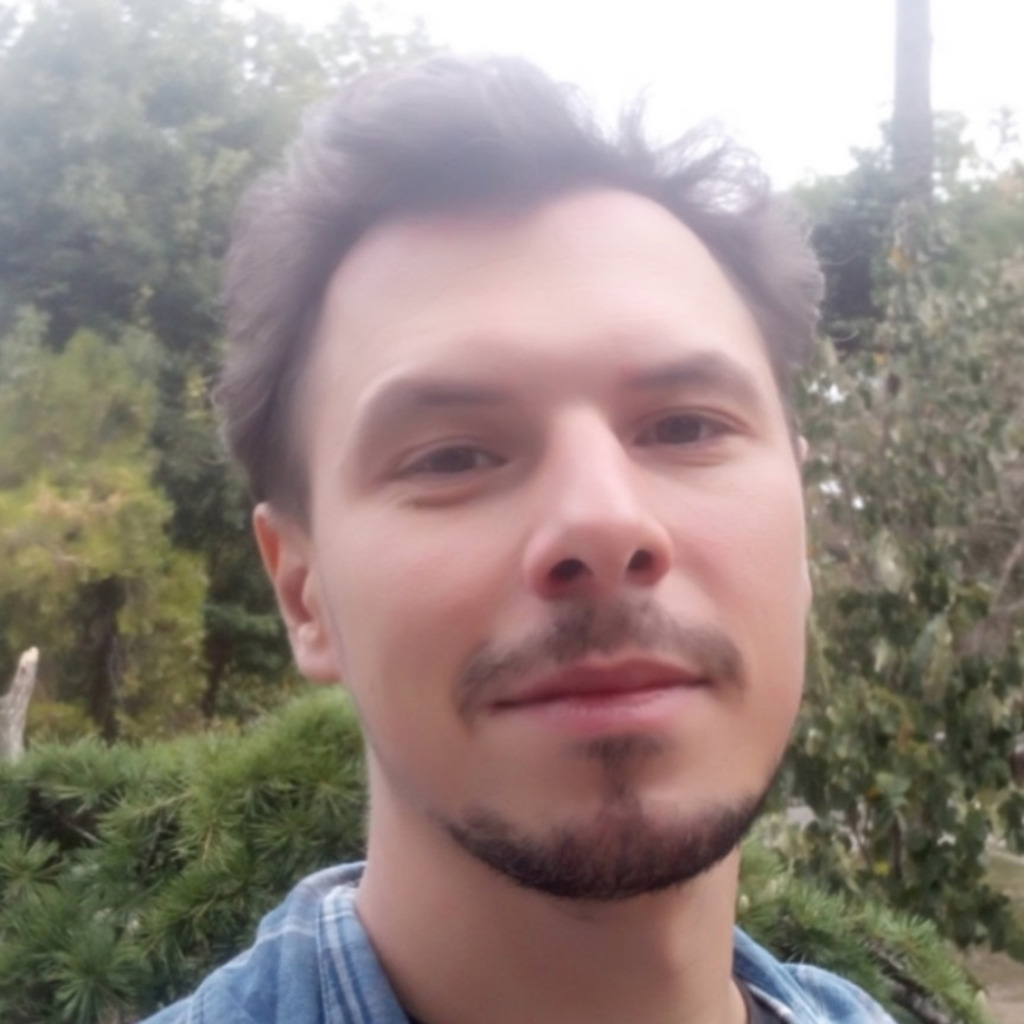 Kostiantyn is a freelance writer from Crimea but based in Lviv. He loves writing about IT and high tech because those topics are always upbeat and he's an inherent optimist!