The post was originally published in Russian on Startup of the Day. Alexander kindly agreed to republish what we think is of great value to our readers.
'Aren't you afraid that you'll educate your employees and then they will leave you?'
'It's scarier if I don't educate them and they will stay.'
Many managers know this joke, and employees' education is common practice at many companies and a big market. Guild Education, the American startup of the day, is a marketplace for this big market.
The first most popular use scenario is classic additional training. Leadership, Consolidated Spreadsheets in Excel, Machine Learning for Accountants, – things like that. The companies pays for the employees performing their duties better. In this case, the supplier will be some EdTech or a good old courses operator.
The second option is higher education. The corporation promised to assist with it on some conditions – and now the time has come to fulfill the promise. A waiter or a miner starts going to college.
The startup doesn't interfere with the education process in either case, but it simplifies the choice of the vendor and the paperwork. Besides, sometimes Guild Education finances the education. It may happen that the company can only pay when the job is done, the college wants the money in advance, and the employee doesn't have so much, – there's a stalemate. Then the startup works as a credit provider.
After its recent round, Guild Education capitalized at USD 4B – comparable with Mail.Ru Group/VK in better times.
https://www.guildeducation.com/
Translation: Kostiantyn Tupikov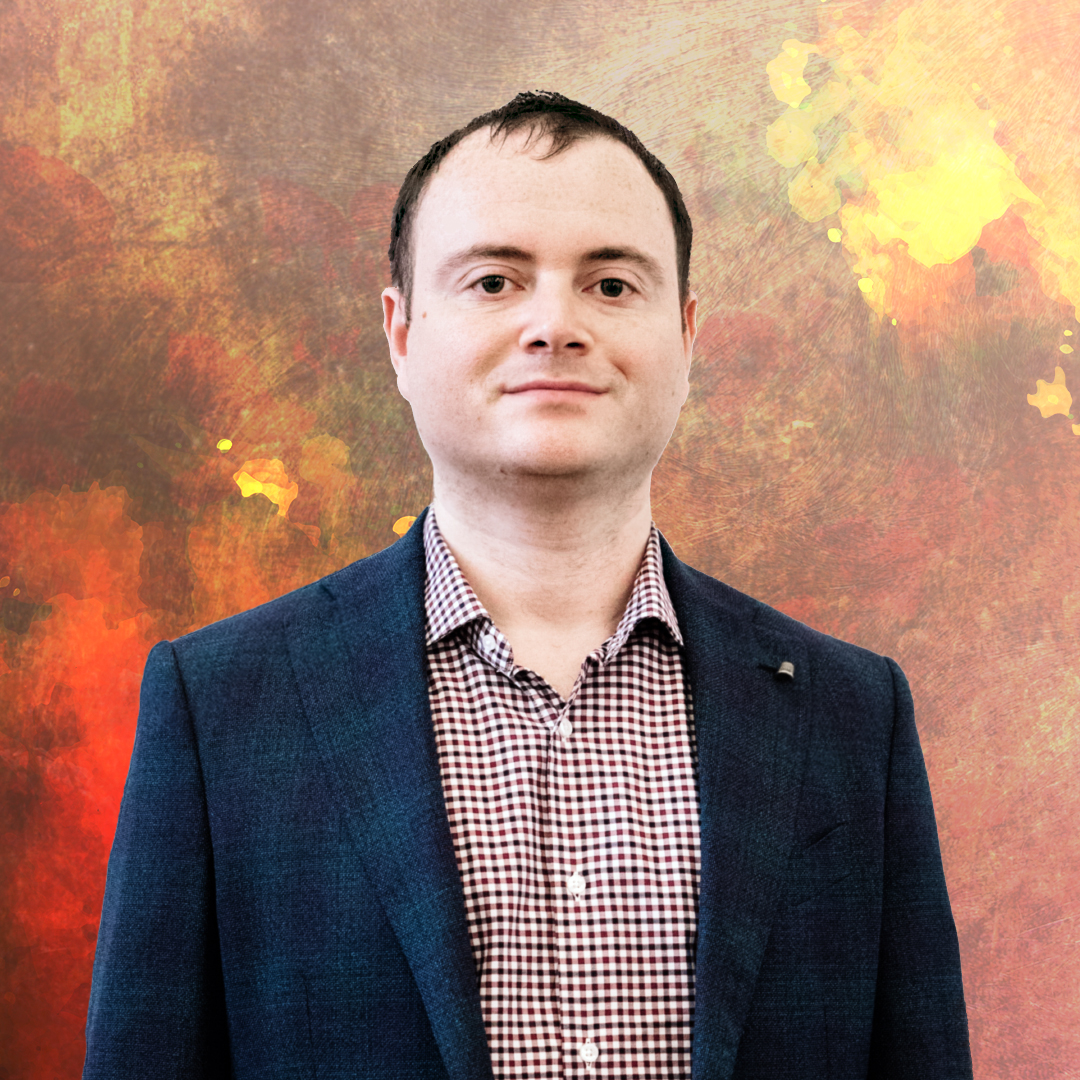 Alexander made his career in Russian internet companies including Mail.Ru, Rambler, RBC.  From 2016 to 2018 he was Chief Strategy and Analytics officer in Mail.Ru Group. In this position, he worked on M&A, investments, and new project launches. In 2018 he became Deputy CEO in Citymobil, a Russian Uber-like company that was invested by Mail.Ru Group and Sberbank (the biggest Russian bank), then he left the company to launch his own projects.  Now Alexander is a co-founder of United Investors – the platform for co-investments in Russian early-stage startups. His blog #startupoftheday (#стартапдня) is one of the most popular blogs about startups in Russia.