The post was originally published in Russian on Startup of the Day. Alexander kindly agreed to republish what we think is of great value to our readers.
The concept of 'doing something2earn' means giving people money for something that they are already doing anyway. The users are excited about such an approach, but there is a 'small' problem: who pays for the party? A typical solution is a pyramid. Unfortunately, it has many disadvantages, one cannot build a long-term new economy this way.
XCAD Network, the American startup of the day, came up with not one but two new mechanics. Its idea is 'watch YouTube 2 earn.' Pupular bloggers negotiate with the platform, tell their viewers about the service, the viewers download the browser plugin, and automatically begin to get tokens for views. The more videos you watch – the richer you get, earning has never before been this pleasant.
But the bloggers monetize! The more views they get, the better they promote some paid products of their own, the more demand their native ads become, and there's some change from Google for the ads. Sure, a viewer cannot earn enough to buy a house this way. A couple of cents from a video is the most they can count on, even if the blogger shares all their revenue with the audience. But if this channel was among your favorites anyway, even such a minor motivator is fully capable of making you watch it more often.
The second idea is NFTs. Tokens get distributed among the blogger's fans, it's most obvious to spend them on some cool exclusive stuff from the blogger. They who watch the channel's videos the most, own the channel's videos! Or, at least, have an NFT to certify the ownership.
The classic pyramid probably also doesn't go anywhere, but XCAD's PR materials say nothing about it. The startup launched two years ago in blogger circles; at least two popular YouTubers are among its investors. The project's own token capitalizes at about USD 40M. For the sake of comparison, Stepn had it 14 times bigger after the fall.
Translation: Kostiantyn Tupikov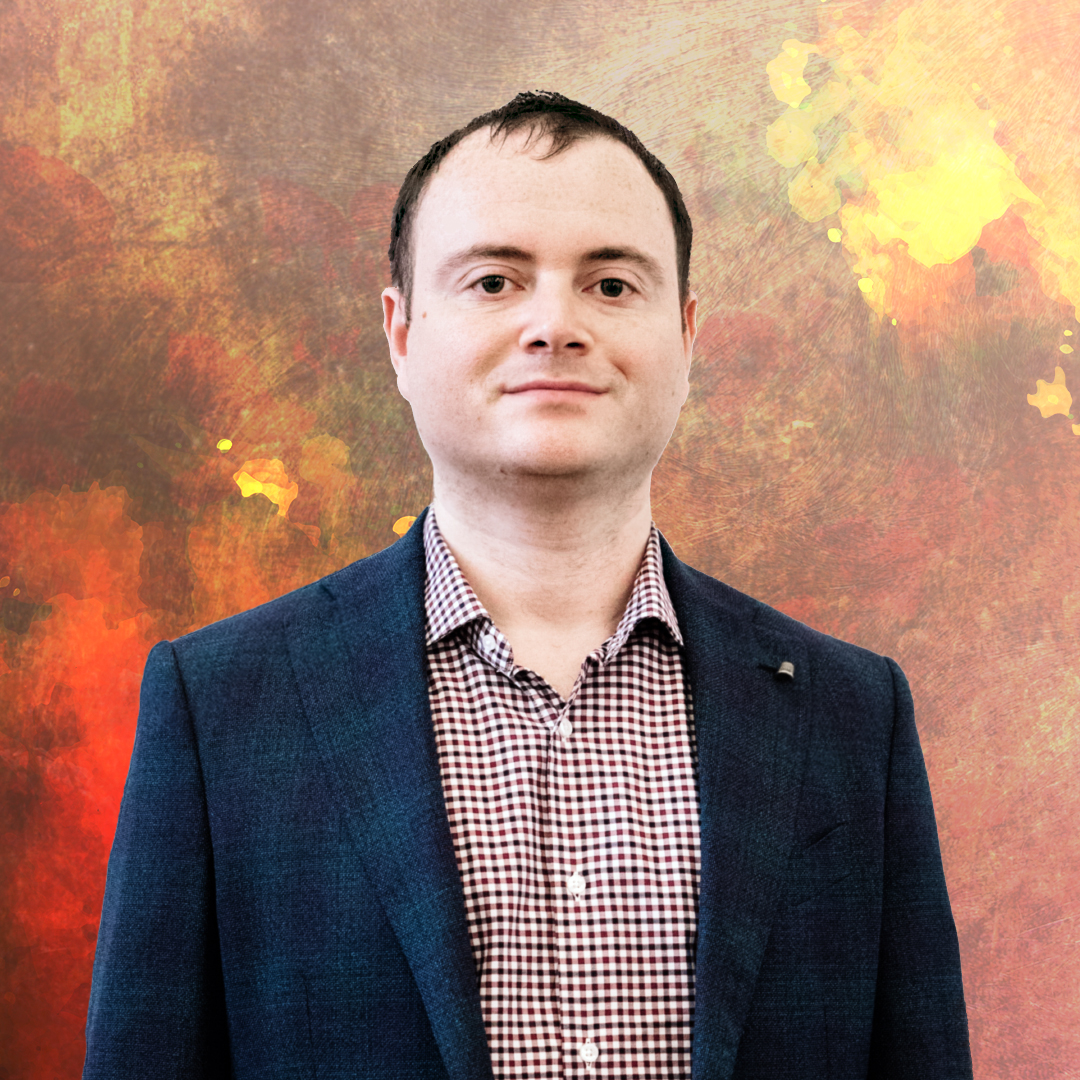 Alexander made his career in Russian internet companies including Mail.Ru, Rambler, RBC.  From 2016 to 2018 he was Chief Strategy and Analytics officer in Mail.Ru Group. In this position, he worked on M&A, investments, and new project launches. In 2018 he became Deputy CEO in Citymobil, a Russian Uber-like company that was invested by Mail.Ru Group and Sberbank (the biggest Russian bank), then he left the company to launch his own projects.  Now Alexander is a co-founder of United Investors – the platform for co-investments in Russian early-stage startups. His blog #startupoftheday (#стартапдня) is one of the most popular blogs about startups in Russia.