Vestbee teams up with EIT InnoEnergy alongside a number recognized partners to support the most promising CleanTech and ImpactTech startups

All partners have prepared exciting prizes in the form of technological and material support

Participants are to apply for the Hello CleanTech Program until April 14th, and the Program will culminate with the Demo Day on June 1st
Vestbee, a tier-one platform for matching startups and investors, announces its Hello CleanTech program in partnership with EIT InnoEnergy. Startups from a wide range of CleanTech and ImpactTech industries are welcome to participate to showcase their solutions to top-tier international investors and gain access to technological support and material prizes.
Partners and Prizes
Aside from EIT InnoEnergy, the Program's partners willing to establish cooperation with the authors of the most interesting solutions include energy sector-related corporations and early-stage investors:
The Program will run in several tracks. Depending on the track, the participants will get access to particular partners' products, technological support and mentoring, feasibility study, fast track to investment process by EIT InnoEnergy and other partners, and – of course – an opportunity to pitch live before investors on the Demo Day (for select teams) and to network with a range of tier-one VCs (for all).
Program Tracks and Roadmap
Vestbee and EIT InnoEnergy's Hello CleanTech Program will consist of five tracks for startups working in specific niches:
Bioenergy, renewable fuels and biochemical feedstocks for heat, energy intensive sectors, and hard-to-abate transport

:
Scalable solutions for sustainable aviation fuels from bio-feedstocks and waste

Bio-feedstocks for large scale chemical production and specialty chemicals

Biomass to energy, fuels and feedstocks – feedstocks, conversion technologies, valorisation solutions

Municipal solid waste, RDF and other waste streams to energy, fuels and feedstocks – conversion technologies, valorisation solutions

Solutions facilitating biogas and biomethane uptake in energy intensive industries and transport sector
Solutions for green hydrogen and power-to-X concepts:
Valorisation of off-grid renewables – allowing local power valorisation without access to grid

Renewable non-electrolysis green hydrogen production (eg. from biomass or waste)

Green hydrogen production via electrolysis

Hydrogen storage and logistics solutions

Industrial applications of hydrogen for industry decarbonization and natural gas substitution

Power-to-heat solutions and seasonal heat storage opportunities

Power-to-X technologies

Synthesis and upgrading solutions for e-fuels and e-chemicals

CCU solutions to work with Power-to-X projects (with exception of Direct Air Capture concepts)
Decarbonisation of the food value chain:
Agrivoltaics and other innovative green energy solutions for the food industry

Decarbonisation of fertilizers and agro-chemicals production, green fertilizers, distributed fertilizers production

Green and efficient storage and logistics for agriculture and the food value chain

Valorisation of agriculture and food processing waste streams (e.g. biomass, sludges, manure, etc.)

Circular economy concepts for advanced biomaterial solutions in the food value chain – e.g. in green smart packaging

Carbon management and CCU concepts in food value chain

Digital and energy efficiency solutions for green transformation of agriculture and the food value chain
Recycling for circular economy:
Photovoltaic panels recovery and raw materials recycling

Innovations in glass recycling, including solar glass, automotive glass and other high value glass recycling streams

Battery recycling – circular design, collection, dismantling, neutralization of hazardous substances, refining, smelting and reuse solutions

Green metals for electrification and energy storage

Innovations for recycling of plastic waste to materials
Digital solutions for sustainability:
Cross-cutting digital solutions serving a number of verticals without restricting their application only to one segment

Improving resource efficiency by leveraging technology

Reducing carbon footprint by optimizing energy usage, reducing emissions, count carbon footprint for others, and promoting sustainable practices

Promoting sustainable behavior through the use of digital platforms and other technology

Driving systemic change: by creating new business models
If your startup fits into one of these niches, take a look at the Program's Terms of Participation and APPLY NOW.
The deadline for application is April 14th. After the jury evaluate all applications, the select startups will engage with partners April 25th through May 31st. The Program will culminate with a Demo Day where the top startups will pitch live before top-tier investors, on June 1st.
Jury
Partners' representatives and industry experts will be selecting startups for participation in the Program and evaluating their success:
More Details
For more information, please visit the Program's page and follow Vestbee's LinkedIn, Facebook, and Twitter. Before applying, please remember to review the Program's Terms of Participation.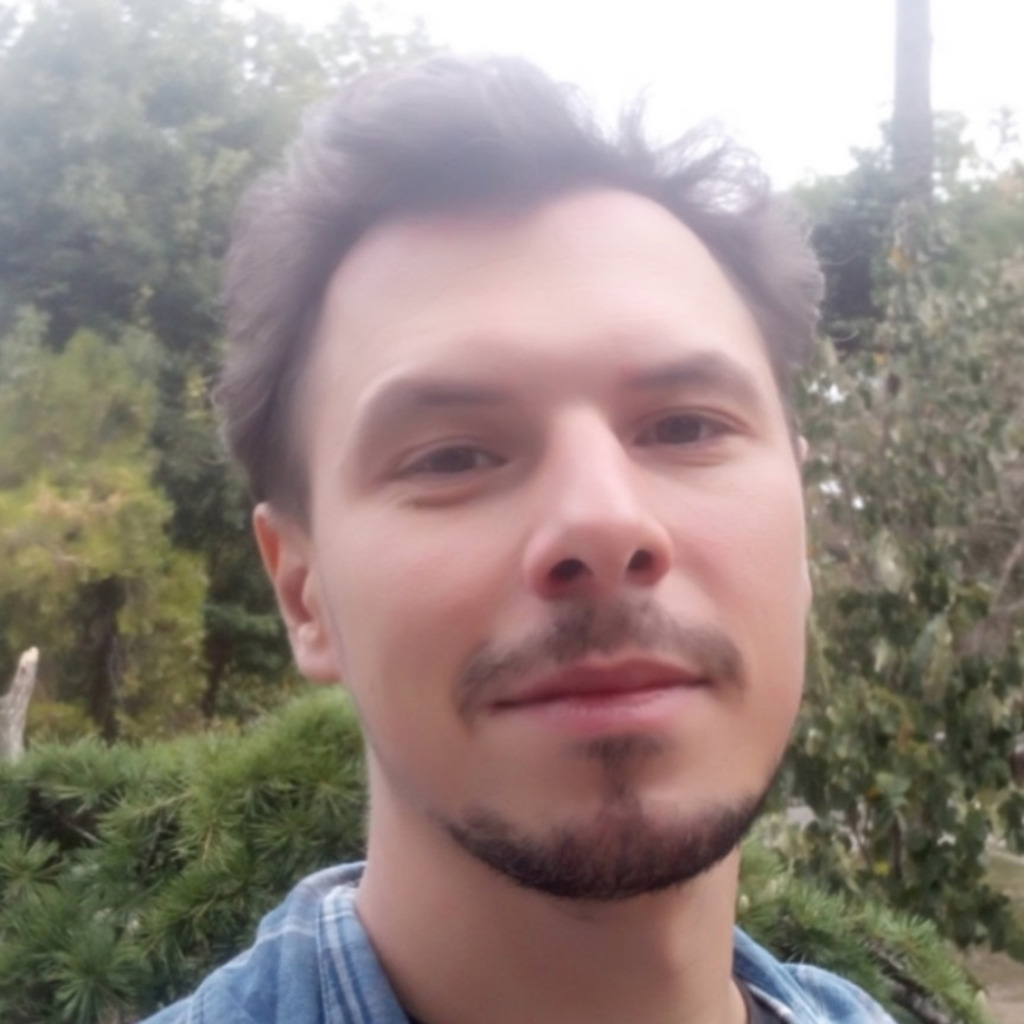 Kostiantyn is a freelance writer from Crimea but based in Lviv. He loves writing about IT and high tech because those topics are always upbeat and he's an inherent optimist!