Movens Capital celebrates its portfolio companies success as they raise over EUR 45M in their follow-up rounds

As former founders, the partners are committed to supporting the fund's portfolio companies, including equity-free cash credits and introducing to customers

A little over two years old, Movens Capital has already built a solid portfolio with such

flagships as Vue Storefront and Woltair

Movens Capital intends to continue investing in CEE and announce Fund 2 in 2023
Movens Capital, one of the fastest-growing funds in Poland, wrapped up 2022 by celebrating the success of its portfolio companies. In a little over two years of Movens Fund 1, the fund's portfolio companies have raised more than EUR 45M in successive rounds, on average increasing their valuation 5x.
The fund's arguably most famous portfolio company is Vue Storefront (which ITKeyMedia covered). Overall, Movens Capital focuses on companies aiming to revolutionize traditionally large industries, mainly by using AI/ML in process automation, companies providing e-commerce solutions, and startups operating in the marketplace or SaaS models.
'We focus on the most ambitious founders in the CEE, who are brave enough to build tech diamonds in CEE. We are a generalist fund, but we are particularly keen to support tech companies in the selected verticals like enterprise software, ClimateTech, healthcare, fintech, eCommerce enablers, edtech, future of life and work, etc. We have been investing in AI/ML for years and we really admire CEE tech talent in this area. We are fans of network effects and open source, but unique IP can also be a source of solid defensibility,' the Movens Capital's managing partner Artur Banach states.
Structured to Support
Before going any further, there is a need to clarify a few terms in order to avoid any possible confusion. Movens Capital is a fund that consists of several subdivisions:
Movens VC

invests in Pre-Seed and

Seed rounds. Throughout the fund's fairly brief history, it can boast about as many as 16 investments.

Movens Growth Equity

has only been launched last year. It will specialize in Series A and higher rounds and hasn't publicly announced any investments yet.

Educational initiatives for founders and professionals willing to join startups –

Movens Academy

and

Movens Talent Pool

.
The latter are part of Movens Capital's declared intention to devote more attention to ensuring the adequate support of the portfolio companies. Aside from the Academy and the Talent Pool, it includes
the support in follow-up fundraising (over 300 active relationships with Western VCs, over 50 intros to investors)

the use of our extensive network for client acquisition (including late co-founders

credits (the record holders obtained an additional equity-free EUR 250K for development)

advisors who solve the company's key challenges – here the fund's partner

Maciej Kraus

stands out as his advice on building new pricing lists has, reportedly, almost doubled a startup's MRR in some cases.
That said, the fund isn't particularly keen on influencing the founders' decisions. After all, the very fact of investment is a sign of trust.
'We only invest in founders whose judgment we fully believe. They are the ones who build the company and they are the ones who have to make all the key decisions as to the directions of the company. This does not mean, of course, that we passively watch the situation. As I said in many aspects, we are involved in supporting the startup, we have our theses and convictions. It happens to us that the differences are so great that we discuss it a lot with the company and sometimes we are being heard. But the decision is always up to the founders,' Mr Banach explains.
Founders' Feedback
On the Landscape, a service where founders get to rate funds, Movens Capital holds a proud rating of 4.8/5. Here is what they tell ITKeyMedia on the aforementioned:
For us, they are certainly a very active and supportive investor who helped us with our expansion into Poland. They offer us useful contacts, they are available at any time, and our cooperation is seamless.

– Daniel Helcl, Founder and Head of Procurement at Woltair, one of Movens Capital's flagship portfolio companies
It is one of the top funds in CEE, and we are happy to have them on board. They have entrepreneurial experience so they know how to build a relationship with founders and what founders need. They are ready to discuss challenges or challenge assumptions but they do not directly influence how a company is run.

– Jan Wyrwiński, Co-Founder and CBDO at Trusted Twin (another co-founder Krzysztof Malicki, has been a guest at one of ITKeyMedia's podcasts)
Movens are very founder-friendly. They trust me to make my own decisions but are available when I need their advice. And they make great intros to clients and other investors.

– Paulina Wardęga, Co-Founder and CEO at Heroify
It feels great to have an investor that has our back and trusts our judgment, and at the same time challenges us with questions and inspirations from time to time.

– Tomasz Rudolf, Co-Founder and CEO at Doctor.One
It's a great pleasure to work with Movens. In my point of view, they are one of the most professional and founder-friendly funds in Poland right now. At the same time, their vast business experience is extremely valuable. Movens is very hands on in advising and helping to grow the business but at the same time they do not interfere with management decisions leaving that to the management team.

– Marcin Wojnowski, CEO at Pixblocks
Movens are very founder-focused investors, they try to assist in areas you need. So be proactive and ask for assistance, they trust your judgment but surely they will share their point of view. You can expect assistance in fundraising further rounds, recruitment, co-founders search, business development, pricing, etc. They want to be informed so usually you should dedicate 1h/month to chat with them, give a status report, and discuss the way forward.

– Kamilė Jokubaitė, CEO at Attention Insight
Having a number of former tech entrepreneurs as partners, Movens Capital aims at effectively supporting the formation of international companies in CEE from the pre-seed stage. The declared mission is to support technology diamonds from the region – as such, the fund has no intention of investing outside Poland and CEE. Movens Capital intends to announce its Fund 2 and invest in more startups within this year.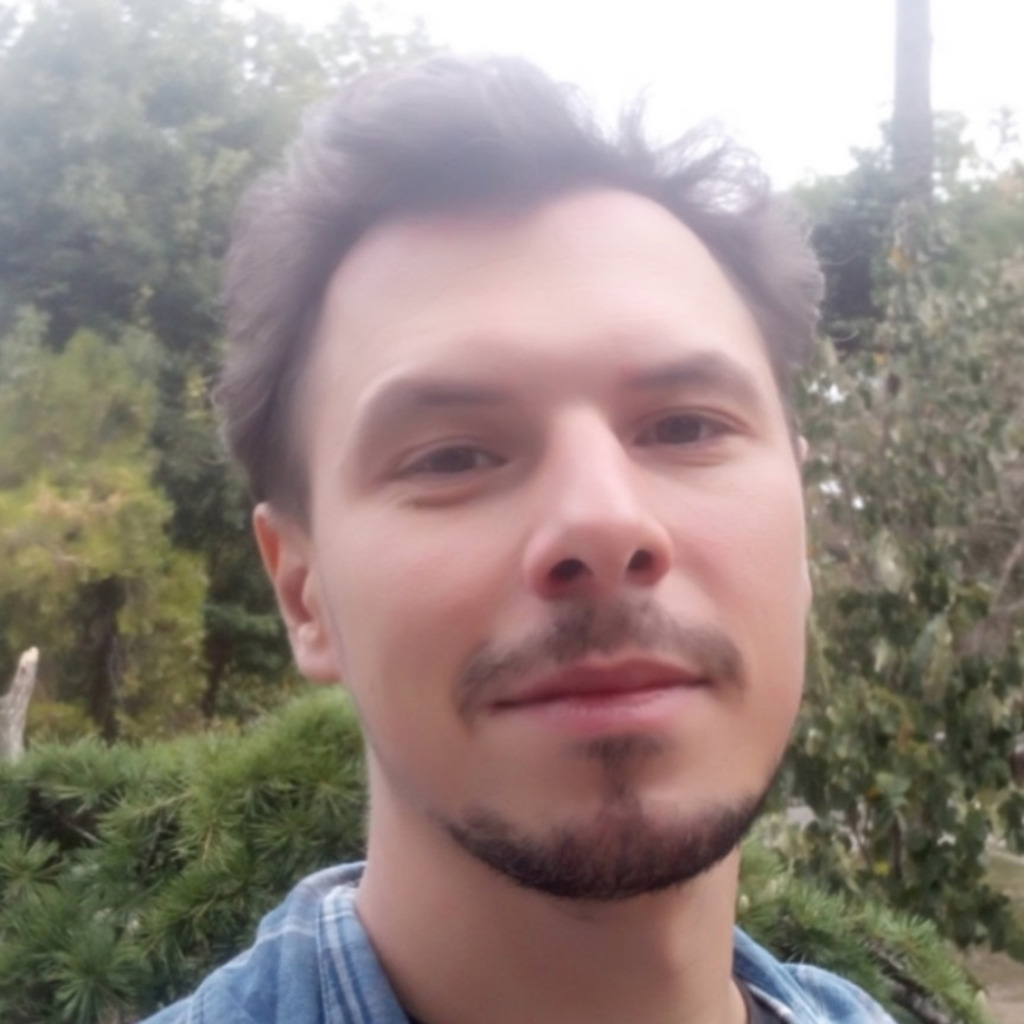 Kostiantyn is a freelance writer from Crimea but based in Lviv. He loves writing about IT and high tech because those topics are always upbeat and he's an inherent optimist!