Hopin will hold the biggest online conference on investment in Europe on ESG investment.

Over 700 PE and VC representatives from all over the EU and the US will attend the digital summit on November 2-4.

Topics

include The Way Forward or Cheap Marketing?, Deal Sourcing in Venture Capital, The Growing Importance of Private Debt, and many more.
On November 2-4, well-known event organizer Hopin holds yet another online conference. What seems to be arguably the biggest digital summit of its kind in the whole EU is called 0100 Virtual Europe. Almost two thousand LPs, GPs, and other VC professionals gather to discuss ESG (environmental, social, and governance), making the conference an event not to miss.
ESG Investments has gained popularity in the recent few years. With the people looking for sustainable solutions for everything, they can now invest in sustainable and ethical investment options as well. Any company can become ESG compliant by converting all its operations into eco-friendly and green. People could buy stocks and shares with such companies as ESG investing. Moreover, they can also adopt resources like windowesg.com or similar service websites to get information about various investments, their ESG score, ranking, framework, and more.
The Background of the Event
Past couple of years have changed our reality beyond recognition. Like any crisis, the pandemic accelerated all the big trends, and the VC area is no exception. Speakers from all over Europe and the US will talk about the best ways to allocate resources to generate the best returns under new circumstances. More precisely, well-known PE and VC names are coming together to discuss The Way Forward or Cheap Marketing?, Deal Sourcing in Venture Capital, The Growing Importance of Private Debt, alongside a plethora of other hot topics that demand attention and discussion.
To Highlight a Few of the Speakers
Among the renowned speakers will be Elliot Bradbrook, senior partner and head of research and data operations at Preqin, and Reinhard Vogt, venture partner at Dynamk Capital. They will talk about the current state of the PE & VC niches in Europe and what their companies plan to do about it. In Mr Vogt's opinion, Europe is largely underserved in terms of growth capital, and that's why he is delighted at the opportunity to be and speak at the 0100 Virtual Europe conference.
Invest Europe's (formerly known as EVCA) CEO Eric de Montgolfier will continue the talk about the current affairs of the European private equity industry. The topic of his speech is 'PE across Europe: the Mood and Matter.'
Naturally, the summit presents a great opportunity not only to listen to speakers. There is a practical value – namely, expanding the network and possibly even discuss concrete investments. For example, Nasdaq's representatives are going to talk about how the portfolio intelligence capabilities of Nasdaq's eVestment platform can help streamline and standardize analytics workflows, report more efficiently to LPs and stakeholders, harness the power of their portfolio to fuel fundraising, and more.
Other speakers and attendees will include representatives of such recognized companies as Abbott Capital, Barings, Bpifrance, Goldman Sachs, Hamilton Lane, Octopus Ventures, Pantheon, StepStone Group, Sun European Partners, Tikehau Capital, to name only a few. Hundreds of senior-level general partners from renowned PEs and VCs, as well as representatives of partner associations, pension funds, funds of funds, family offices, business angels, insurance companies, service providers and industry professionals will share this unique opportunity to debate and connect.
In a nutshell:
0100 Virtual Europe digital summit is dedicated to ESG investments in Europe.

Date: November 2-4.

Everyone interested is welcome to join by booking their seat at the Hopin website.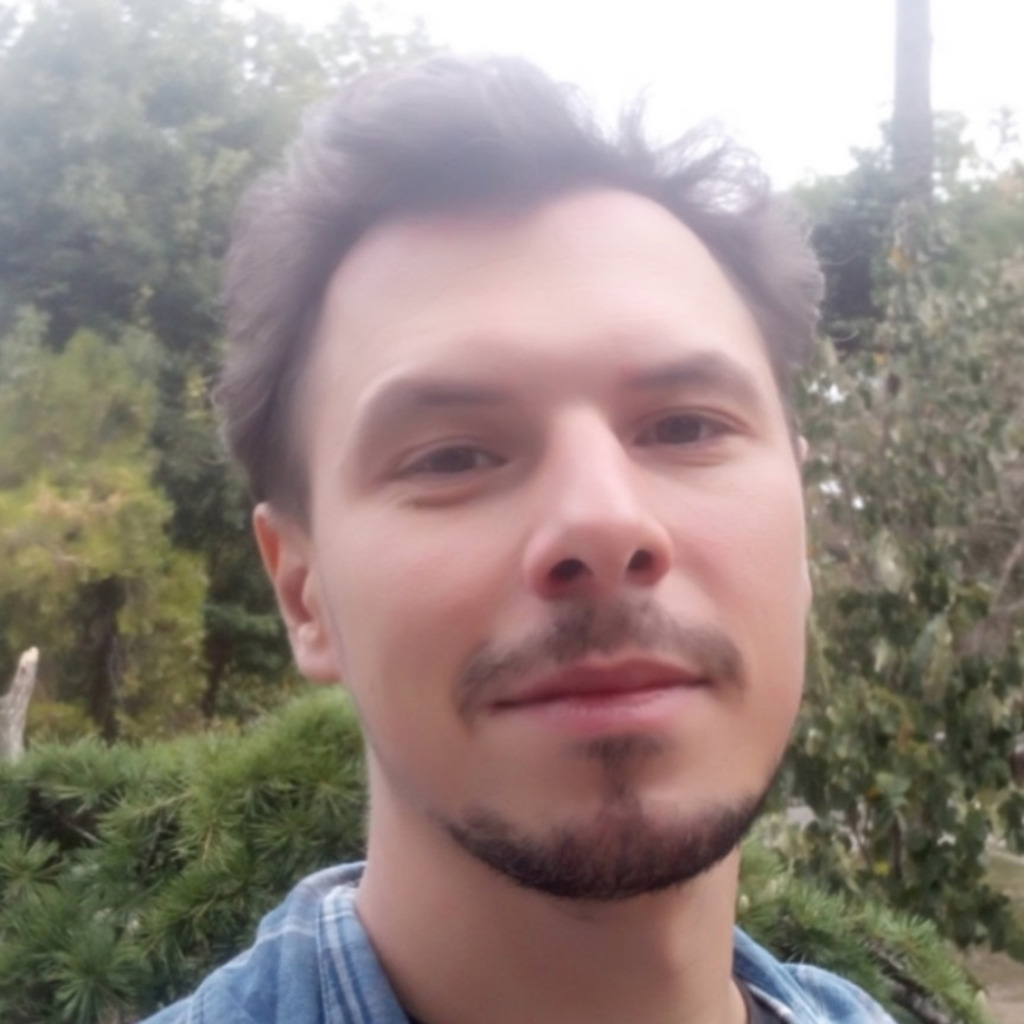 Kostiantyn is a freelance writer from Crimea but based in Lviv. He loves writing about IT and high tech because those topics are always upbeat and he's an inherent optimist!