NCBR grants Biocam PLN 5M of funding, but the company needs to invest another PLN 2M of its own money to complete the project.

Biocam plans to have the product ready for the markets by 2024.

The company is convinced that the telemedical nature of Biocam's endoscopy capsules will ensure the solution's success in a post-COVID world.
Polish medtech Biocam announced that they successfully raised a PLN 5M grant from the Polish National Research and Development Center (NCBR). This amount is NCBR's contribution to the development of Biocam's new endoscopy capsule that is due to hit both Polish and European markets in 2024.
Why Biocam's Endoscopy Is Better
ITKeyMedia already wrote about Biocam's technology and competitive advantages, and the company's co-founder Jakub Niemczuk explained it in more detail in a podcast for ITKeyMedia. In a nutshell, Biocam's revolutionary solution is a capsule that a patient swallows and has their gastrointestinal tract studied remotely.
It has several clear advantages over the currently widespread methods – gastroscopy and colonoscopy:
These methods are invasive, and are bound with a risk of perforation, causing patients discomfort. This is the main reason why patients are reluctant to undergo these procedures.

Biocam's capsules have a better reach, while traditional tube-based methods always have blind spots.

Biocam employs a proprietary AI that spots anomalies in the gastrointestinal tract. It means that it only gives the doctor the images with anomalies, thus speeding up and facilitating the doctor's job.

A capsule can be used not only for collecting images but also as a delivery vehicle.

Adding to these advantages, Biocam's capsule costs about the same as a regular gastrointestinal study (narcosis+gastroscopy+colonoscopy) and twice cheaper than existing capsule solutions. Hence, it has a better chance of getting included in healthcare plans.
Why Investors Choose to Work with Biocam
Tomasz Jastrzębski, partner at LT Capital, Biocam's investor from a previous round, lists three things that his company takes into account when choosing startups for their portfolio: team, tech, and TAM (Total Addressable Market), and he is convinced that Biocam has it all.
'We invest at a very early stage, often the first institutional investor in the company. The team is always extremely important, but even more so at such an early stage. We believe that a technological advantage can drive a sustainable competitive advantage. We are looking for companies that utilize state-of-the-art AI and are enabling the 4th industrial revolution. Finally, the team should aim to disrupt a market that is big enough and will grow in the future,' Mr Jastrzębski explains.
According to him, even though LT Capital is a Bridge Apha fund and cannot make follow-on investments, it is eager to support its portfolio companies in obtaining further rounds of financing from both Polish and international funds. It is left to assume that LT Capital used its connections to help Biocam secure the current grant.
NCBR's Funding Comes with Footnotes
However, the grant comes with a couple of conditions. First of all, it presupposes that the company co-funds the project with PLN 2M of its own funds. To complete the project, the startup plans to conduct another round of investment by the end of 2021 and raise another EUR 1M.
Besides, according to the company's CEO Maciej Wysocki, such grants are not flexible when it comes to changing assumptions and costs.'It does not take into account any remuneration outside the engineering team, including the costs related to project management, marketing, operations, and precisely implementation activities,' Mr Wysocki tells ITKeyMedia.
Additionally, Biocam recently acquired an angel investor, Marcin Grabski of Hydro Aparatura, who became interested in the company after publications in the media, tested the technology, and believed in its potential. According to Mr Wysocki, the parties finalized the transaction only in a few weeks.
The Future of Biocam's Endoscopy Solution
Biocam's CEO emphasizes that the telemedical nature of their capsules will become a decisive advantage when the product finally hits the markets. According to Deloitte, COVID accelerated the digitization of the healthcare system by at least a decade, and by 2030 Europe will lack over 4 million medical workers.
According to Mr Wysocki's information, over 50% less gastroscopy and colonoscopy were performed (as well as diagnostic tests from other fields of medicine) in 2020. Due to the isolation and overloading of the healthcare system, the access to preventive diagnostics and screening tests was limited. 'It creates a kind of social health debt that we will be paying back as a society for another 5-10 years,' he adds. That's why, Mr Wysocki is convinced that even when the pandemic is over, home and remote diagnostic examinations are the natural future of medicine and can relieve the overloaded healthcare system.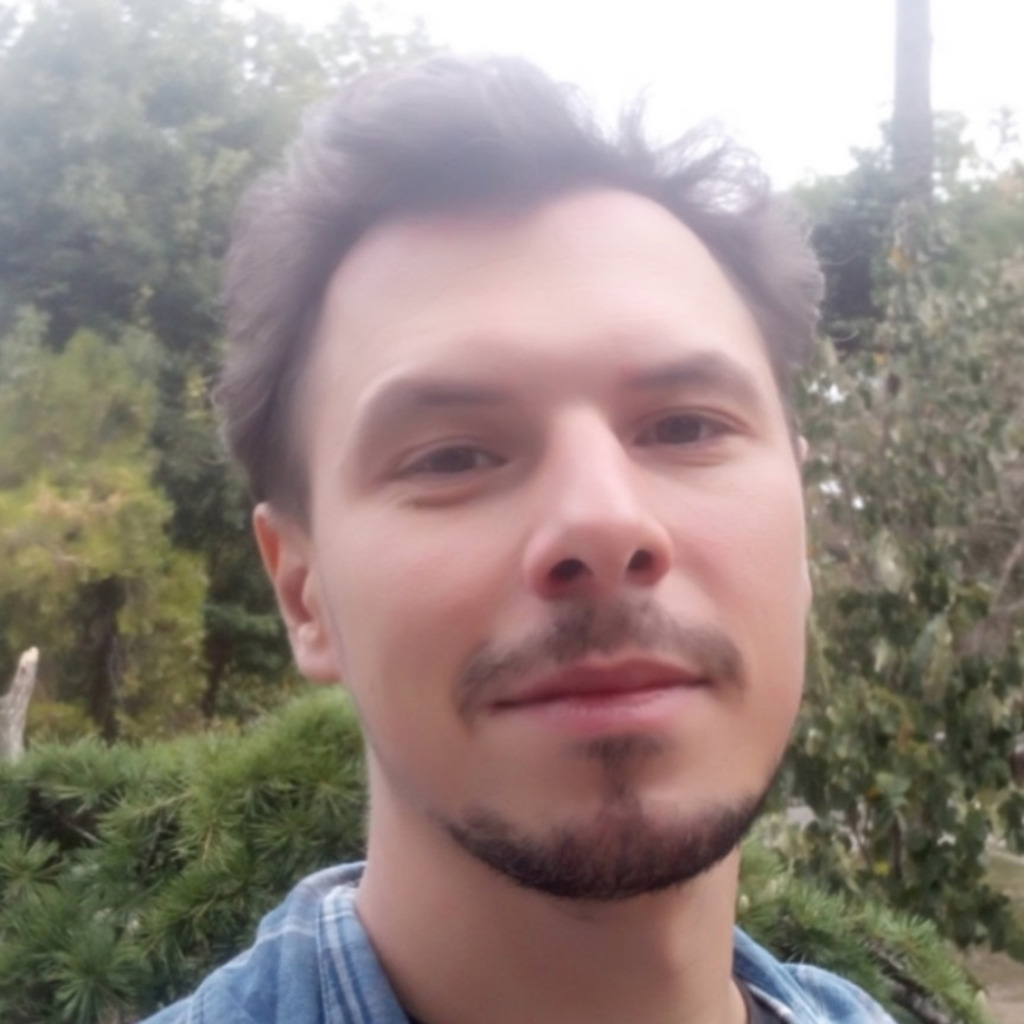 Kostiantyn is a freelance writer from Crimea but based in Lviv. He loves writing about IT and high tech because those topics are always upbeat and he's an inherent optimist!