Hungarian startup

Craft Docs

receives 8MLN in Series A from

Creandum

and

InReach

.

The service offers a unique innovative way to organize and share notes and thoughts in a team.

Craft launched only in November 2020, but its fanbase is growing boomingly.

The new investment will be used to develop new features in response to the fans' requests.
Hungarian document management and collaboration service Craft Docs announced securing USD 8MLN of investment in Series A round. A well-known international venture company Creandum, whose other investments include Bolt and Spotify alongside a long list of other instantly recognizable brands, led the round. Other participants included British AI-powered InReach Ventures, Skyscanner's co-founder and ex-CEO Gareth Williams, and a list of other angel investors many of whom share Skyscanner history.
Craft's intention is to provide a tool for creating content and collaborating in a seamless and well-structured manner. But there are many services that claim the same. So, what makes Craft stand out? According to Craft's founder and CEO Balint Orosz, it's the practicality.
Craft Was Conceived from the Founder's Need for a More Practical Note and Thought Sharing Tool
Mr Orosz tells ITKeyMedia that he first came up with the idea of such a tool back when he worked at Skyscanner managing teams across five offices. Since this involved a lot of traveling, he thought that there must be a way to use the downtime in transit more efficiently. There was an express need for a tool that can be used anytime and anywhere. For this, the tool had to be two things:
touch enabled – because people mostly use mobile devices when they travel, and

offline-based – to be ready for use without an internet connection (for example, in the airplane mode).
This is what sets Craft apart from similar services – unmatched ease of use on touch devices and offline functionality. As of now, this advantage is slightly hindered by Craft being available only for MacOS and iOS. But Mr Orosz announced the launch of Craft web editor's beta version as soon as this week. As for Android users, the web editor will have to suffice for them too, for now, because the Android version is due to launch no sooner than next year.
Notably, Craft does not limit its service to any niche or market specifically. 'It's very mixed. Lots of people use it within their personal lives (along with their families etc), and many people use it for work. We have a large number of students (we have student discounts available) and people working in education. Our goal is to build a solution that works for a large number of users versus limiting our product to a specific niche,' Mr Orosz explains.
Craft Is Extremely User-Oriented, and That's How It builds a Fanbase
Another thing Craft can boast about is its rapid growth. Having launched only last November, it already has an impressive amount of clients and even devout fans. For instance, Federico Vettici of Mac Stories places it among his Top Apps of 2020 list and praises how Craft redefines the very process of organizing one's notes and thoughts. All this happened while the service was still 'indie,' i.e. before it received any significant backing from VCs.
InReach's co-founder Roberto Bonanzinga tells us that Mr Orosz's company was on their radar from the very beginning. 'When we first invested, there was no product yet but only a prototype. We rarely invest at this stage. However, Balint's vision was extremely clear and compelling: to build the editing layer of the internet. His ambitious vision combined with a unique product sensibility that we saw him express over the years pre and at Skyscanner. With Dig, our proprietary data platform, we kept chasing Balint until we convinced him to let us invest. This is what we do at InReach: we unleash the power of European technology entrepreneurs and discover them independently if they are based in London, Milan, Budapest or anywhere else in Europe.'
Creandum's general partner Fredrik Cassel, on the other hand, points out how Craft's initial prioritization of user-friendliness won them a significant fanbase in the nick of time. For him, this is the primary factor that sets Craft apart from its existing competitors.
Craft Announces Even More Tools and Features
Given how much Craft already achieved as an indie startup, one can only wonder what they are going to do with the lush amount of investment that they procured. Mr Orosz's answer is simple: They will continue developing their product according to their users' and fans' desires. Though many companies may claim it, Craft means it literally. They collect requests from their users to determine which features to introduce next. Mr Orosz tells us that Tabs and Tags are among the most requested ones, so those are the ones to look out for in Craft's newest updates. Another direction Craft plans to take is to facilitate the collaboration inside the team in their app and make it even smoother.
Even though Craft was initially about being able to work during travels, the service finds its use even now when traveling so far as to one's workplace became complicated. Companies, NGOs, and schools alike keep looking for ways to take as much of their activity online as possible. Many complain that this shift decreases the quality of business, education, etc., and the need for new and comprehensive tools for communication arises. In this situation, Craft provides a comprehensive solution that everybody can use to preserve and improve their communication.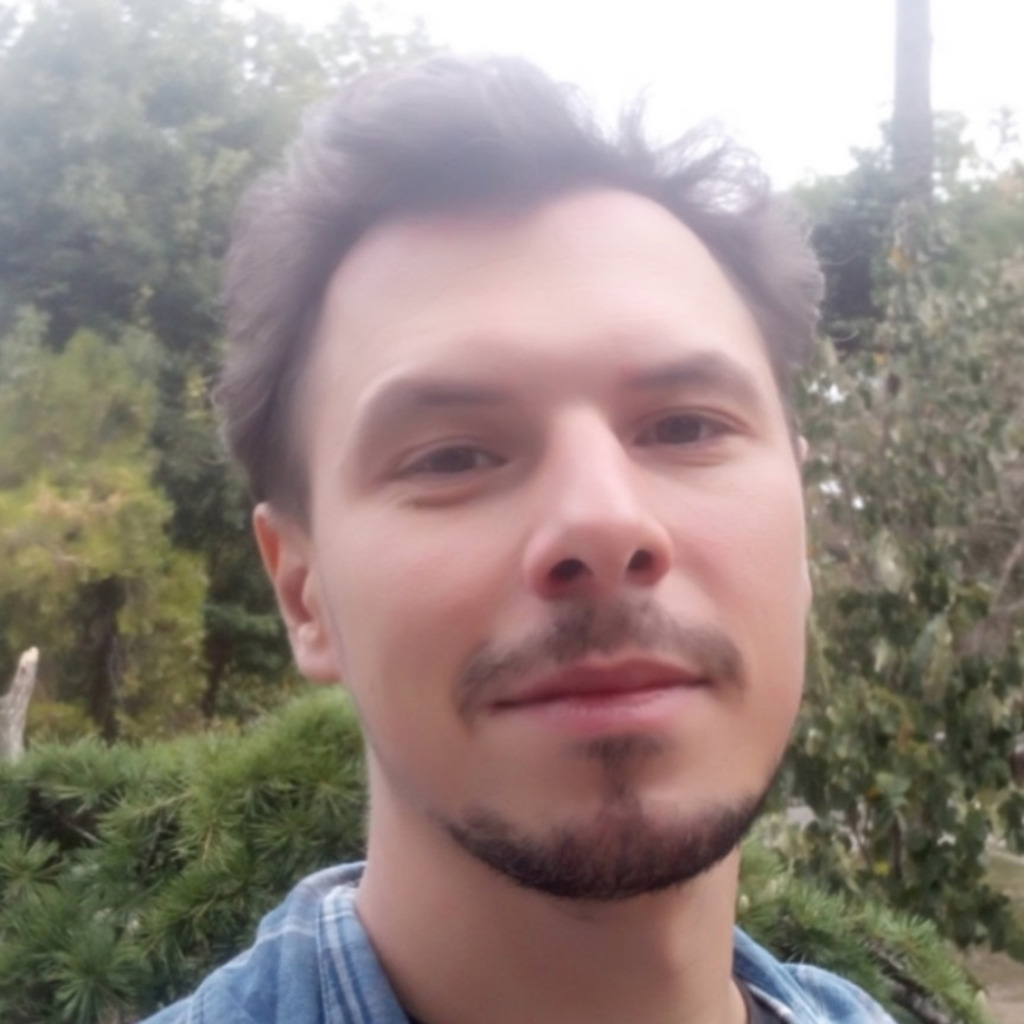 Kostiantyn is a freelance writer from Crimea but based in Lviv. He loves writing about IT and high tech because those topics are always upbeat and he's an inherent optimist!