Hungarian online fraud-fighting service provider

SEON

receives USD 12MLN in Series A round.

The service's user-friendliness makes it stand out among others.

SEON's comprehensiveness and fundamental importance to all Internet users worldwide are the key factors that attract investors.

With the new investment, SEON will hire more talent and open new offices in the US and the APAC region.
SEON, a fraud fighting platform from Hungary, secured USD 12MLN of investment in Series A round this March. International venture company CREANDUM led the round with support from PortfoLion, a VC subdivision of Hungarian OTP Bank. An entire constellation of international angel investors also participated.
SEON Founders Developed an Ultimately User-Friendly and Reliable Service
SEON (also known as SEON Fraud Fighters, not to be confused with other companies of the same name) was founded in 2017 by university mates Tamas Kadar and Bence Jendruszak. They had prior experience of working together in the field of crypto exchange, and that's when they found themselves targeted by fraudsters. This helped them realize their calling – to start a service that would help others avoid falling prey to fraudulent activity.
There are a number of companies that offer fraud protection services out there. It is often stressful to an unfamiliar person to choose not just a partner but a friend who will help protect their business from malevolent forces. ITKeyMedia reached out to SEON's marketing manager Dora Meleg to find out what allows their company to stand out among similar services and makes them the right choice.
'SEON helps companies detect whether a user is truly who they claim to be without requiring any additional action from the user. It can all happen in less than a second in the background. We can check data points, aka. The digital footprint of the user when they sign up for a service, or perform any online transaction. Where we excel is our social media check – we can build a risk profile based on a single email or phone number, checking whether it is registered on certain social media platforms,' Ms Meleg explains.
Another concern in this field is the security of the potentially sensitive data collected from users. In other words, it is necessary to be sure that the data collected from users, regardless of their 'risk profile,' doesn't fall into any wrong hands. The good news is that there are reliable regulations in this field, and Ms Meleg assures that SEON's services are GDPR-compliant and ISO27001-certified.
Investors Point Out SEON's Comprehensiveness and Importance for All Businesses and Internet Users
According to CREANDUM's general partner Simon Schmincke, they see cybercrime as one of the biggest threats of our century. That's why services like SEON will become particularly needed. As for SEON, he shares: 'We were impressed by SEON's tech product that is easily integrable via an API and hence democratizes fraud fighting. This easy self-onboarding approach in combination with their transparent pricing structure and a whitebox approach to the problem unlocks efficient go-to market dynamics.'
'Effective, affordable, flexible, intuitive' are the words in which Mr Schmincke describes SEON's service. 'We are super excited to be part of SEON's journey to capture the hyper-growing anti-fraud market!' he concludes.
PortfoLion's partner Gábor Pozsonyi agrees that the fact that SEON is here to face cybercrime, one of the greatest digitalization-related challenges, makes the service not just useful but fundamental. Mr Pozsonyi further points out that SEON's service not only decreases the possible fraud-related losses of their clients. It also makes the whole Internet a safer place, making it important for regular users and not just business owners.
SEON Will Use the New Investment to Expand Globally
Since the service is GDPR-compliant and ISO27001-certified, nothing stops it from going ahead and conquering new markets to become truly global. According to Ms Meleg, this is precisely what SEON will do with their new investment. The company plans to hire more talent and to open new offices in the US and in the APAC region.
Now that even bigger portion of data and finance flow goes online, the importance of fraud protection grows steadily. Moreover, since its importance becomes more and more apparent for all businesses and users, these fraud protection services need to be not only efficient but also comprehensive and intuitive. It looks like SEON founders made their service precisely that. The only thing left for them to do is bring it to a wider clientele.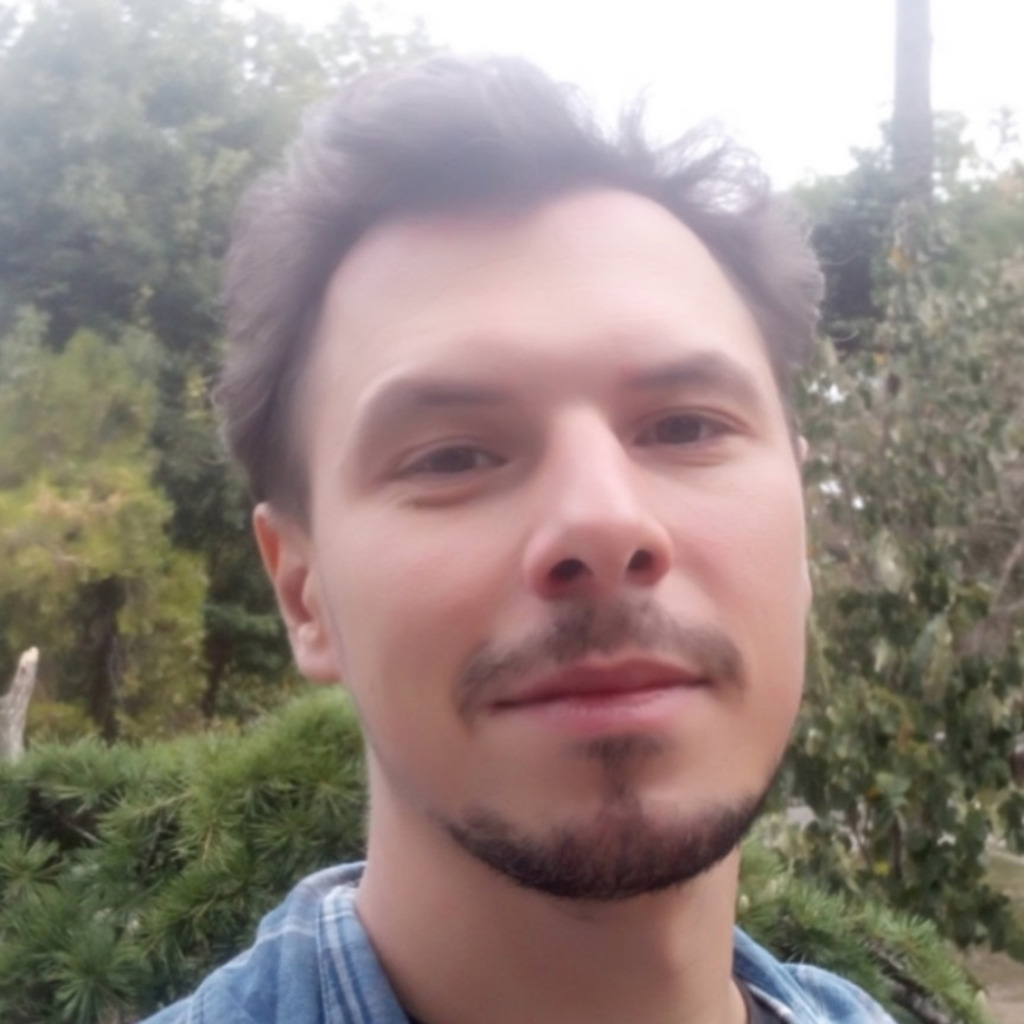 Kostiantyn is a freelance writer from Crimea but based in Lviv. He loves writing about IT and high tech because those topics are always upbeat and he's an inherent optimist!