The post was originally published in Russian on Startup of the Day. Alexander kindly agreed to republish what we think is of great value to our readers.
Food delivery from restaurants is one of the venture trends of the past decade. Dozens of companies brought in enormous investments, some have already gone IPO. An ideal role model! Unfortunately, there's no place where one could recreate this success. If we take a list of all 200 countries on the planet, we see that either there's a local market leader, or everything is so bad and poor that there is no need for a food delivery service. There's no sense for a new player to launch in both cases.
HungryPanda, an English startup of the day, has located a country that's not on any map. It launched a regular food delivery service for Chinese migrants all over the Western World. The population of Chinacountry is about 50 million people. Nobody calculates their GDP, but one can estimate it at around USD 1.5T – roughly the size of Spain. And if we adjust it to the fact that migrants mostly live in bigger cities, the actual market is probably comparable to that of Germany.
Naturally, anyone can order Chinese food from any regular local Delivery Club. One can even order actually Chinese food, every restaurant has integrated with aggregators a while ago anyway, and it's next to impossible to be unique, so Hungry Panda bets on something different. It outruns its 'regular' competitors with a Chinese interface and meal descriptions. Besides, I suspect that the delivery staff speaks Chinese – I didn't get the chance to test it live. Plus there's advertisement in Chinese apps and integration with them – a regular aggregator will never integrate WePay, and here you have it. Besides, the diaspora prefers to buy from its own, with all else being equal, anyway – just don't try to recreate this trick with our migrants.
Today, HungryPanda delivers food to Chinese people in 10 'regular' countries already, and in a recent round it brought in USD 130M of investment.
Translation: Kostiantyn Tupikov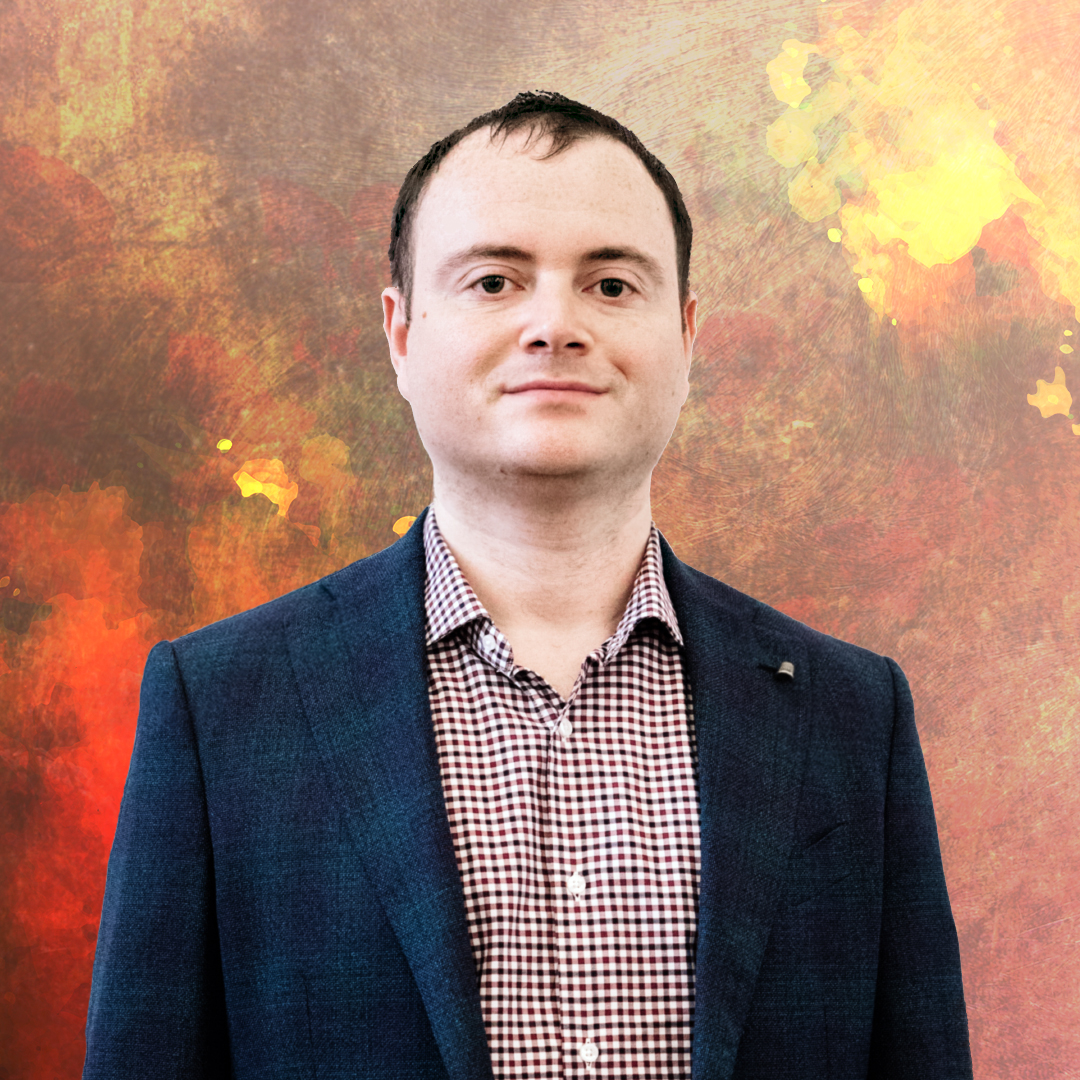 Alexander made his career in Russian internet companies including Mail.Ru, Rambler, RBC.  From 2016 to 2018 he was Chief Strategy and Analytics officer in Mail.Ru Group. In this position, he worked on M&A, investments, and new project launches. In 2018 he became Deputy CEO in Citymobil, a Russian Uber-like company that was invested by Mail.Ru Group and Sberbank (the biggest Russian bank), then he left the company to launch his own projects.  Now Alexander is a co-founder of United Investors – the platform for co-investments in Russian early-stage startups. His blog #startupoftheday (#стартапдня) is one of the most popular blogs about startups in Russia.