Ondato, a Lithuanian Compliance-as-a-service startup, raises additional EUR 3.6M in Seed extension round

The company's comprehensive solution provides for an ever increasing demand in its services

The new investment will help the company keep up with this demand and prepare for Series A next year
This October, Lithuanian KYC/AML solution provider Ondato announced the conclusion of its Seed extension round of investment. In addition to the original Seed round in December 2020 (that ITKeyMedia also covered), the startup landed another EUR 3.6M from existing and new investors. Startup Wise Guys (known, among others, for their investment in VideoCV) and OTB Ventures were joined by a well-known Lithuanian VC LitCapital (known, for example, for investing in Whatagraph) this time.
In Line with Accelerating Digitalisation
Liudas Kanapienis (CEO) and Andrej Vištorskij (CTO) started Ondato in 2016 as the realized the need for a comprehensive Compliance-as-a-service solution that would be up to date with the booming growth of digital banking and the rapid digitisation of other financial services.
'Ondato helps businesses focus on their main activities without worrying about identity theft or regulatory compliance managing new or existing clients' data. On the other hand, Ondato helps end consumers to get product access anywhere, anytime, securely,' Mr Kanapenis explains.
Seamlessness and Flexibility
A lot of financial and other institutions see client identification solutions as an additional burden that will take up their effort to deploy and then decrease the quality of the customer experience by complicating it. In view of this, what makes Ondato's solution stand out is its seamlessness for both the client company and its customers.
LitCapital's founder and managing partner Šarūnas Šiugžda names this advantage the key factor that inspired his company to invest in Ondato. 'They have identified a unique opportunity in a booming market and successfully built and marketed a product that goes beyond what any other KYC provider has – a truly comprehensive compliance management software making use of the latest technology,' he states.
Another key advantage is Ondato's flexibility. According to Mr Kanapienis, Ondato's micro-modular architecture makes it a customizable and scalable product that can fit literally any enterprise across the globe, not necessarily FinTech even. He compares Ondato to a pile of Lego blocks that can be mixed and matched to find unique solutions for any situation, regardless of process complexity or regulatory changes.
Keeping Up with the Demand
Ondato's CEO admits that time and speed were the main challenges for the company. As soon as they came up with the product, it found its niche quite quickly, the demand skyrocketed, and the company needed to find a way to ensure that our clients' experience was and is smooth. In other words, they had to face the challenge of balancing out the quality of new features and their timely delivery.
However, according to Mr Kanapienis,the company's unique working procedures allowed it to overcome these issues. Ondato didn't only expand to new markets, but also managed to keep the 'startup pace' and release over 50 features and ten new products a year.
Startup Wise Guys' global CEO Cristobal Alonso agrees that Ondato's growth rate is incredibly impressive. He reminds ITKeyMedia that his company invested in the startup several times. And every time their revenues and overall results exceeded budgets that were already aggressive.
'We saw them growing their MRR rapidly during Startup Wise Guys' accelerator program, and they have rather quickly grown to a whopping EUR 500K MRR, which is a real achievement. Ondato has a very strong management team with the ability to scale and grow the team to 200 people soon. And also – the marketing opportunity is there: in the future this will be an area with lots of M&A opportunities,' Mr Alonso shares his excitement. He adds that his company sees Ondato fully equipped to get to a unicorn status soon enough.
For OTB Ventures' investment director Karol Szubstarski, Ondato is an exciting opportunity with state-of-the-art technology, clear value proposition, exceptionally competent founding team and strong growth rate. He believes that the company is uniquely positioned to capture a significant part of the dynamically growing compliance market, and that's why OTB's continuous support will enable Ondato to unleash its full potential, supercharge its growth, and ultimately build its position as a a global leader in compliance automation.
Further Acceleration
Mr Kanapienis shares that the current Seed extension is meant to help the startup keep up with the increasing demand and the company's goals. Namely, to hire more talent on AI/ML and business development to strengthen the company's presence in its key markets. It was also announced that Ondato's Series A round will take place as soon as next year. Moreover, Mr Alonso tells ITKeyMedia that Startup Wise Guys are very likely to take part in this round.
Likewise, OTB Ventures is committed to supporting its portfolio companies in a long run. According to Mr Szubstarski, the VC will not think twice to provide Ondato with all the resources necessary for continuing its growth.
With the ever accelerating digitalization of every field, the need for comprehensive KYC solutions that would be equally convenient for both vendors and customers becomes ever more pronounced. Service providers need to be sure about their customers' identit to be able to focus on their convenience. Customers, meanwhile, need to be able to access their accounts from anywhere without raising unwarranted suspicion. Ondato's continuous booming growth can only be explained by the fact that the company's products successfully deliver on both these demands.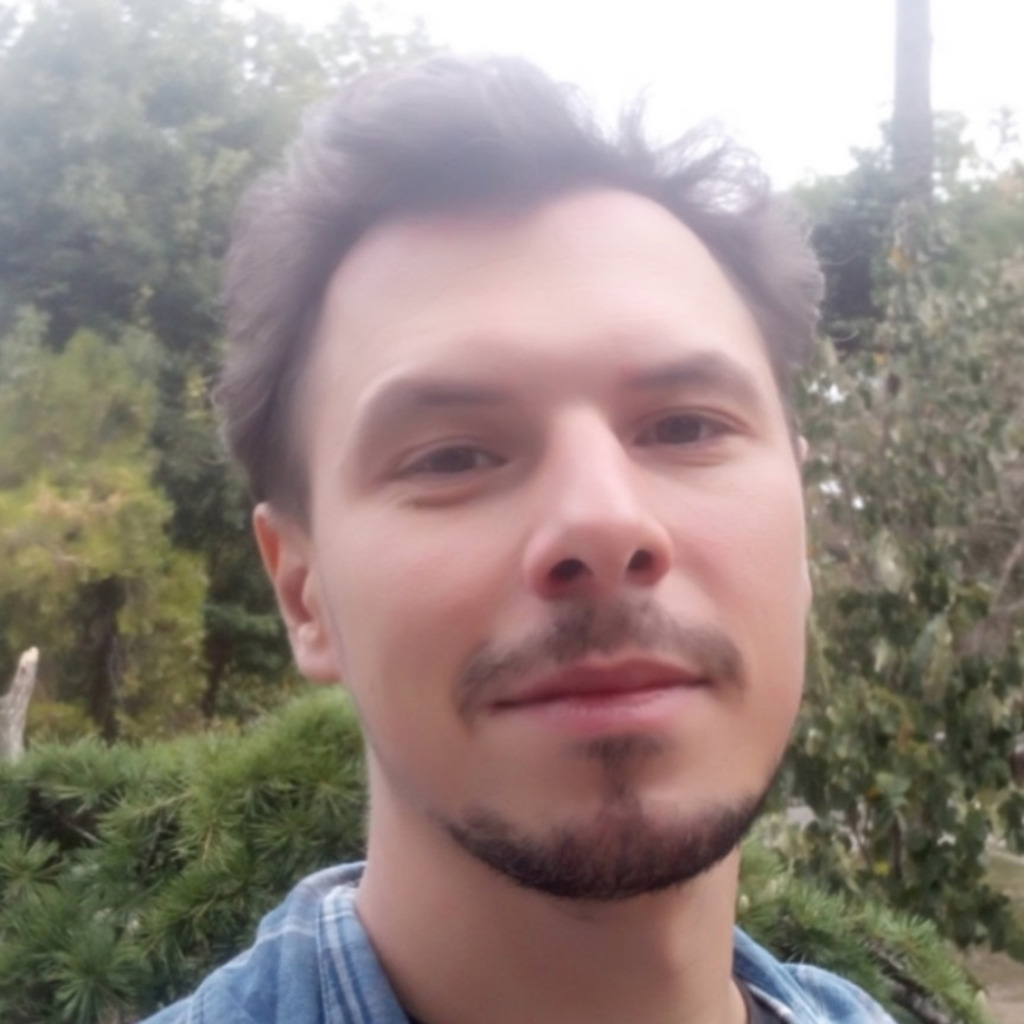 Kostiantyn is a freelance writer from Crimea but based in Lviv. He loves writing about IT and high tech because those topics are always upbeat and he's an inherent optimist!