If you feel like running a startup is like eating glass, be an x-man (or Wonderwoman) and apply for ReaktorX. You only have time until October 11th to apply for the second cohort of the ReaktorX – pre-accelerate program for startups at an early stage.
The purpose of the program is to support entrepreneurs on market analysis and the proof of concept. After the verification, ReaktorX mentors and experts will help participants to acquire basic business knowledge to succeed at their startup.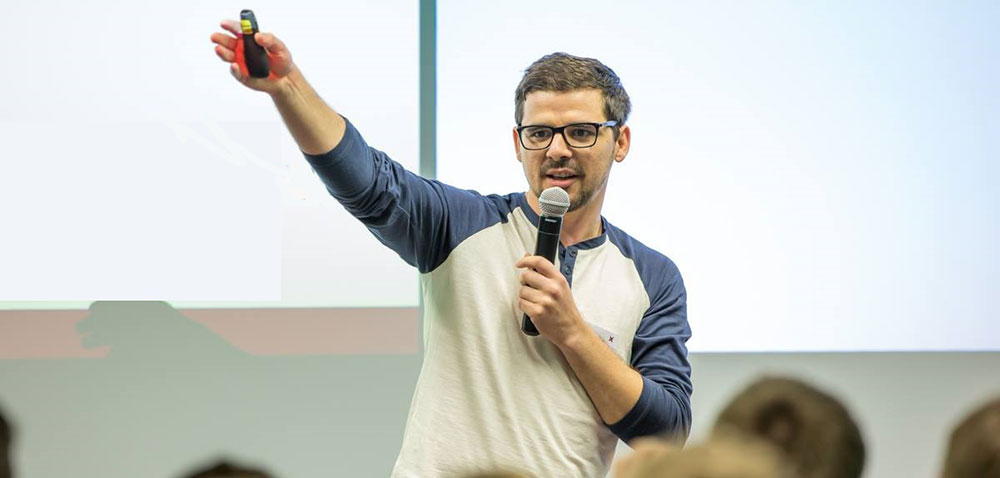 The program is designed for students, developers and people who have industry or technological expertise, as well as the idea of how to revolutionize their field but need support in other areas.
Participation in the pre-accelerator will include joint workshops for all startups, mentoring sessions, and individual sessions. Each team will be assigned a mentor who will track their progress and access to Reaktor Warsaw's network of investors, accelerators, and potential customers. Best startups will have the chance to present their solutions on monthly OpenReaktor events to gain additional promotion.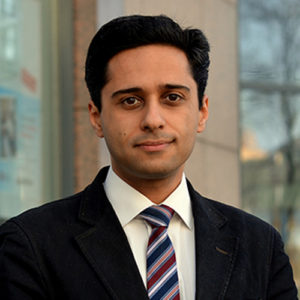 Former CEO of ITKeyMedia / Deserted:)