On 26-28 September, Katowice's International Congress Center will be the host of the "New Industry Expo" the biggest event in Poland exploring the Industry 4.0. The event will be accompanied by events dedicated to the energy sector, mining, and new technologies.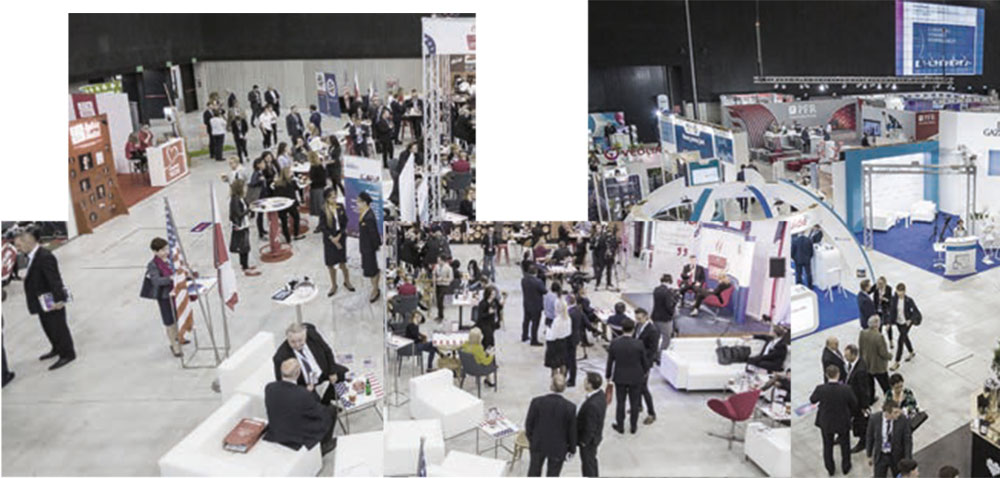 For three days at the International Congress Center in Katowice will take place meetings, discussions, presentations, and workshops. Everything is designed for executives and technical staff of industry professionals and the companies that collaborate with industry.
"The changes we see in the economy, especially those referred to as the fourth industrial revolution is our future. The biggest challenge of the present and the source of market advantage becomes knowledge management, in turn, the internet of things, automation and robotics completely changed the management of production of goods. Today, we are looking for proven solutions, reliable techniques, innovative, yet brilliantly simple ideas, which are the key to market success. Our new design meets this demand." says Wojciech Kuśpik, president of PTWP, the organizer of the event. "We expect that the event will be attended by a strong representation of government and business. The New Industry Expo will gather all professionals related to the industry every two years to discuss the future of the industry" he added.
Panelists will discuss all aspects of the fourth industrial revolution to unveil the future of the Industry 4.0 in Poland and Europe. Speakers will address topics such as industry 4.0, robotics and automation and the use of IT in the industry. The conference program will cover following sectors: automotive, chemicals, energy, metalworking, molding, welding or mechanical engineering. Also, there will be debates on green energy and environmental protection activities. Conference participants also will talk about engineering education and labor market specialists.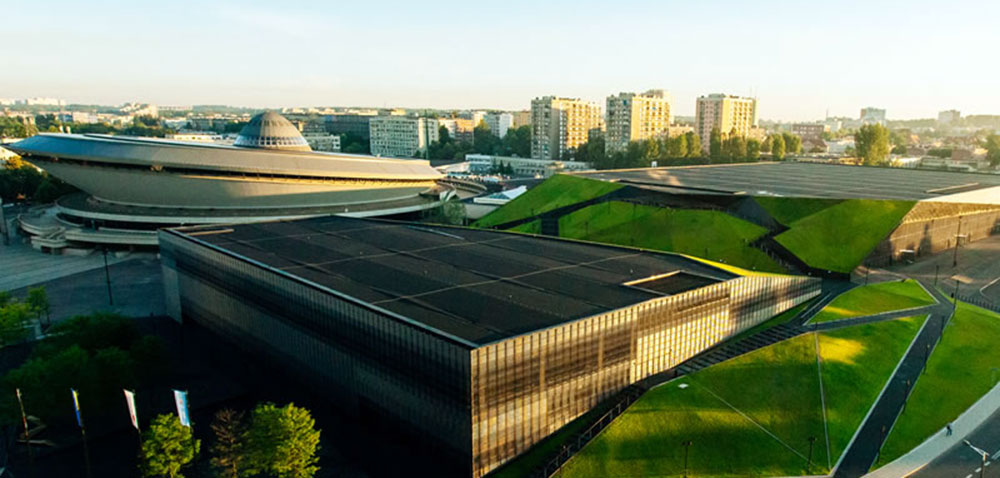 New Industry Expo is not just a conference and exhibition, but also the accompanying events. The conference will be held on the fifteenth edition of the Congress of New Industry, dedicated to the energy sector in Poland. Held successfully for 14 years, a two-day forum that gathers around 800 participants every year, including key figures of the energy sector in the country. The guiding motto of the Congress is "The most important factor for the Polish energy sector." This year's agenda will be around topics such as national energy policy, development of the energy mix in Poland, new investments and changes in the energy market, and new technologies and innovations in the energy sector.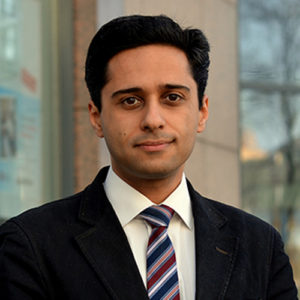 Former CEO of ITKeyMedia / Deserted:)