On July 14th, all Polish startup community is gathering for a birthday celebration at Reaktor – an old-fashioned Żoliborz-based mansion, where startups and freelance developers regularly work, collaborate and network. What brings them here? The founders explain it is all about the unique atmosphere, a favorable environment to talk to others about your ideas; here people will listen to you and will be interested in what you to say.
It all started with three people. The idea of the name came from Adam Zygadlewicz, the guy from Poznan, who wanted to create such a project in his city. It was supposed to be "A House of Creativity" in the first place. Later, in 2011, Borys Musielak and Kuba Filipowski (the early co-founders) met at one of Open Coffee meetings and came up with an idea of creating a place for startups, networking, and work. It started with quick decisions like "Just do it": let's move in, find other startups, etc. From the very beginning, the idea was not just to make a place for people to work, but also the place where people could meet."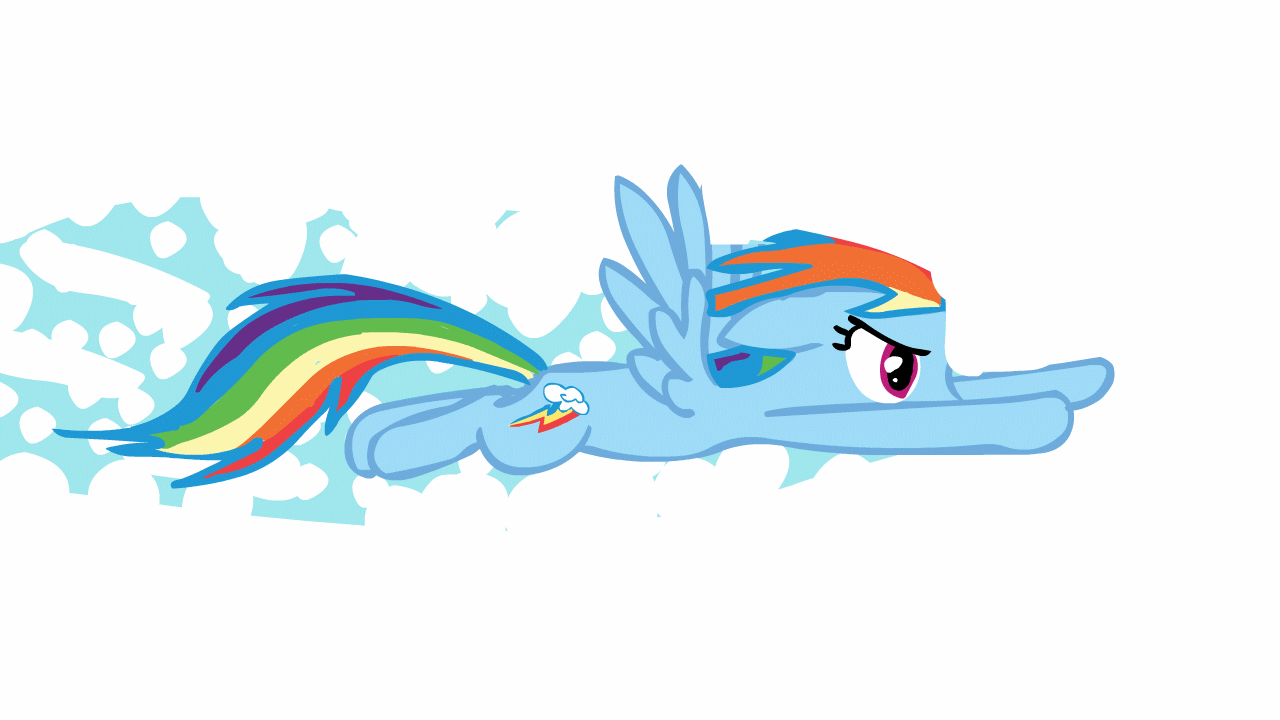 They did not have any funding, not even startups to fill the rooms. No sponsors. Nobody wanted to invest money in this "fresh idea." Nowadays, there is no such a place in Poland like Reaktor. Of course, there are coworking spaces, but there is nothing similar to Reaktor. "Maybe we did not expect it to grow so big." Borys points out with a smile.
During the past few years, many other local and global coworking spaces started their activities in Poland. However, Reaktor Warsaw is still keeping its place among startupers, and OpenReaktor events are getting better and better.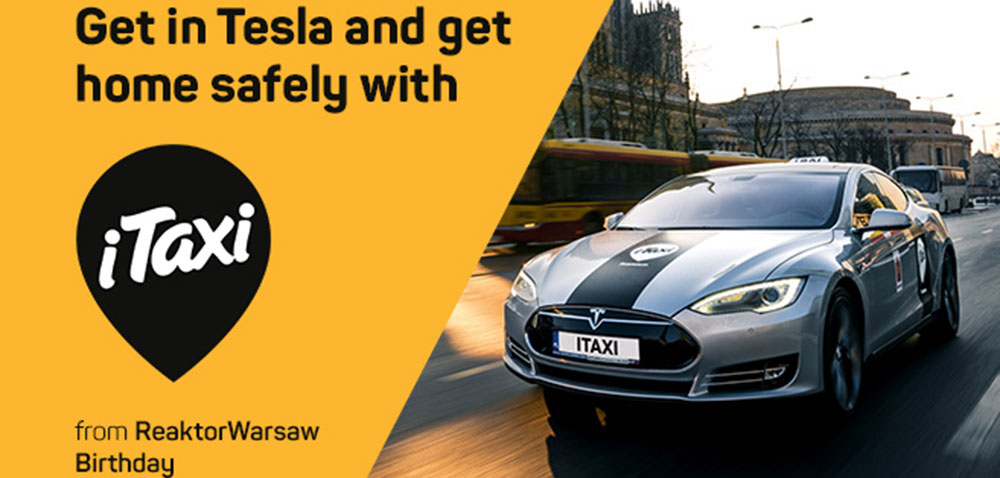 Now ReaktorWarsaw is celebrating the seventh year of its existence!
What are we celebrating? In 2018 we run our second pre-acceleration program – ReaktorX. Its graduates have already raised more than 1 million PLN funding. The 7th birthday of ReaktorWarsaw is going to be Legendary! You can drive back home with iTaxi's Tesla and Enjoy Chivas' open bar! Reserve your tickets here: 7thReaktorBirthday!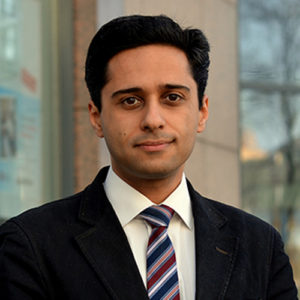 Former CEO of ITKeyMedia / Deserted:)