The post was originally published in Russian on Startup of the Day. Alexander kindly agreed to republish what we think is of great value to our readers.
The main thing a school kid feels at a lesson is boredom. The dullness doesn't cease, and there's an eternity before the saving bell, but everything is already so tedious since forever. It's difficult to talk about the efficient acquisition of knowledge under such circumstances. Kahoot, the Norwegian startup of the day, helps teachers make the education process more dynamic and interesting.
When preparing for the lesson, the teacher goes to the startup's website and with a few clicks creates a quiz on the current topic or, for example, something they learned last week. If one doesn't feel like putting together the assignment themselves, it's possible to pick one from the almost endless library – the quizzes get saved as public and available for everybody by default. During the lesson, the teacher puts Kahoot on the big screen (every classroom has a projector or some substitute already), and students answer the quiz questions on their phones or laptops. There are running scores, the leader gets highlighted, and there's a dramatic pause before the correct answer appears – it's all fun and exciting, regular tests or quizzes stand no comparison.
Aside from primary, middle and high schools, Kahoot can be used in higher education, and basically at any event – one can even use it to entertain guests at a wedding party ("where did the newlyweds meet?"). The project is quite popular, two millions registered teachers in the USA – that's over a half of the total, 50 million MAU, a billion played games, and all the numbers are growing rapidly. And these results are achieved by viral means alone, Kahoot doesn't spend anything on marketing, but then again, it didn't really raise much investment to scale that way – only 26 million dollars in three rounds.
The monetization is worse – it's simply absent. The service is absolutely free, and they promise to keep it free, it's also ad-free, although they make no promises here. But even this model raises a big question, it's not guaranteed that teachers would keep using a website for educational purposes when it's all covered in banners. On the other hand, the problem isn't an immediate one, with current scaling one can raise investments for 40 million MAU for a long time.
—
So this is our Saturday rerun from 2017. A quite low-key project turned into a fully-fledged corporation in four years. Kahoot trades on the Norwegian stock exchange and its current value is 4 billion. It actively acquires other companies and holds 400 million for new acquisitions on its account.
The startup solved the monetization issue in the most direct way: the basic 'root' service remains free, and a variety of additional features are now available by subscription. Albeit it's all quite cheap for now, the minimal price is three euro per month.
Kahoot's revenue grows steadily. It used to be a decisive zero quite recently, but in the last quarter, it's already 18 million dollars. What's curious is that even such a relatively small amount is sufficient, Norwegian startup entrepreneurs are incapable of wasting their money.
Translation: Kostiantyn Tupikov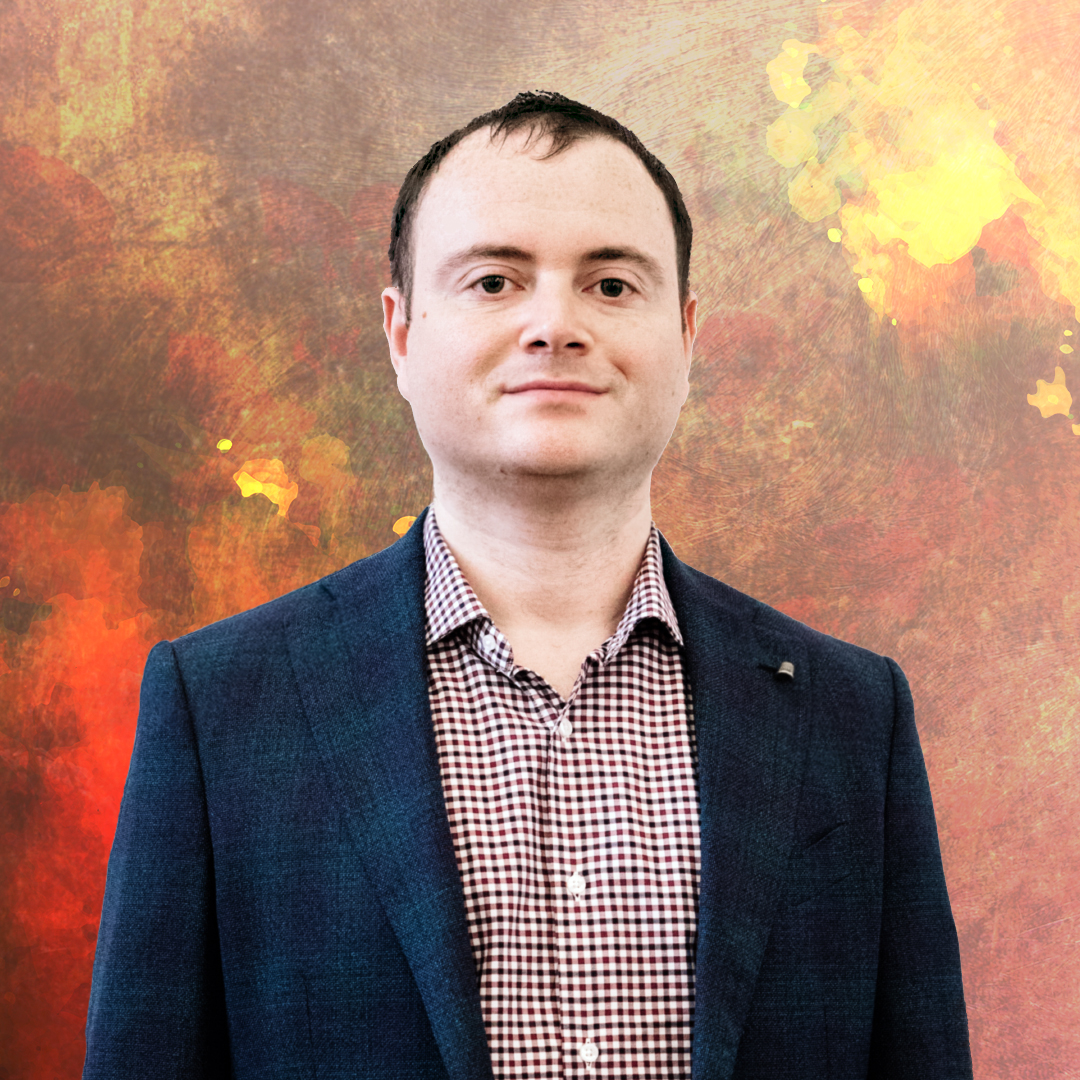 Alexander made his career in Russian internet companies including Mail.Ru, Rambler, RBC.  From 2016 to 2018 he was Chief Strategy and Analytics officer in Mail.Ru Group. In this position, he worked on M&A, investments, and new project launches. In 2018 he became Deputy CEO in Citymobil, a Russian Uber-like company that was invested by Mail.Ru Group and Sberbank (the biggest Russian bank), then he left the company to launch his own projects.  Now Alexander is a co-founder of United Investors – the platform for co-investments in Russian early-stage startups. His blog #startupoftheday (#стартапдня) is one of the most popular blogs about startups in Russia.