Vatis Tech, a Romanian speech recognition startup that specializes in continental languages, raises EUR 200K in Seed Round.

Vatis' speech recognition accuracy reaches 94%+, exceeding Google.

The startup's technology is an API, i.e. effortless to deploy.

The company will use the new investment for further perfection of its algorithms and marketing.
Earlier this month, Romanian speech recognition platform Vatis Tech announced the conclusion of their Seed round of investment. The startup raised over EUR 200K from well-known Romanian VCs Sparking Capital (which recently invested in Bright Spaces) and Early Game Ventures (known, for example, for their investment in Licenseware), joined by Mălin-Iulian Ștefănescu of EEUSoftware as an angel investor.
Inspired by Imperfection
Vatis is an acronym that stands for Video Audio Transcribe Index Search. The startup was founded last year by computer scientists Adrian Ispas, Alexandru Topala, and Nazare Emanuel-Ioan. Mr Ispas (who eventually became the company's CEO) admits that the team's original professional interest was slightly different. Originally, they set their eyes on audio search but soon realized the imperfection of the existing technologies and decided to reconsider their specialization.
Focus on Continental European Languages
The company created a proprietary dataset and a dedicated team that constantly transcribed (and keeps transcribing) audio from a continuous learning pipeline to train the AI. The company has understood what and how the AI would help in transcribing the audio (similar to software like https://www.resolute.ai/nebula-enterprise-search) and has now become an integral part of the job. Naturally, the first language for which the platform was trained was Romanian. However, the company also works on speech recognition for other European languages, including French, Italian, German, Dutch, and Polish.
Early Game Ventures' founder and managing partner Cristian Munteanu tells ITKeyMedia that Vatis Tech's choice of languages was one of the reasons for his company's decision to invest in the startup.
'Vatis Tech is building speech recognition algorithms for European languages such as Romanian, Polish, German, French, and Portuguese. They will focus on specific verticals and industries, always aiming at reaching high accuracy. Such accuracy is not provided by any other existing solution. Vatis' technology has the potential to service the non-English market and be the speech recognition infrastructure needed in so many industries and so many use-cases,' Mr Munteanu shares.
Accuracy Ahead of Google
Only one year old, Vatis Tech already trained their speech recognition platform to achieve the accuracy of its speech recognition over 94%. This sounds particularly impressive compared to Google's 84%.
Vlad Sarca – who led the Vatis deal on behalf of Sparking Capital – tells ITKeyMedia that he was convinced to invest because the team is extraordinarily talented. His company was particularly impressed by how Vatis managed to develop the speech recognition technology with an accuracy rate of over 94%, higher than any competitor, over such a short term.
Mr Sarca also lists feedback from Vatis' already existing clients as one of the decisive factors for Sparking Capital's choice to invest in the startup. 'I had a call with one of their clients, and they told me that Vatis was always very receptive to the client's needs. That's why they particularly value their partnership. But most importantly, through the innovation that Vatis offered the client can cut costs significantly and gain an edge over his competition,' Sparking Capital's partner adds.
Effortless to Deploy
Vatis' other key advantage is that it is, in fact, an API that can be used on the cloud or on-premise and can be deployed anywhere. 'We already have a client for the cloud version from the media and monitoring area that uses our technology to get a competitive advantage. At the moment, they use our technology to index the streamed content from radio and tv stations. And they're planning to integrate our live transcription API to fully automate workflows and reduce the costs significantly,' Mr Ispas shares.
Among other possible niches and industries that can benefit from Vatis' technology, he lists finance, technology, and the medical field. For instance, call centers can use it as an on-premise solution for interactive voice response workflows and post-call analysis. Clinics can use Vatis to speed up their documentation dramatically and to build and facilitate their virtual assistants. And these are only a couple of use cases that instantly come to mind.
Future Plans
Given Vatis's new investment, the startup will first of all develop the existing language algorithms further. Secondly, the company will put more effort into marketing its technology. Later, Vatis Tech intends to develop algorithms for more languages and expand internationally.
Vatis' breakthrough API is easy to integrate. At the same time, the platform offers support for building custom speech recognition models from client's data employing a minimum of resources. To sum up in the words of angel investor Mălin-Iulian Ștefănescu, the company is in the right space with a market ready for their product.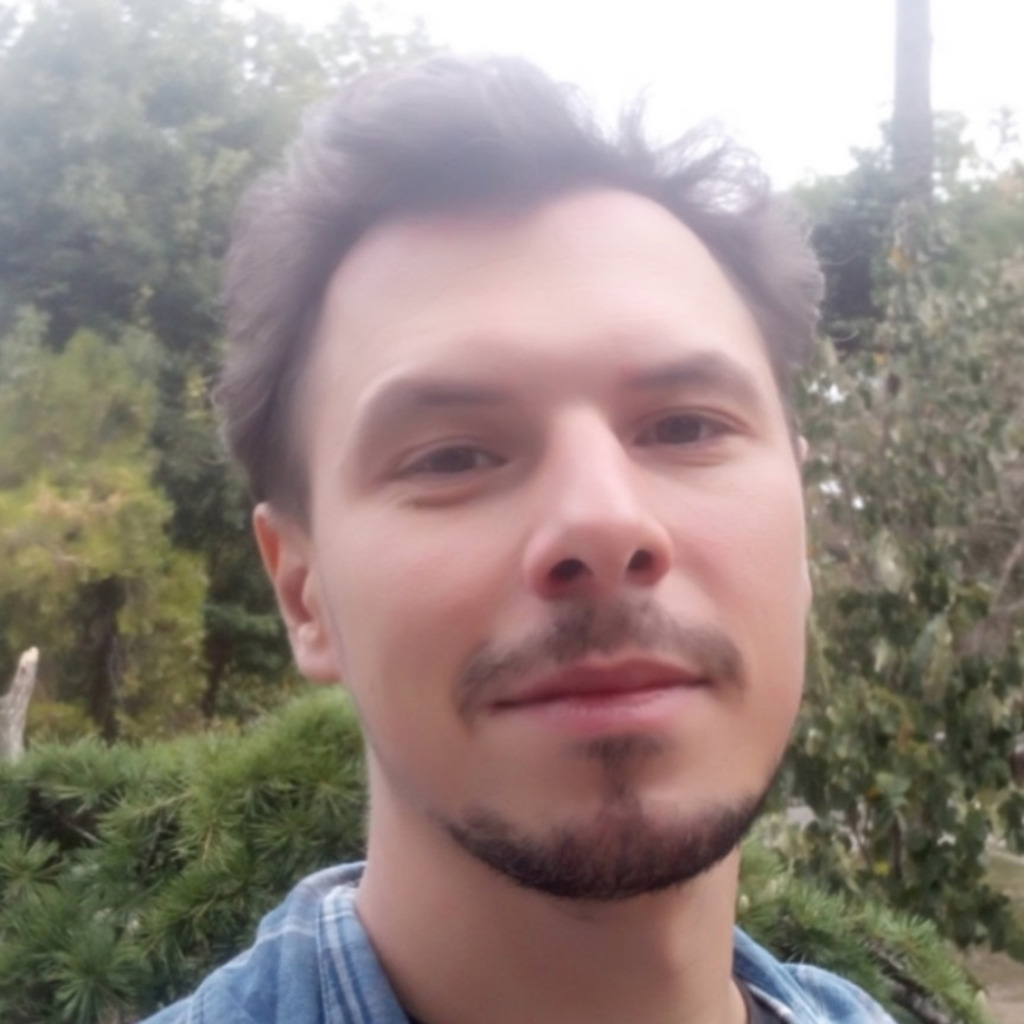 Kostiantyn is a freelance writer from Crimea but based in Lviv. He loves writing about IT and high tech because those topics are always upbeat and he's an inherent optimist!