mBank has chosen Koala Metrics a winner of its StartUP Challenge. Is this a beginning of a successful cooperation?  
mBank StartUp Challenge, a joint initiative of mBank and Business Link Poland, has finally drawn to a close. The main idea behind this contest was to select a solution with the best potential to support, or even improve bank's offer, especially when it comes to the following areas: savings, mobile banking or credit risk assessment. The outstanding award was the unique chance to test the winning solution in the banking system, as well as a trip to Tel Aviv.
"The main challenge startups face these days is not the lack of ideas but rather gaining a foothold in the market, says Bogna Antosiak, manager in the department of small and medium-sized companies in mBank, mBank StartUp Challenge is one of the competitions that help new ideas and solutions achieve greater scale and reach wider audiences."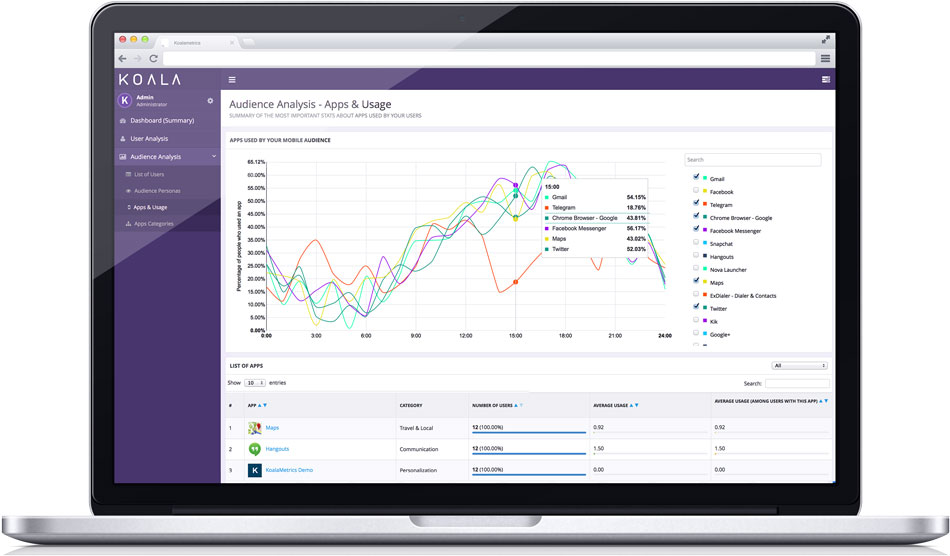 MBank Startup Challenge kicked off in early November and, as it turned out, did not go unnoticed. From 64 applications received within the first three weeks, mBank carefully shortlisted five the most interesting ones. Then, for another two weeks, the finalists honed their ideas under the guidance of mBank experts so to present them live during the official Gala ceremony held at mBank headquarters.
The winner of the competition was Koala Metrics, a Krakow-based startup that helps Telecoms and mCommerce platforms better understand their clients by identifying users' psychographic profiles based on smartphone usage. The startup processes and analyzes data from smartphone usage and serve it to its clients in a form of Personas. Carefully crafted profiles highlight valuable information about their users. By combining thousands of data points about cross-app usage, KoalaMetrics reaches 93.7% accuracy rate in predicting user's interests, behavior, and intents.
Thanks to Koala Metrics, mBank will be able to customize better their offer and products, as well as achieve much better credit risk assessment.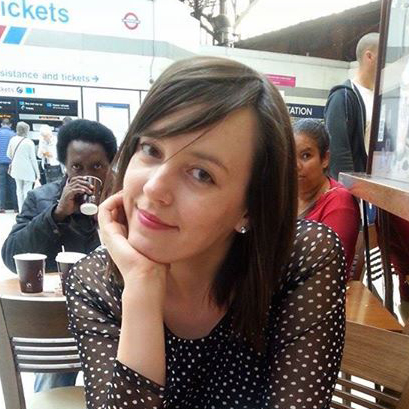 Emilia is an experienced editor, gifted wordsmith, a professional translator, but first of all, an avid reader.