DesignScan is a Latvian furniture marketplace that unifies manufacturers, distributors, and consumers in one space.
The company is working on a proprietary neural network technology that will allow buyers access to a more powerful and intelligent search function.
They have recently secured €800K in additional funding.
A big part of transitioning our current socio-economic model towards a more emergent technology compliant one is the democratization of services. An attempt to both unify disparate companies within a field, but also different sectors of said field. Along with this, insurance must be made that such a platform does not monopolize or limit its users, but instead provide flexibility and value.
One such platform – focused on furniture – is currently being built by Latvian startup DesignScan, an ambitious project that aims to bridge the gaps between manufacturer, distributor, and buyer, but also implement cutting-edge tech like neural networks.
"DesignScan is particular in a number of ways compared to most marketplaces", explains CEO Andrei Kaliev, "We connect more than just two parties. The designer furniture purchasing process is complex and involves a number of players. On the demand side, there is not only the final consumer but designers working on their behalf. On the supply side, you may have furniture retailers and showrooms with a collection of furniture from different brands, and the brands themselves."
The way things are done traditionally, a designer sources furniture from multiple manufacturers and then evaluates them together with the client. In some cases, a skilled CNC machining enterprise (more information here on this specialized service) may be contacted to get uniquely detailed woodworking pieces completed in quick time. From a purely retail furniture sourcing perspective, however, a lot of showrooms don't have an online presence, which then becomes a burden for both the designer and the customer, as one or both of them need to visit multiple physical locations in order to peruse the available catalog. This process can take multiple days. In fact, the furniture retail industry is one of the least digitized retail markets, despite being the second largest (after alcohol).
DesignScan was built to streamline exactly this process.
The company has also focused efforts on making the platform as intuitive and feature-rich as possible. DesignScan facilitates the entire process, from initial search to outbound logistics, and also provides standardized processes for all parties involved.
Andrei is confident that their nascent neural network technology is going to make a huge difference in the industry. Details are scarce for now, but the company is planning to use it to supercharge the platform's search functionality, like finding furniture similar to user-uploaded images, for example.
He goes on to say about the future of the company,
"We believe that in the next few years the digitization of furniture commerce will finally break through. Due to the size of the products, the complexity of the process, and the lack of technology to simplify a digital way of experiencing the customer journey, it has remained one of the last frontiers of eCommerce. The pandemic certainly helped to accelerate a trend we were already seeing, with large furniture players investing heavily into deep tech solutions and acquiring technology startups. Of course, we hope to play a role here as well."
Despite only launching very recently, DesignScan is already available in over 50 showrooms in Latvia and counting. The plan is to use the smaller Latvian market to test run the project before hopefully expanding to a second, larger European market later this year.
Speaking of expanding, the company has recently accrued €800K in funding from Aleksey Savchuk, Latvia's Honorary Consul in Belarus.
Here's what he had to say to ITKeyMedia regarding the investment:
"The furniture retailing market is one of the last frontiers in the digitization in retail. And it has remained so for a reason – it is a complex market. As such, it requires a higher level of sophistication in the support given to consumers for their decision-making. But as such, if we can understand the right way to do it, it also has huge potential to be transformed with technology. I believe DesignScan's team brings together the right concept, expertise, experience, and technology to play an important part in changing the way the furniture market works".
The showrooms DesignScan is working with share Andrei's excitement, too.
Design Expert Ilars Jurovs told ITKeyMedia that he finds the platform both inspiring, easy to use, and flexible, calling the company "a digital guide".
Entrepreneur and contemporary design expert Mareks Nemme agrees, sharing that "There are 3 key factors which make this platform outstanding: it is smart and very functional, easy to use, and pleasant from a user experience point of view.
I am a strong believer in rapid product turnover. While in our business it is not as important to sell quickly from showrooms, this really gives us new, tangible benefits."
DesignScan is an example of taking something that's already there and making it better. By providing a platform that consolidates multiple layers of and approaches to the furniture industry, it's very likely to become more than the sum of its parts.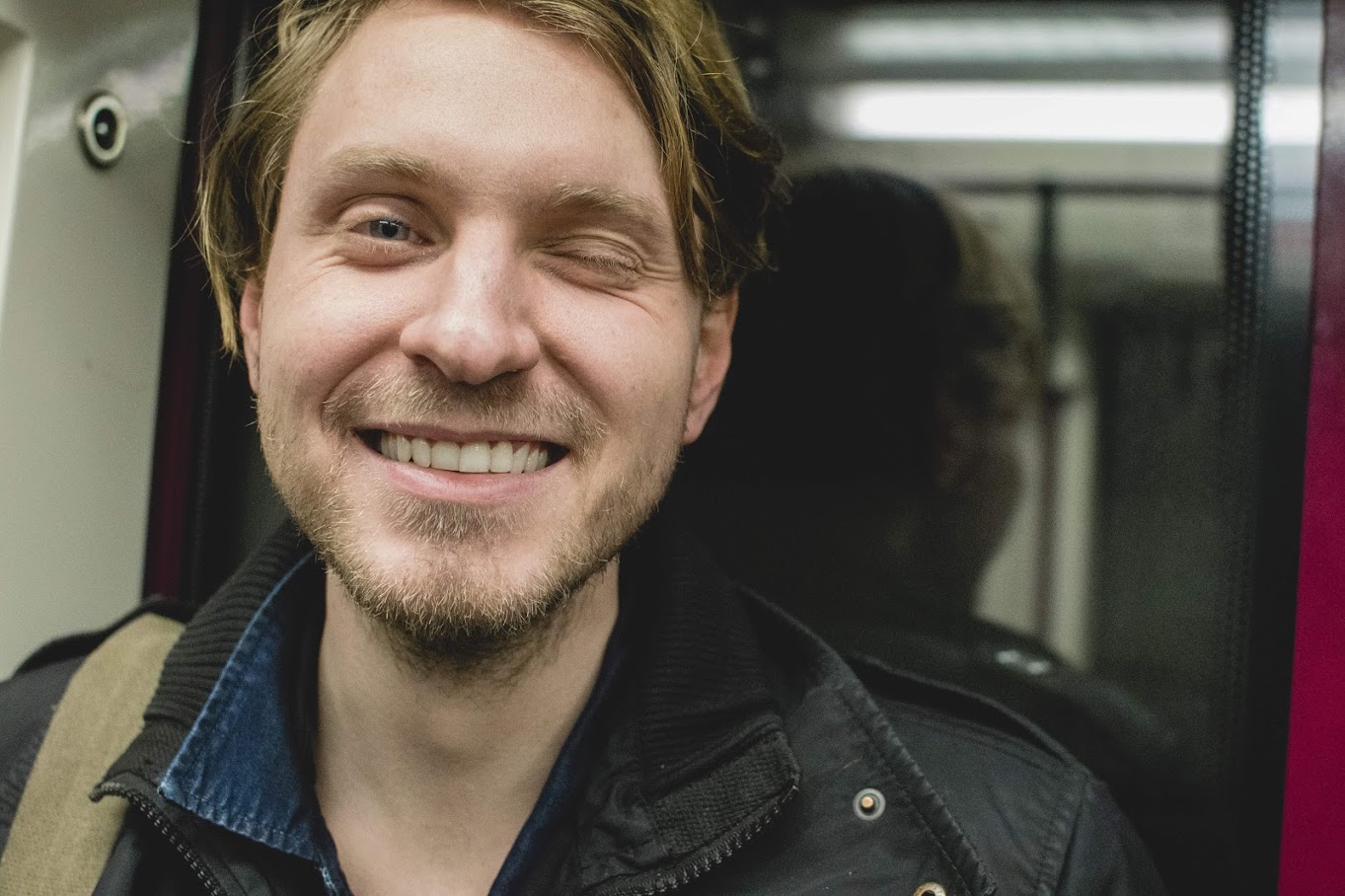 Emanuil is a freelance writer from Bulgaria who also enjoys writing music and keeping up with emerging technologies