The post was originally published in Russian on Startup of the Day. Alexander kindly agreed to republish what we think is of great value to our readers.
The reason behind Silicon Valley's success is the ease of cooperation. The lack of kilometers-long distances between people provides for active exchange of information, workers, experience. Competitors and partners enforce each other and get enforced.
Launchhouse, the American startup of the day, wants to multiply this effect. If a community in one Valley is effective, then a community in one house will be even more effective. According to the startup's intention, 20 people spend one month together in the 'startup house' with a joint kitchen and living room and bedrooms for four people. Close communication and nonstop brainstorming should provide for breakthroughs in the operational department, fresh ideas for products, and new special projects.
Investors, media personalities, and celebrities get invited to the house all the time. They are curious to take a look at the experiment, and they get a chance to spot a unicorn-to-be. A ticket to the 'startup for startup' costs USD 1000-2500 per month. For an additional USD 300 per year one can subscribe to online services such as knowledge base and contact list.
In its February round, the project brought in USD 12M of investment.
#seed #usa #communication
Translation: Kostiantyn Tupikov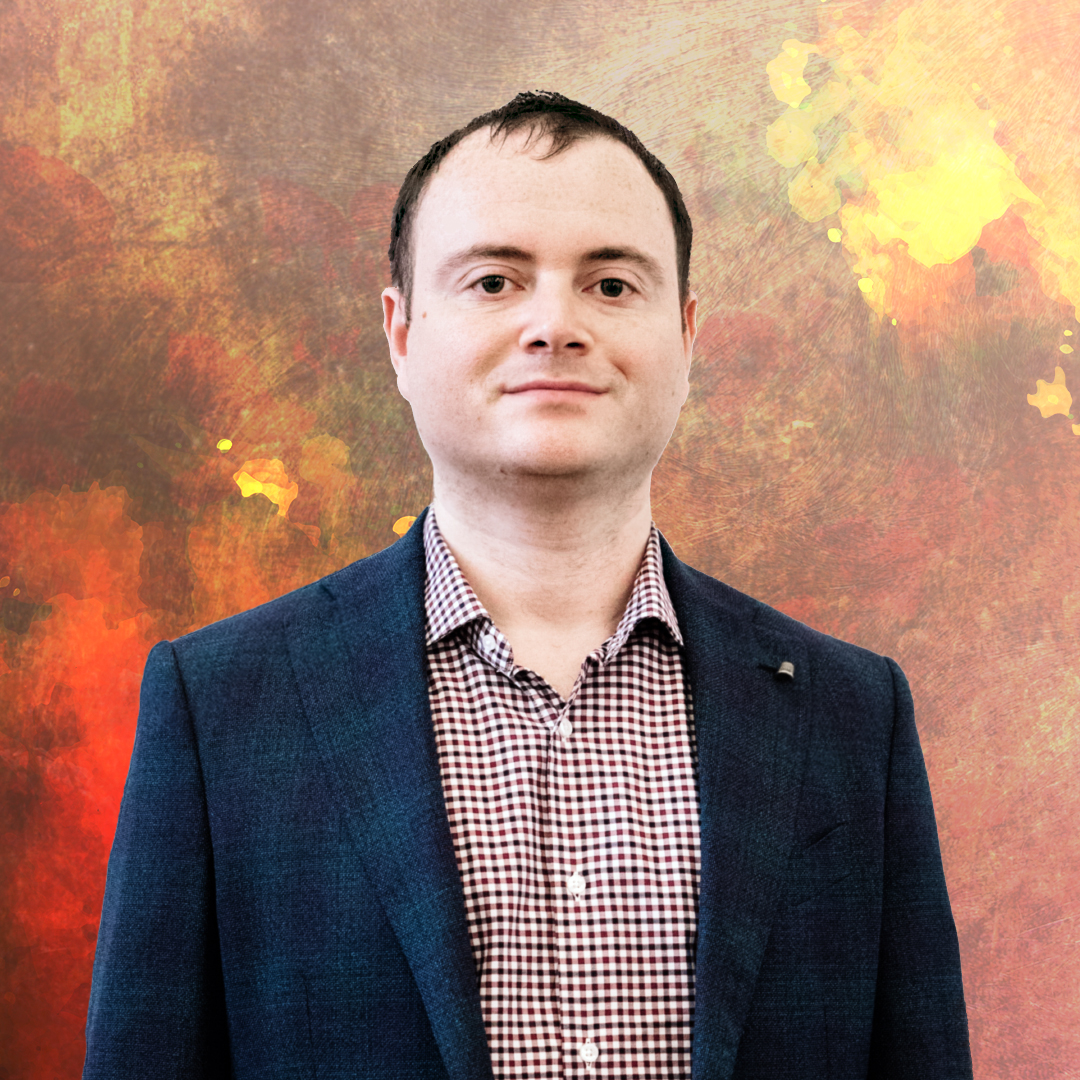 Alexander made his career in Russian internet companies including Mail.Ru, Rambler, RBC.  From 2016 to 2018 he was Chief Strategy and Analytics officer in Mail.Ru Group. In this position, he worked on M&A, investments, and new project launches. In 2018 he became Deputy CEO in Citymobil, a Russian Uber-like company that was invested by Mail.Ru Group and Sberbank (the biggest Russian bank), then he left the company to launch his own projects.  Now Alexander is a co-founder of United Investors – the platform for co-investments in Russian early-stage startups. His blog #startupoftheday (#стартапдня) is one of the most popular blogs about startups in Russia.