Swiss-Ukrainian blockchain startup Blocksport launches Fan Tokens for Sports Clubs

The new tokens are meant to serve as a currency between the club and the fan

The innovation provides a new level of interaction between clubs and fans, bringing horizontal nature to their relationships
This February, Blocksport – a Swiss-Ukrainian app and NFT provider for sports clubs – launched a new feature they call Fan Tokens or Utility Tokens. The new feature is added to the roster of services the Blocksport offers to its clients – sports and esports clubs.
Сo-founders Vladimir Liulka and Semih Kaçan started Blocksport in 2019 with an idea to connect their two passions – sports and blockchain – in one startup. Blocksport's original offer was branded apps for sports and esports clubs, involving monetization, gamification, and fan engagement. Last Autumn, they launched an NFT platform that allows clients to create their own digital assets and clubcoins.
Blocksport steadily develops in both directions as it regularly announces new partner clubs and new NFT items on its social media. Fan tokens are an entirely new type of product that will now be available to fans via the corresponding club apps and on the NFT marketplace. Clubs can sell tokens for fiat money or use them to reward their most active and devoted fans.
Team Singularity's CCO Andrei Matei is excited that his organization was among the first to have its NFTs listed on Blocksport's NFT marketplace. 'We have many more items to list, and I am looking forward to providing our fans with even more pieces of Singularity history in the form of digital assets,' Mr Matei adds.
What Are Fan Tokens?
Blocksport's head of digital marketing Ihor Honcharov explains: 'Today, the generally available fan tokens are speculative. Companies that issue them offer them for sale to everybody, including traders, – and this makes these tokens volatile. Our utility tokens, on the other hand, are targeted at real fans and bring them special bonuses and perks from clubs. These may include VIP matchday experience, special merchandise, videos from players, and whatever the club may think of.'
FC Empoli is among Blocksport's oldest partners. 'We have identified Blocksport as the perfect partner to create a series of fan tokens and NFTs for us, dedicated not only to our present but also to our past by virtue of the legends we had. The main objective of our partnership is to monitor and involve new targets who are becoming more and more passionate about the world of Crypto,' their COO Gianmarco Lupi shares.
According to Blocksport, the volatility of regular tokens can damage the fans' experience and, by extension, the clubs' reputation. One might argue, however, that even regular sports artifacts have also been falling into the hands of traders – interested in profit rather than sports – ever since sports fandom began. As such, the mentioned traders have been 'a part of the ecosystem' since the very beginning, and yet the clubs persist. And they are by far not the biggest reason that has ever damaged a club's reputation.
What Makes Fan Tokens Unique?
Here, it is necessary to understand the difference between NFTs and fan tokens. Being closer to regular/offline sports artifacts in their nature, NFTs are in fact collectibles and their main value are NFTs themselves. Fan tokens, meanwhile, function as a currency between the club and the fan, so you can exchange tokens for some bonuses and perks.
'The model that we offer to the clubs is a type of digital membership. For example, a fan has 10 utility tokens of Empoli FC, and it makes them a Bronze member with opportunities and bonuses for this type of membership. With 50 tokens, you become a Silver member with more perks. In other words, it's more like a club member model where you pay for your proximity to your favorite club, – that's utility tokens,' Mr Honcharov tells ITKeyMedia.
Colin Kleyweg, Managing Director of Red Star Belgrade Rugby League Club, illustrates this: 'Rugby League fans can now invest in its progress in Europe. Everything we earn from our fans going straight into the development of junior and senior rugby league in Serbia. People who purchase our fan tokens will join a special group of advisers, and we will meet quarterly to discuss aspects of the club's development such as junior training goals, potential future match fixtures, and even colors for away kits.'
Blocksport's new fan tokens enable fans to cooperate with their favorite clubs on a whole new level. The latter can use this new opportunity for fan engagement as a means for instant feedback from the most devoted fans. The fans, in turn, get a chance to influence the progress of the clubs and, by extension, the sports in general. Blocksport's utility tokens bring unprecedented horizontal nature to the relationship between sports clubs and their fandom.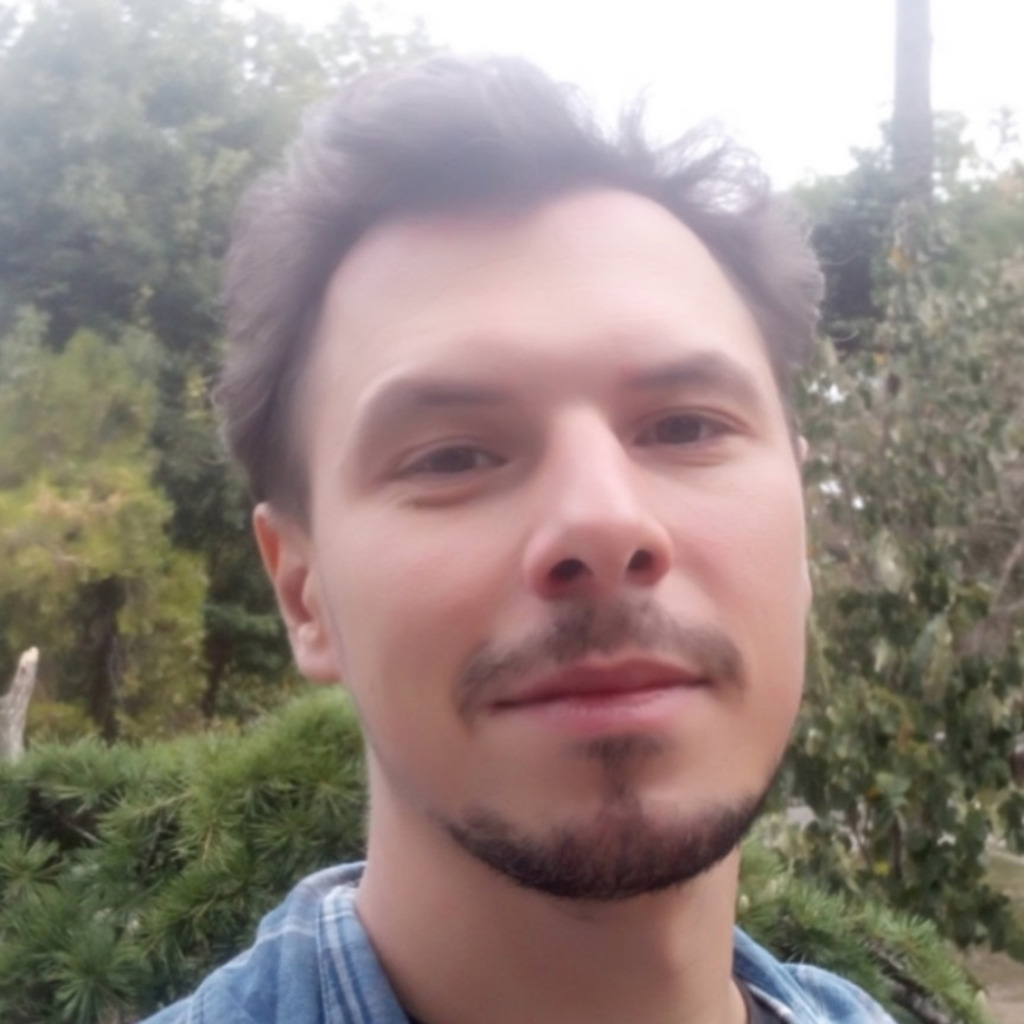 Kostiantyn is a freelance writer from Crimea but based in Lviv. He loves writing about IT and high tech because those topics are always upbeat and he's an inherent optimist!