Up to 40% of apparel bought online are returned by shoppers;
Taras Rodtsevych, CEO of LookSize, tells ITKeyMedia about the company's cutting-edge solution for online fashion retailers.
LookSize participates in the 100 Wolves Summit Contest.
LookSize expansion plans: USA, Great Britain, CEE region.
Once an online business has raised enough capital (Read More about this here), they are able to focus on developing and growing their sales and client base. As sales grow, so does the revenue of eCommerce businesses. But what if the eCommerce industry could become even more profitable?
In an interview with CNBC, David Sobie, co-founder, and CEO of Happy Returns said that shoppers return 15 to 40 percent of everything bought online, and as for fashion eCommerce, the rate fluctuates between 30 to 40 percent.
Reasons for the return can be numerous – from a damaged product to a wrong item delivery – but among all of them, "Item doesn't fit properly" undoubtedly prevails. Here is how a nascent company from Ukraine tackles this problem.
Ukrainian startup LookSize is planning to introduce an unparalleled solution for online fashion retailers by the end of 2020.
LookSize, founded in 2017 in Lviv, Ukraine, is a SaaS company that develops a widget-based solution for online clothing stores. LookSize software aims to reduce returns and increase conversation, by offering shoppers apparel that features their body measurements, guaranteeing 80% match accuracy.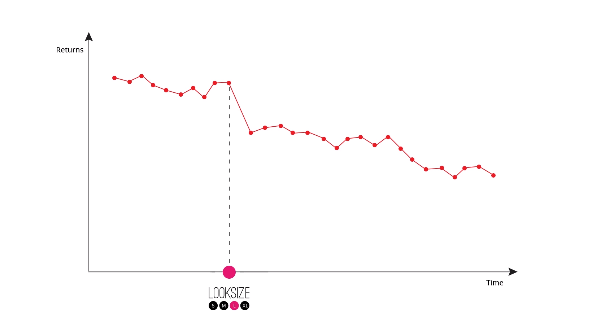 "If all goes well, in six months or so we will have a solution with 98% precision,"

Taras Rodtsevych

,

CEO and founder of LookSize, told ITKeyMedia.
"Our solution is very versatile, so it can take measurements in multiple formats. We are working on the ability to get measurements by using photos," he added.
LookSize collects sizing information using scanning devices, as well as tape measurements manually input by shoppers. Once the sizing information is submitted, LookSize shares the data within its network of sites.
"Measure yourself once with tape: it [measurement]will be stored in our system and it will be used on all the sites where our solution is implemented,"

Taras, at the 100 Wolves Pitching Contest.
In June 2020, LookSize participated in the 100 Wolves Pitching Contest – the event that saw 104 international startups competing for the main prize of €50,000. The company, represented by Taras, managed to advance to the finals, being one of 8 startups to achieve that.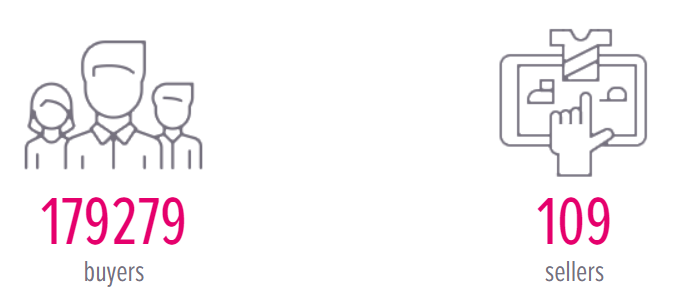 As of now, around 180,000 people use the LookSize solution when purchasing clothing among 110 website stores. The lion's share of website stores is Ukrainian businesses, although LookSize has recently partnered with "small" businesses from the UK.
The company plans to expand further into the CEE region as well as UK and US markets.