SymmetricalAI is a Polish startup offering seamless API-based payroll solution, particularly convenient for gig economy workers

They have secured a sizeable round of USD 18.5M from a group of international investors led by Target Global

The new investment will be used on product development – adding more features and data to the API – and Europe-wide expansion
This Spring, Polish payroll facilitation startup Symmetrical.ai brought in an impressive Series A round of USD 18.5M. Target Global was the lead investor of the round, and the startup's investors from previous rounds – including Global Founders Capital, Finch Capital, Partech, Market One Capital, and Inovo Venture Partners (famous, for instance, for investing in SunRoof) – also participated.
Beginnings: Salary on Demand
Co-founders Piotr Smolen, Daniel Wartołowski, and Maciej Noga started Symmetrical.ai in 2019. By that time, Mr Smolen had already been working for a publicly traded private equity fund with many technology companies in its portfolio. His growing professional and personal experience made him keenly aware of the global problem of compensation being withheld until payday. At that point, he enlisted the help of Mr Wartołowski, his university fellow, to blog about it.
Soon enough, they found out that their blogging efforts created a serious global buzz. Further realizing the gravity of the problem, they joined forces with another co-founder – Mr Noga – to create a company that would put the power of salary back in the hands of employees by offering salary on demand. A few months into business, they realized that the global payroll market was badly broken. This inspired them to pivot toward a broader goal of changing the future of the payroll industry and making payroll run invisibly in the background of daily operations, while keeping salary-on-demand as a part of the offering. 
'Paying gig economy workers causes a lot of payroll issues because of the specifics of flexible working conditions – different types of contracts, flexible numbers of hours per month, specific tax rates for students, etc. Oldschool payroll is run manually using spreadsheets, – it can work, but it's very time-consuming. Flexible working conditions, on the other hand, are simply not something that traditional payroll processes and companies can deal with,' Mr Smolen explains.
Pivot and Product Expansion
The startup's CEO admits that this expansion of product was additionally accelerated by the COVID pandemic. Just before the pandemic hit in early 2020, Symmetrical.ai was in talks with top-tier European VCs to secure additional investment. Then, after the pandemic started and the lockdown hit, half of the company's clients reported financial problems, including the biggest client who lost liquidity and had to cut back on cooperation. This posed a challenge to Symmetrical.AI's planned round of over EUR 5.5M.
'Fortunately for us, everything worked out. Our investors approached the situation very sensibly and wisely, which also showed us that we chose our investors well. They told us they were investing in us as a team, as well as in our product and vision. Because we had shown that we could develop the business very quickly, the terms of the transaction did not change,' Mr Smolen tells ITKeyMedia. According to him, this situation made Symmetrical.ai stronger as a team and helped them develop better products.
'We invested in Symmetrical already at the Seed round. At this stage it was primarily about the founders and our strong impression on their abilities. We invested again in their Series A round, because we strongly believe that their API-first product will enable enterprises to automate their payroll processes in unprecedented ways,' Global Founders Capital partner Benedikt Körling confirms.
Inovo Venture Partners has also been familiar with Symmetrical.ai's team since then. Inovo's principal Krzysztof Przybylak shares that his fund was impressed with Mr Smolen's and his colleagues' analysis and pivoting skills from the get-go.
'We have invested just after their latest pivot – because we believe in the current product. They solve an important problem as the payroll market remains hyper-local today. At the same time, the market dynamics are favorable,' Mr Przybylak adds.
API for Seamless Payroll
Symmetrical.ai positions its payroll solution as the answer to the complexity and volatility of flexible workforce. It automates payroll: all the data entered about each employee (hours worked, type of contract, taxes, days off, etc.) gets automatically calculated into the final salary and ready for payout files. In addition, the employee gets payslips with detailed components of the salary, which reduce the number of follow-on inquiries.
'We've designed our product to build what we call an 'abstraction layer' based on local regulations. This means that if we launch a platform for our client in one country, they don't need to make any changes or adjustments related to differences in local taxes or insurance when they enter a new market using our solution – because all calculations run automatically in the background. And without a long and costly adjustment of the payroll process, entering new markets is a simple and hassle-free process,' Mr Smolen points out.
Symmetrical Rails – the startup's proprietary API – is a powerful REST API that gives any company's in-house developer access to the international payroll infrastructure. It can be embedded directly into any software and run payroll for clients, read payroll data, access payroll cash flows, and even programmatically hire people – all in a few lines of code.
'More and more companies employ abroad as COVID triggered the transition to remote. The timing for global API infrastructure couldn't be better as API consumption grows and the HRtech stack is now ready for an API solution. We estimate their beachhead market in Europe for EUR 2B and the global TAM for EUR 10B,' Mr Przybylak concludes.
Further Development and Expansion
According to Mr Smolen, the Series A funding is meant to accelerate Symmetrical.ai's Europe-wide expansion and allow them to offer their services to enterprise clients, as well as gig economy platforms, staffing agencies, and franchises. 'The proceeds will also be used to grow the team and further bolster our single-layer global API technology so that we can become the golden source of truth for all relevant employee data. Our ultimate goal is to enable any company to hire and pay anyone in the world via just 2 API calls and, at the same time, remove 'payroll software' from the dictionary,' Mr Smolen sums up.
Curiously, the pandemic locked people in their homes but also accelerated the globalization of the workforce by forcing more and more people to work remotely and to seek remote work. Traditional payroll methods turned out not quite ready for it, and there indeed couldn't be a better time for a startup like SymmetricalAI to come up with an elegant solution to this issue.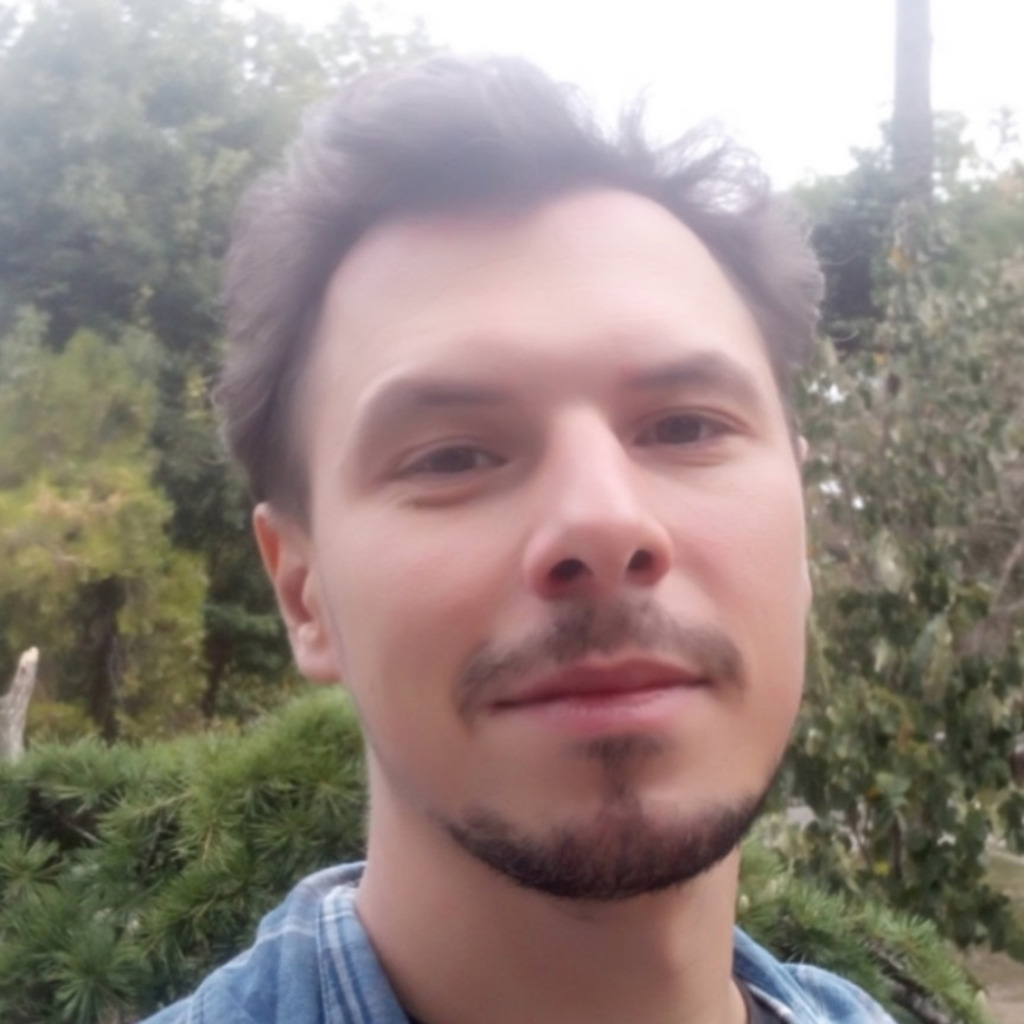 Kostiantyn is a freelance writer from Crimea but based in Lviv. He loves writing about IT and high tech because those topics are always upbeat and he's an inherent optimist!