On July 13th, Berlin was the host of the Tech on Air, a three-day interdisciplinary technology festival. TOA conference is the place to connect with top-tier entrepreneurs, artists, and scientists. Attend talks from thought-leaders, attend interactive panels and take in live music and art.
This year at the TOA hardware pitch 2016, there were five teams of tech entrepreneurs that had the opportunity to pitch their game-changing tech innovations to the panel of judges. Awesome prizes include a media package courtesy of t3n, $50,000 in AWS Activate credits, participation in the Pitching ideas Master Class from the global Pitch Club Network, two days at Viessmann HQ for lunch with the CEO and design or ideation workshop, a space on TOA's Startup Alley, and much more. The competition was moderated byMr. Editor at Large Mike Butcher (TechCrunch) and judges Cindy Gallop (MakeLoveNotPorn), Bastian Bergmann (WATTx), and Dave Mathews (NewAer). We had a great opportunity to learn about these innovative new startups and watch the Hardware Pioneers go up against each other in front of investors and on top of that see the lovely polish startup, Lovely Inc, brought the prize to Poland.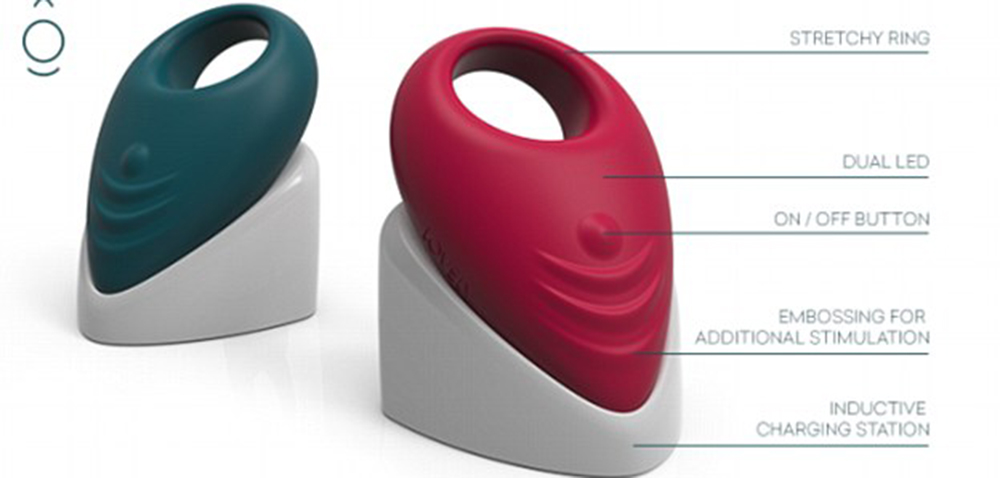 Lovely Inc.
Lovely Inc guys were pitching their smart sex toy for couples! It monitors and stimulates your sex, and sends the gathered data to the Lovely App where it provides you with personalized sexual suggestions; calories burned, and more. The sex toy industry has come a long way, beginning with traditional products like a male sex doll, and coming around to developing technology-based enhanced sex toys that can even be connected to devices via Bluetooth. The importance pleasure in sex, male or female, is probably what has caused the industry to grow at such an exponential rate. And since a lot of couples are generally into sex stimulating tools and creams like dickalicious, these smart tools are bound to be successful in the larger market.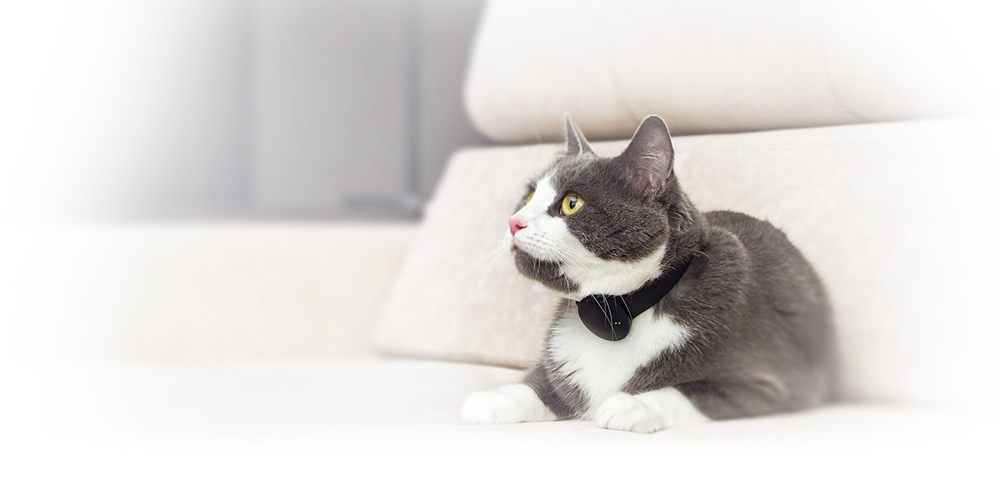 Moggie
It's a combination of a smart collar and mobile app that monitors your cat's lifestyle. Moggie gives owners tailored vet tips to better understand their pet. Note: it cannot tell you if your cat is plotting to kill you.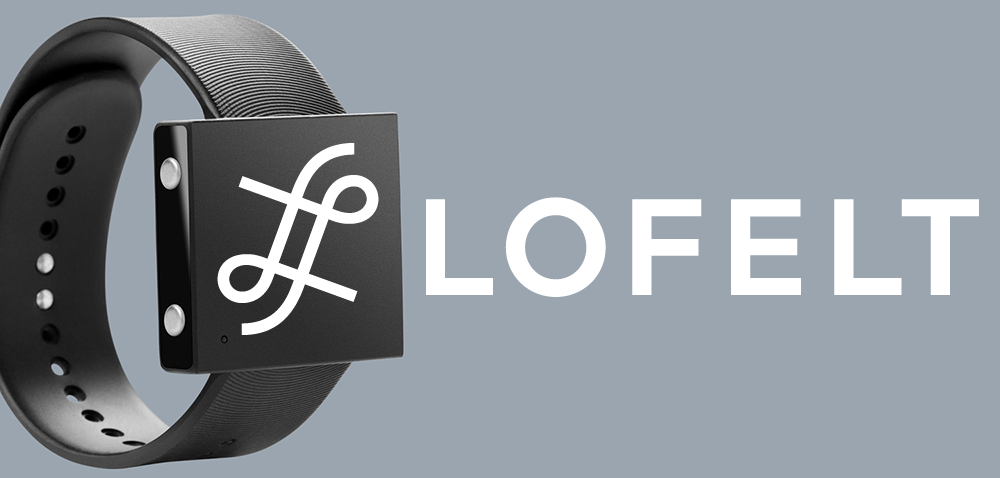 Lofelt
The Basslet is the first watch-size subwoofer for your body. It lets you enjoy powerful bass, anywhere you go. For music, gaming, and VR. We really wanted to borrow it for the closing party.

Holoplot GmbH
HOLOPLOT projects sound like a light. It can focus sound content to program locations, and it's applications are far-reaching and revolutionary. Five years of development exceedingly well spent.

Biowatch
Transforming your watch into a secure source of identification using vein recognition. It's a wearable biometric watch that securely authenticates only when wearing. A fantastic global solution.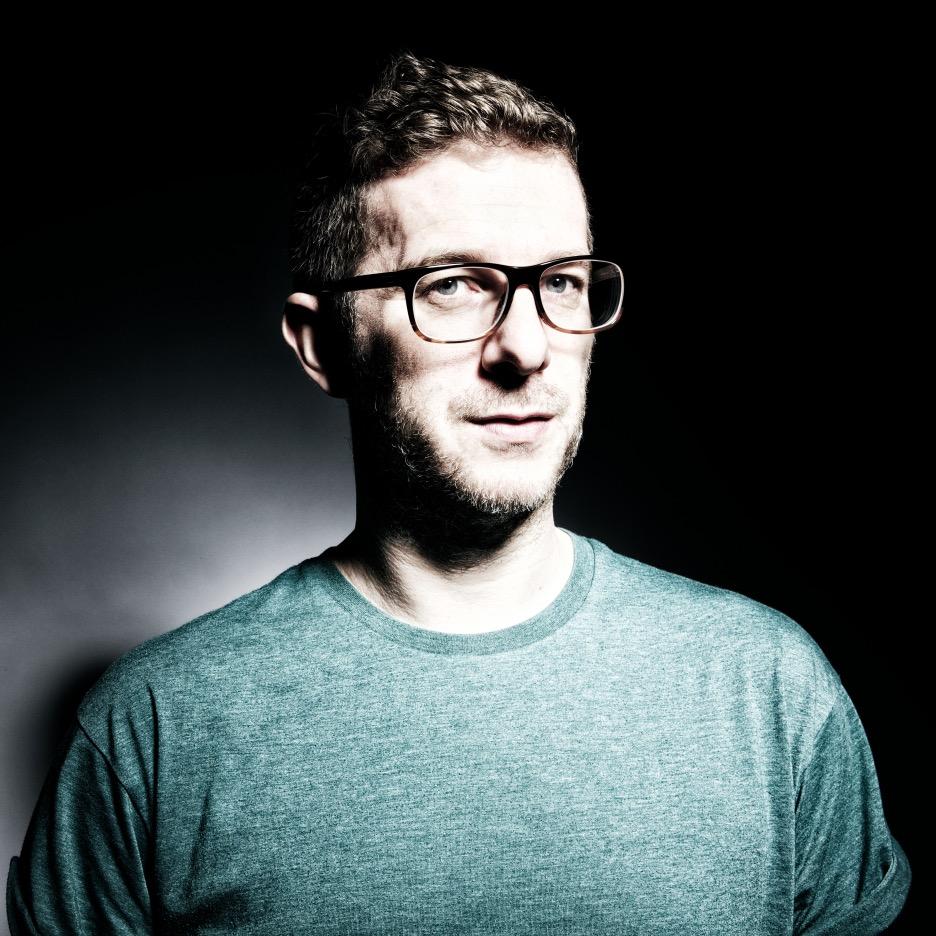 Radio addict, blogger. working on his 1st book ever.