It is almost shocking how some artists are not as popular as they should be. With such distinctive style, Polish Pawel Kuczynski illustrates his provoking ideas about cultural and social issues in today's world.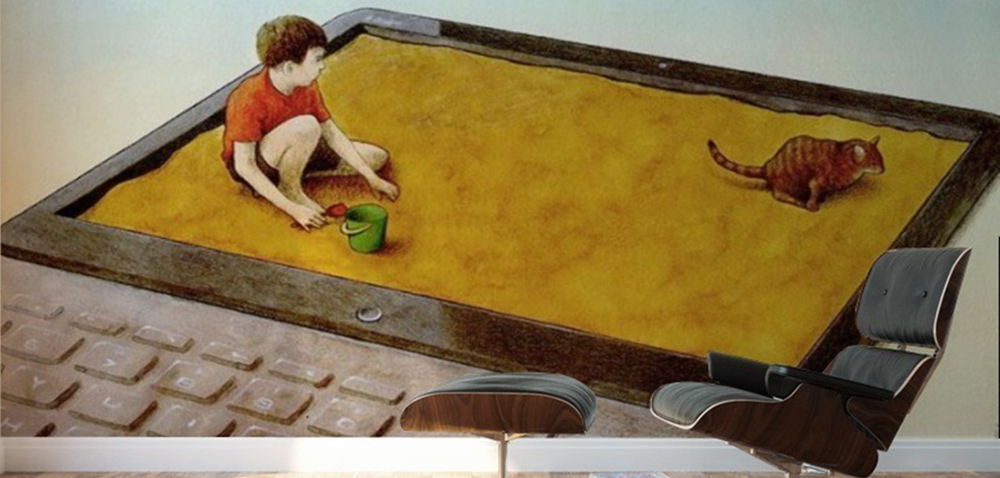 Pawel Kuczynski challenges the observer to reexamine their beliefs and preconceived notions, using humor, irony, and exaggeration by taking universal subjects from PokemonGo and Fear of missing out to deeper global problems.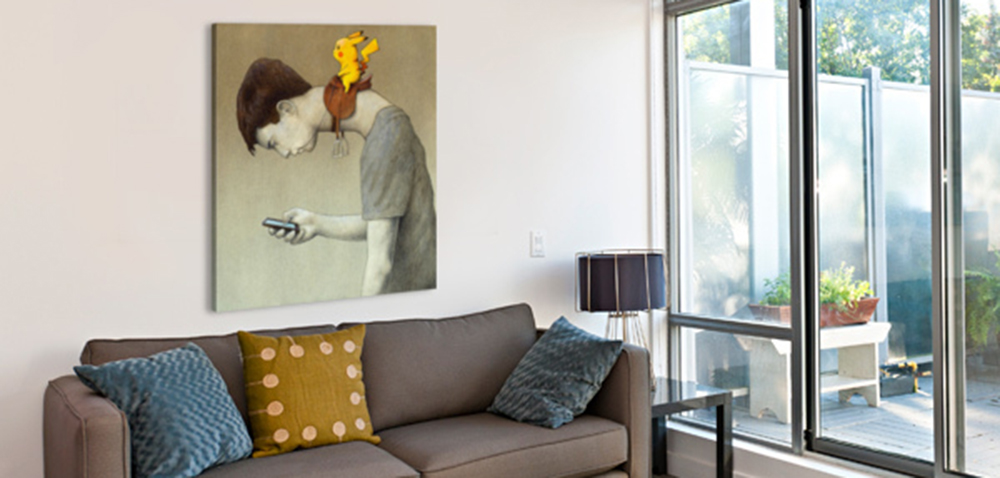 In today's world, political dishonesty, war, poverty, and pollution seem to be rampant and incurable. All it takes to remind people is a dash of creativity and a voice to be heard or in Pawel's case, a picture to be sketched. Pawel continues to enlighten us with his colored pencils, shedding light on the more confusing and contradictory elements of the world we inhabit. Pawel is enjoying his privacy in today's chaotic social media noise and tries only to communicate via his loud illustrations and artworks. He just shared these lines with us
"I graduated Academy of Fine Arts in Poznan – Poland in 2001. From 2004 I'm dealing with satirical illustration. At the beginning, I was drawing for the cartoon competitions, and I received more than 130 prizes in the whole world. Now, I'm working as a freelance illustrator."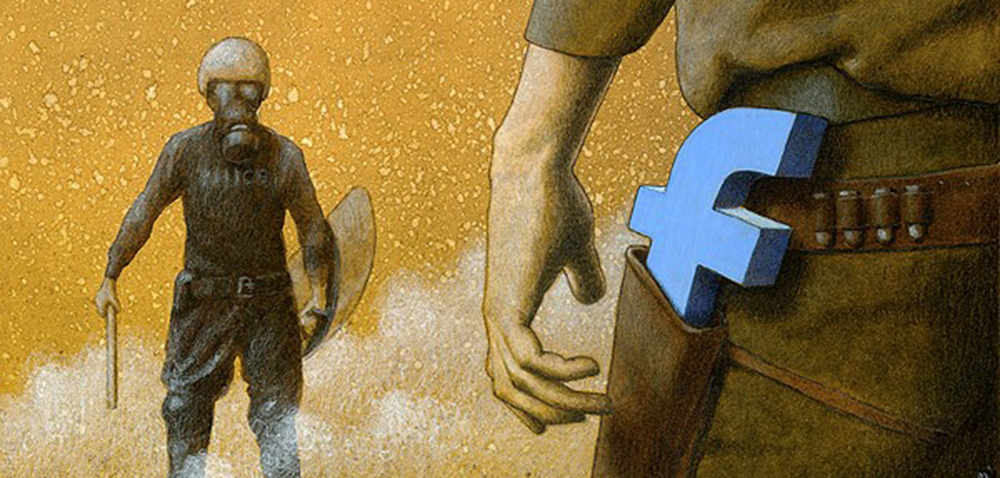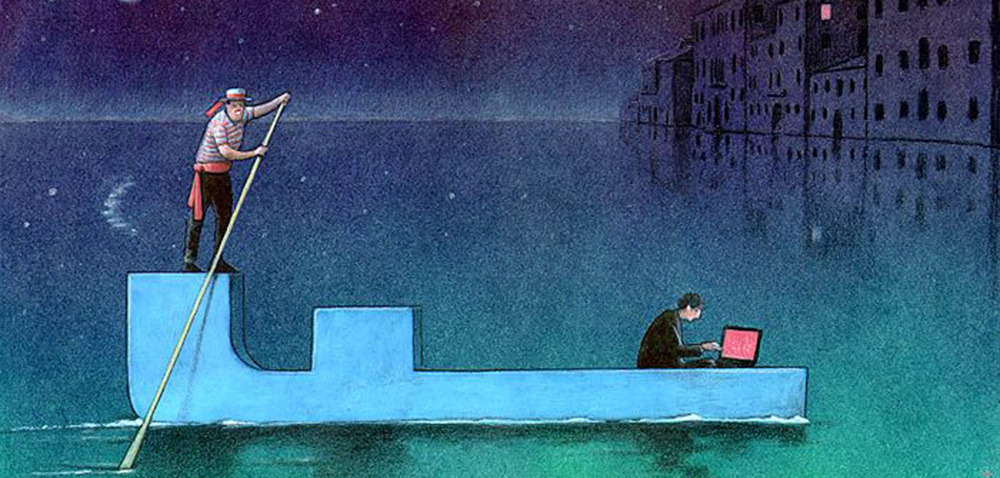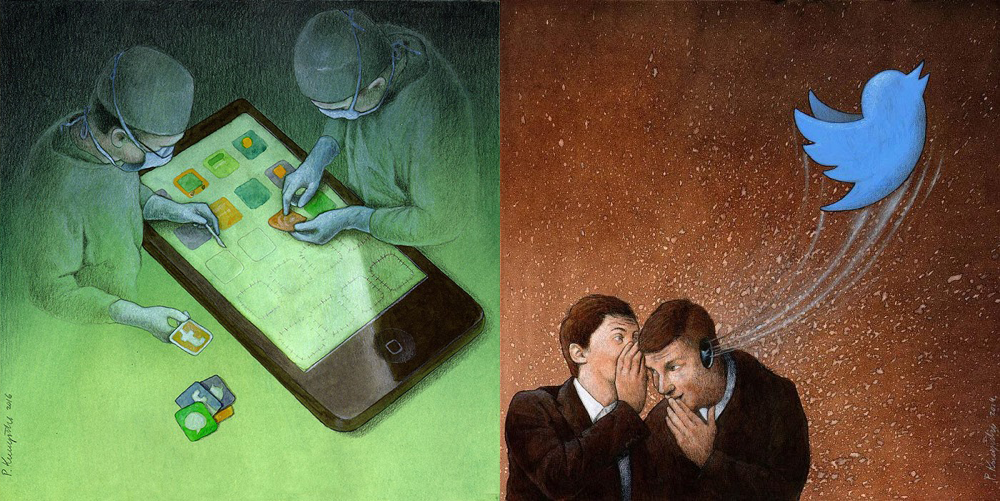 To see more of Pawel's illustrations and order his posters in high quality, be sure to check out Pictorem.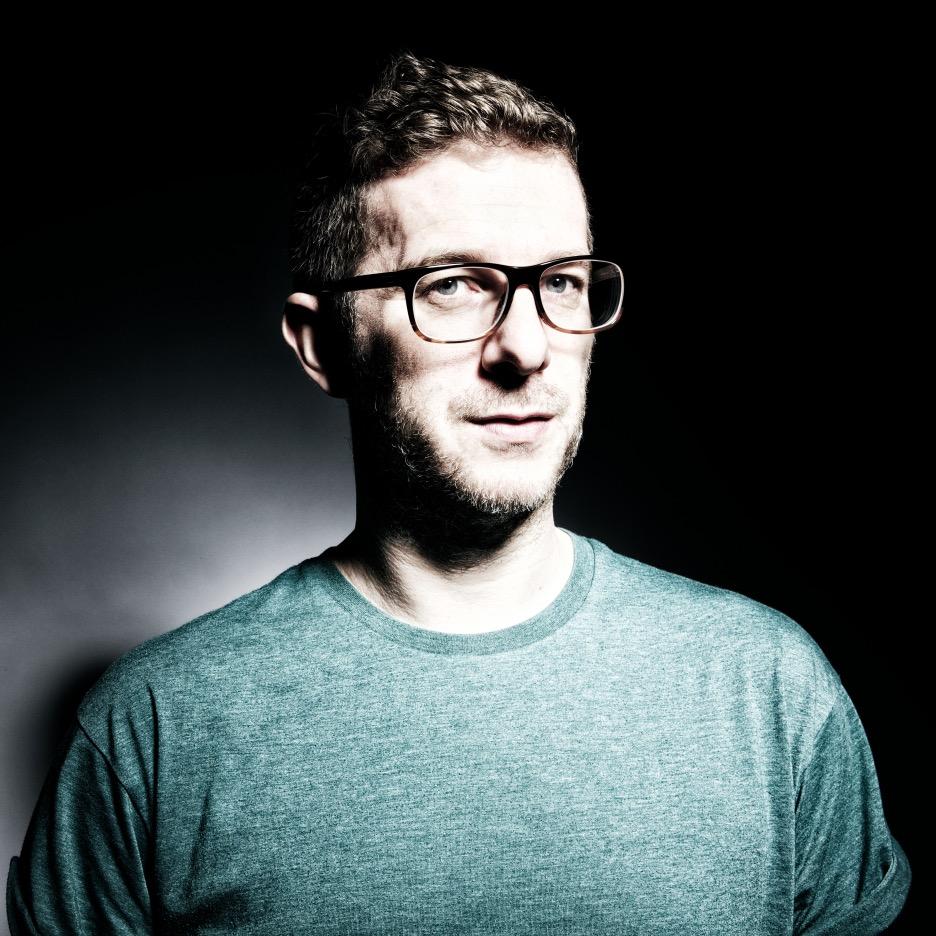 Radio addict, blogger. working on his 1st book ever.