This Unicorn Battle in the Q4 2022 season commenced – HealthTech and BioTech

10 international startups wrestled for the winner's title

Sense Neuro Diagnostics from the USA became the decisive winner
September 23 marked the third Battle of Unicorn Battles 2022 Q4 – the HealthTech & BioTech Battle. It was preceded by the NFT & Crypto Battle on September 15 and the Robots & Hardware Battle on September 22. There are five more Battles left to go before all the winners will cross swords at the Unicorn Cup Finals on December 1.
This Battle's co-hosts were Unicorn Events' CEO Anna Fedorova and head of Startup Battle Asia Lena Yavtushenko, and the sponsors were Network.VC, Silicon Valley Syndicate Club, and Startup Inc. As usual, a group of well-known VC partners from all over the world comprised the jury of the HealthTech & BioTech Battle. They included:
The jury was not the only voters at the Battle, there were three other categories of voters. They included the expert board, the regular guests, and the corporation representatives.
Each of the ten pitching startups had three minutes for their presentation and three more to answer the questions from the judges. When all ten were done, there were a few more minutes for the voters to make up their minds about their favorites. Finally, Ms Fedorova announced the decisive winner of the HealthTech & BioTech Battle – Sense Neuro Diagnostics. NovaXS Biotech Corp. took the silver, and the third place was shared by TapRoot, Storybook App, and BioSapien. Here are their pitches:
TapRoot
This American startup confronts dementia by assisting caregivers. Its CEO Scarlett Spring began by pointing out that if dementia were a country, it would be the world's 14th largest economy. According to her information, 90% of people with dementia display 'dementia-related behaviors, including exit seeking, aggression, and refusing showers. They cause caregivers' burnout, resident loss, and sometimes even lawsuits.
Ms Spring is convinced that a scalable AI solution is necessary. TapRoot's app Ella (B2B SaaS) reduces dementia related-behaviors in senior living communities. The app sits on the caregiver's phone and feeds the data to the desktop at the nurse's station where all the analytics sit. Essentially, this turns the caregiver's phone into a dementia consultant on speed dial. Since there are different kinds of dementia, different intervention approaches are necessary. As such the caregiver's feedback helps diagnose dementia more specifically and come up with more efficient intervention methods.
Storybook App
This is an Ecuadorian startup with a proprietary parent-child wellness & sleep app. Francisco Cornejo, the company's co-founder, and CEO began his pitch by stating that most mental problems could be traced back to childhood. According to his information, the present-day abuse of screentime and lack of physical affection have increased children's emotional and mental health problems by 200%.
Storybook App offers tailor-made audio stories in combination with tactile tips for parent-child activities. In other words, it combines relaxation techniques, bedtime stories, and music to help children sleep better. There is a B2C model for parents and a B2B model for HR departments.
BioSapien
The startup's CEO Dr Khatija Ali jumped right in by mentioning the major impact that the startup is after – cancer. Currently, it remains mostly treated with systemic chemotherapy – a frequent and continuous procedure. Other than tediousness, its bigger problem is in its side effects. As a result of these systemic effects, patients have to reduce or stop their therapy.
BioSapien's solution is MediChip – a 3D printed drug administration platform that's biodegradable (making it a drug rather than a device) and has the same chemotherapy that one gets through a regular procedure. It is applied locally (e.g. surgically) and releases the chemotherapy gradually over the course of one month. Although BioSapien focuses on oncology, the chip can be applied for treating other diseases as well.
NovaXS Biotech
This startup brings innovation to drug delivery. The company's co-founder and COO Jonathan Xing started off by reiterating the therapeutical problems concerning self-administered drugs: the patient's fear of needles and skin irritation and shortage of treatment monitoring.
NovaXS's needle-free device allows patients to self-administer medicine and sends the data about it to the proprietary app. The app also has a treatment calendar, an injection reminder, and side effect reporting. It can be used by regular patients or licensed to pharmaceutical companies for drug tests. 
Sense Neuro Diagnostics
Sense Neuro Diagnostics' technology detects, measures, and monitors neurological disorders of the brain non-invasively and in real time with a focus on strokes and traumatic brain injuries. According to Geoffrey Klass, the CEO, there is no way to monitor such disorders at the moment, which results in untimely treatment, permanent disabilities, or even death.
The startup's headsets scan the brain non-invasively and help monitor such patients. Nine antennae send low-power frequency through the brain. Normal brain tissue gives back a specific signal whereas damaged tissue (without blood) gives a different signal and bleeding – yet another signal. It takes 2.5 seconds for the headset to return 360 data points from the entire cranial vault. From there. The algorithms immediately tell what's going on inside the patient's brain. The solution is meant to be complementary to CT.
Other honorary participants included:
Shezlong – an Egyptian mental healthcare platform
The complete video recording with all HealthTech & BioTech pitches is available here.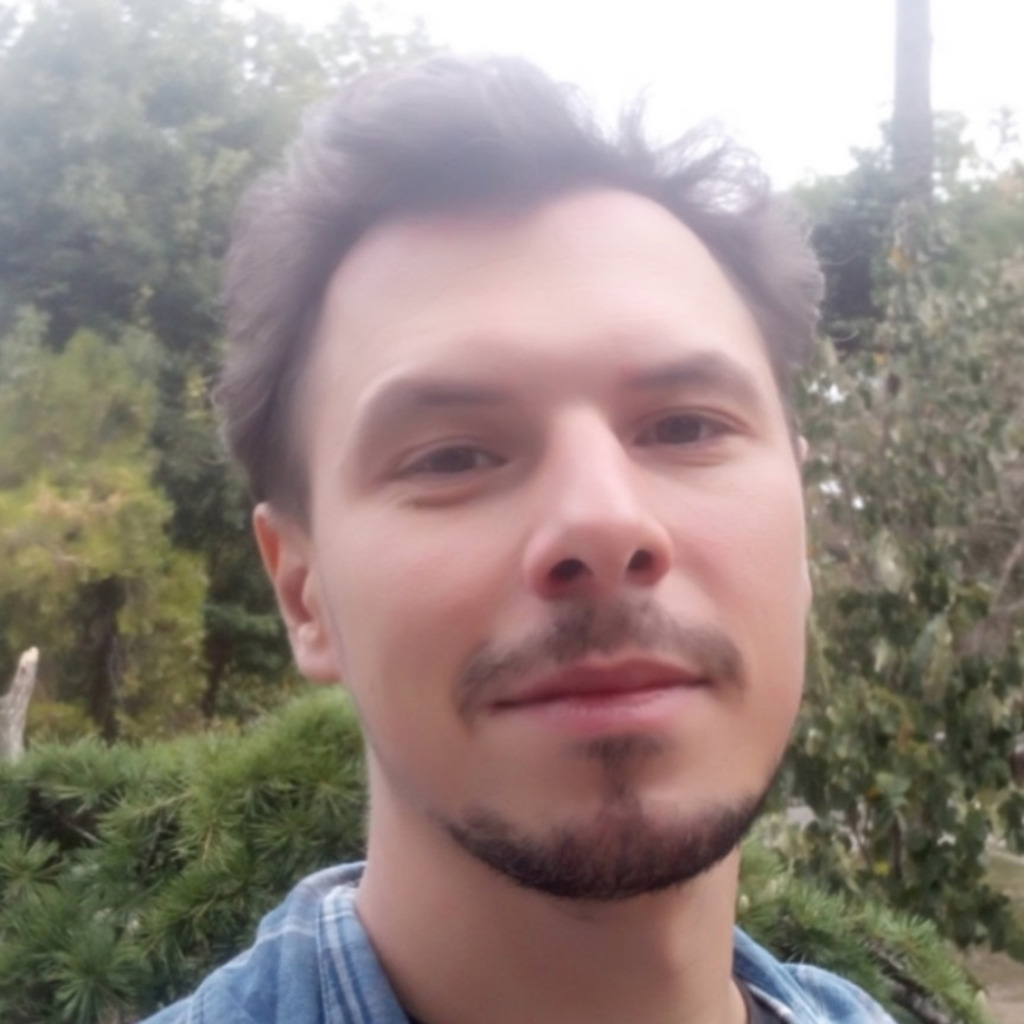 Kostiantyn is a freelance writer from Crimea but based in Lviv. He loves writing about IT and high tech because those topics are always upbeat and he's an inherent optimist!