Robots & Hardware Battle was the second of Unicorn Battles Q4 2022

10 startups competed for the jury's attention

American startup Rhoman Aerospace won by a close margin
On September 22, Unicorn Battles 2022 Q4 commenced with Robots & Hardware Battle. This was the second Battle in the series, following the NFT & Crypto Battle that took place a week earlier. The organizer – Unicorn Events – is to conduct six more industry-centric battles before the series will climax with the Unicorn Cup Finals on December 1, where the winners of all the previous battles will compete for the title of the absolute winner.
Unicorn Events' CEO Anna Fedorova and COO Yuliia Osaulenko were the Battle's co-hosts. As usual, the evening began with the announcement of the event sponsors –  Network.VC, Silicon Valley Syndicate Club, and Startup Inc., after which the Robot & Hardware Judges took a few moments to introduce themselves. Prominent and well-known VC representatives from different countries who judged this evening's startups were:
Once again, there were three other categories of voters: the experts board, the regular guests, and the corporate. This time the latter was represented by Luka-Johanna Baumhauer of the Business Development Team of Mastercard for Fintechs and Neobanks.
After each voters' category made their decisions, Ms Fedorova announced the Robots & Hardware Battle's winner – Rhoman Aerospace. Seasony came second by a close margin, and Robco got the bronze. Let's see how they got to win.
Robco
This German startup was represented by Dr Tilman Tschöke, the director of company building. He began by pointing out how industrial SMBs dramatically lack labor. According to him, the problem intensifies as a lot of processes that could be automated are still manual. This, in turn, is due to developing the needed robots is complex, time-consuming, costly, and inflexible. Robco's ambition is to offer custom (modular) robots that complete out-of-the-box tasks with only one day of deployment. 
Seasony
This startup comes from Denmark and enables indoor farming. Its co-founder and CEO Christopher Weis Thomasen pointed out the apparent food crisis – the population of the Earth is expected to reach almost 10 billion mouths to feed by 2050. One of the most sustainable solutions is vertical farming, and – according to Mr Thomasen's information – this business is growing at about 25% a year. As a concert in development, vertical farming still requires a lot of manual labor that Seasony proposes to automate.
Seasony's robot Watney covers all the logistics of a vertical farm, making vertical farming more profitable and scalable. It's complemented by an app for operating the robot. It also helps to collect the data (e.g. about how much the farm requires, produces, etc.) for further analysis. Additionally, the device is modular, inviting potential partners to add their devices – such as robotic arms, pollinators, etc. – on top of it.
Rhoman Aerospace
Thomas Youmans, co-founder and CEO at Rhoman Aerospace, started his presentation by listing the impressive things that drones and autonomous flight vehicles can do today. Unfortunately, they cannot scale up and do more. This is because they only fly live and don't have 'memories' of their flights. Typically, operators build towers for drones to be in the line of sights, as per the present-day safety regulations.
Rhoman Aerospace's solution is getting software downloaded directly to the drone with a cloud backend. Drones use it to store and share their flight data and use it to create visual spatial maps of flight areas for all drones. The primary area of usage for drones is the last mile delivery – in which, according to Mr Youmans, such companies as Amazon and Walmart have already invested heavily. The startup considers companies like these its primary clients because the technology makes drones both more efficient and safer.
As Ms Fedorova likes to point out at every Battle, everybody is a winner. This time, other winners were:
You are welcome to watch the Robots & Hardware Battle in full here.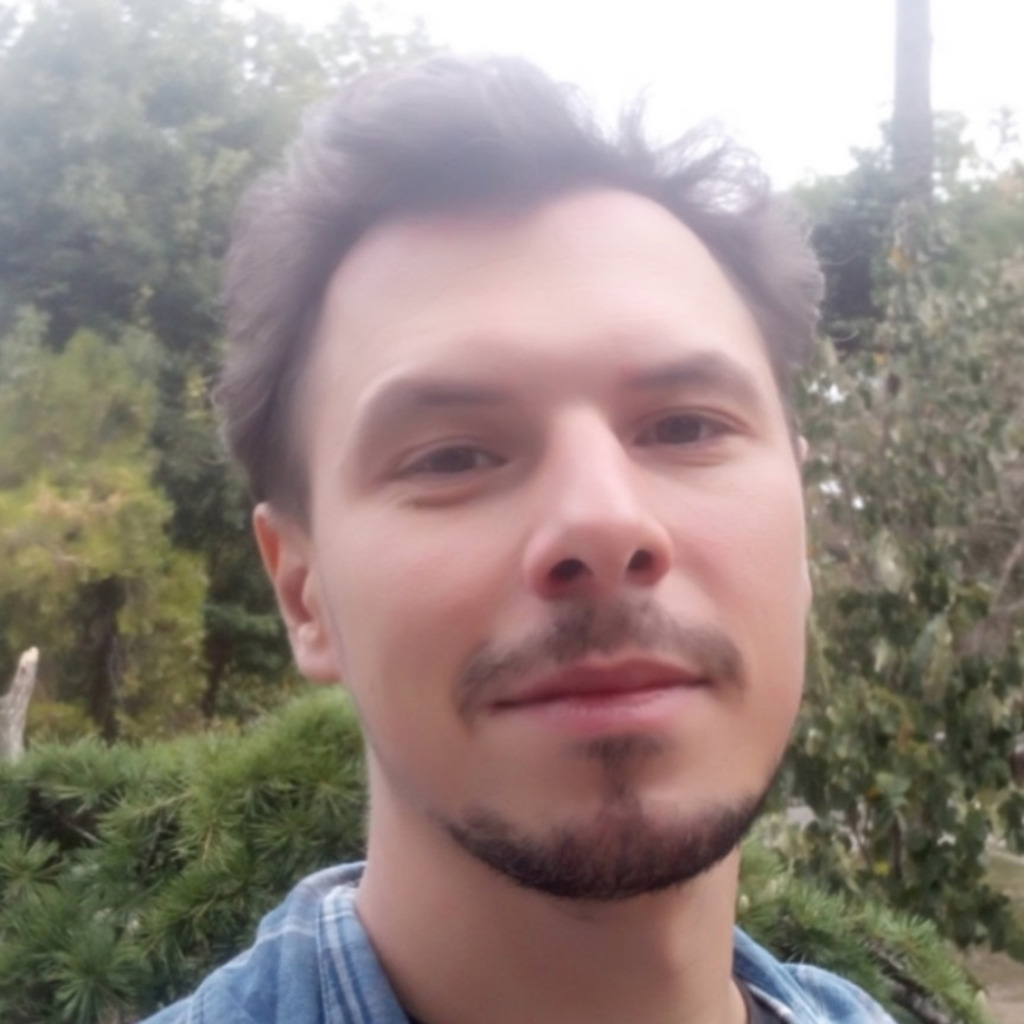 Kostiantyn is a freelance writer from Crimea but based in Lviv. He loves writing about IT and high tech because those topics are always upbeat and he's an inherent optimist!