Unicorn Battles Q4 2022 have begun with the Crypto & NFT Battle

9 startups competed for the opportunity to go to Unicorn Cup Finals Q4 2022

American Wallchain took the gold
Seeing the great success of Unicorn Battles Q1 2022 that couldn't even be stopped by Russia's invasion against Ukraine, Unicorn Events teamed up with Startup.Network once again for yet more Unicorn Battles. September 15 has marked the beginning of Unicorn Events' second series of their Unicorn Battles in 2022 that will last throughout the whole Autumn before finalizing with Unicorn Cup Finals Q4 2022 on December 1.
The fall's industry-centric season will consist of 8 battles and kicked off with the Crypto & NFT battles. The Battle was co-hosted by Unicorn Events' CEO Anna Fedorova and the CPO Maria Myleiko. They began by announcing the sponsors: Network.VC, Silicon Valley Syndicate Club, and Startup Inc., – and welcoming the judges.
As usual, they included representatives of VCs from different countries (and those who follow Unicorn Events could definitely spot familiar faces):
Other categories of voters were the expert board (which also include quite a list of faces familiar to a Unicorn Events follower) and the regular guests, but this time the organizers added one more category – the corporate side, including:
After all the pitches were done and all the categories voted, Ms Fedorova finally announced the winner – Wallchain. Baller Mixed Reality came second, and netMEET and Media.app shared the bronze.
Media.App
This is a Taiwanese NFT eCommerce and incubator. Alex Yu, the CPO, started the pitch by declaring the startup's goal – to increase the liquidity of NFTs. For this, Media.app helps NFT creators on various stages, from designing to announcing their NFTs. Later, the startup invites them to its 'mediaverse' where they can hold exhibits for shoppers. Interestingly, these events offer a variety of other entertainment activities to amend the shoppers' experience – from cart racing to flying a helicopter as a shark.
netMEET
Anna Krupka, netMEET's client service director, began her pitch by declaring that the startup enables clients to create metaverses in just a few clicks. According to her, the problem is that today people can only hold online events on cheap web2 platforms whereas the existing metaverses are expensive. NetMeet's solution is a virtual space for creating metaverse events, equipped with a customizable set of tools. The focus is in the event-based metaverses that can exist for as long – or as little – as the client wants.
Baller Mixed Reality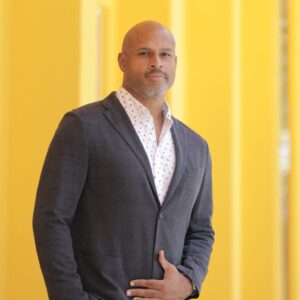 This American startup provides exclusive autographed memorabilia in 3D AR. Essentially, partnering athletes, entertainers, and other celebrities choose memorabilia from their careers, and BMR converts them into 3D-AR NFTs. The celebrities then promote the NFTs among their fans.
Jonathan Herman, the startup's CEO, is convinced that the way we experience the world will soon change as such major players as Apple, Meta, and Samsung already came up with the most sophisticated AR eyewear. This sets out to increase the demand for AR content critically. The understanding of the trend allowed the startup to occupy leading positions in various relevant listings on Crunchbase.
Wallchain
Yurii Kyparus is the CEO of this US-based anti-bot solution provider for web3. According to his information, over 50% of transactions on decentralized exchanges are completed by bots. Wallchain's solution is an API that calculates and executes various predictive strategies. 
Other honored participants included:
The full recording of the Crypto & NFT Battle is available here.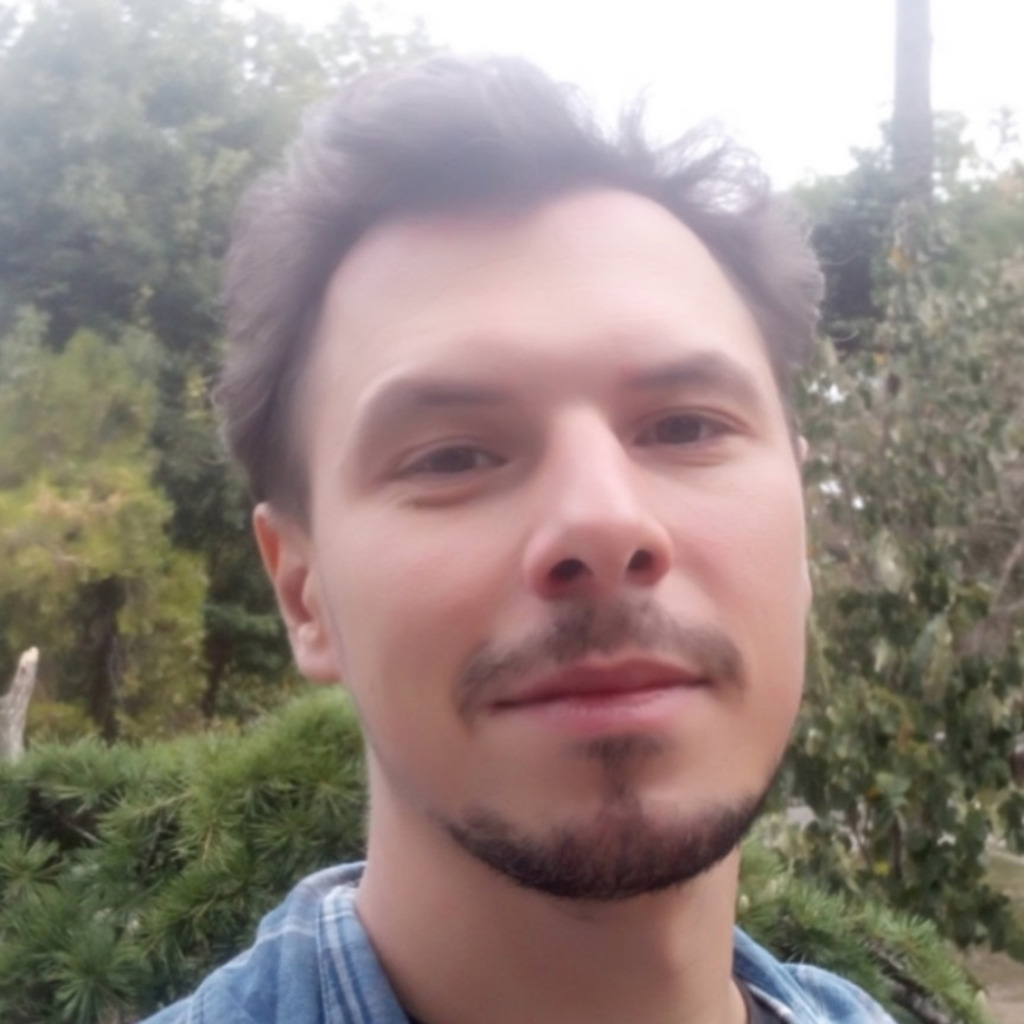 Kostiantyn is a freelance writer from Crimea but based in Lviv. He loves writing about IT and high tech because those topics are always upbeat and he's an inherent optimist!