Startup.Network's Unicorn Battles return this Autumn

The participating startups will have an opportunity to pitch their solution before an audience of up to 125k+ international investors and industry leaders from 65 countries

This time, startups will compete in eight categories: Crypto & NFT, Robots & Hardware, HealthTech, eCommerce + Logistics + Delivery, Industry Agnostic, FinTech, Software & Services + Data Management, and AI

Ten finalists will be chosen to compete for the absolute winner's title in Cup Finals
This Autumn, Startup.Network once again calls the most daring startups from all countries and industries to a series of online Unicorn Battles. September through November, participants from various niches will showcase their innovative know-hows before the esteemed jury and compete for prizes. The select winners will meet on December 1st 2022 in the Unicorn Cup Finals.
Startup.Network is a global conglomerate of investors, entrepreneurs, and other VC professionals, designed to facilitate the mutually beneficial networking between participants. Startup Battles are one of the Network's activities for connecting aspiring startups with potential investors. They are the Network's regular online (and sometimes online) pitching sessions where startups get 6 minutes to present their solution before the jury, as well as an audience of up to 125k+ industry leaders from 65 countries. The jury for each battle, as well as detailed agenda, can be found on each battle's respective page.
This series of Battles consists of 9 niche events and Finals.
This time, the organizers chose to show extra solidarity with Ukraine's resilient startup ecosystem and include a separate Ukrainian pitching session alongside industry-centric battles. The Unicorn Pitches Ukraine opened the cup on September 08 2022. The complete recording of the pitching session is available here.
It is followed by a series of niche battles, including:
The Battles' respective pages include the additional details about the judges, participants, industry-focused entry criteria, etc. 
Startups are welcome to apply for participation three days before the battle in which they want to participate. If any questions arise during the application, take a look at the startups' application procedure. For any additional information please write to ees@startup.network.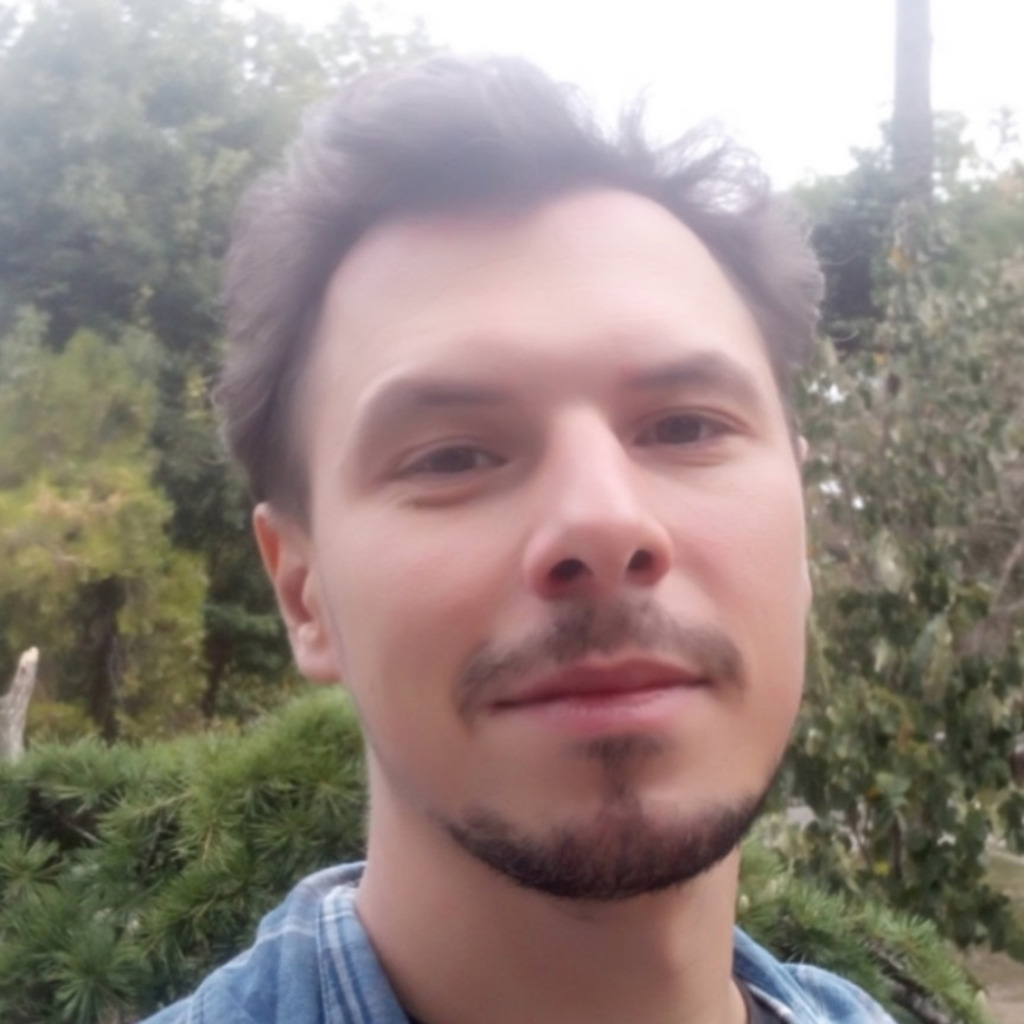 Kostiantyn is a freelance writer from Crimea but based in Lviv. He loves writing about IT and high tech because those topics are always upbeat and he's an inherent optimist!