The post was originally published in Russian on Startup of the Day. Alexander kindly agreed to republish what we think is of great value to our readers.
Support service automation is an old and competitive market. Dozens or hundreds of companies with the most varying business models work here – from the public Zendesk with USD 10B of capitalization to a great many noname startups.
Nevertheless, Mavenoid, the Swedish startup of the day, claims that they are all insufficient and makes another SaaS like this. Its idea is that all the predecessors focus on the most basic: online support of online products. The clients are concerned with pixels on the screen, the employees assist them with pixels on the screen. Even, for instance, taxi apps with a 'real' service have support services that don't do anything offline. The most activity they are capable of is a phone call to the driver or the police.
Mavenoid targets those more submerged into the real world instead. Its clients are gadgets manufacturers who need to process requests like 'my lawnmower won't switch on.' Seemingly, a regular support automation SaaS doesn't suit here, it's not cut out for this, but Mavenoid has programmed everything necessary specifically for a situation like this.
By the way, what exactly 'everything necessary' presupposes, isn't entirely clear. All the startup's promo materials stress a single feature: the possibility of video calls. The client uses their phone camera to show the broken device, the operator advises to plug it into the socket. It looks like an actually useful thing, Zendesk indeed doesn't have it. But all the other things about which the startup boasts have been well-known in the industry for a while now.
Mavenoid brought in USD 30M of investment in its recent round.
#saas #productivity #roundb #sweden #tech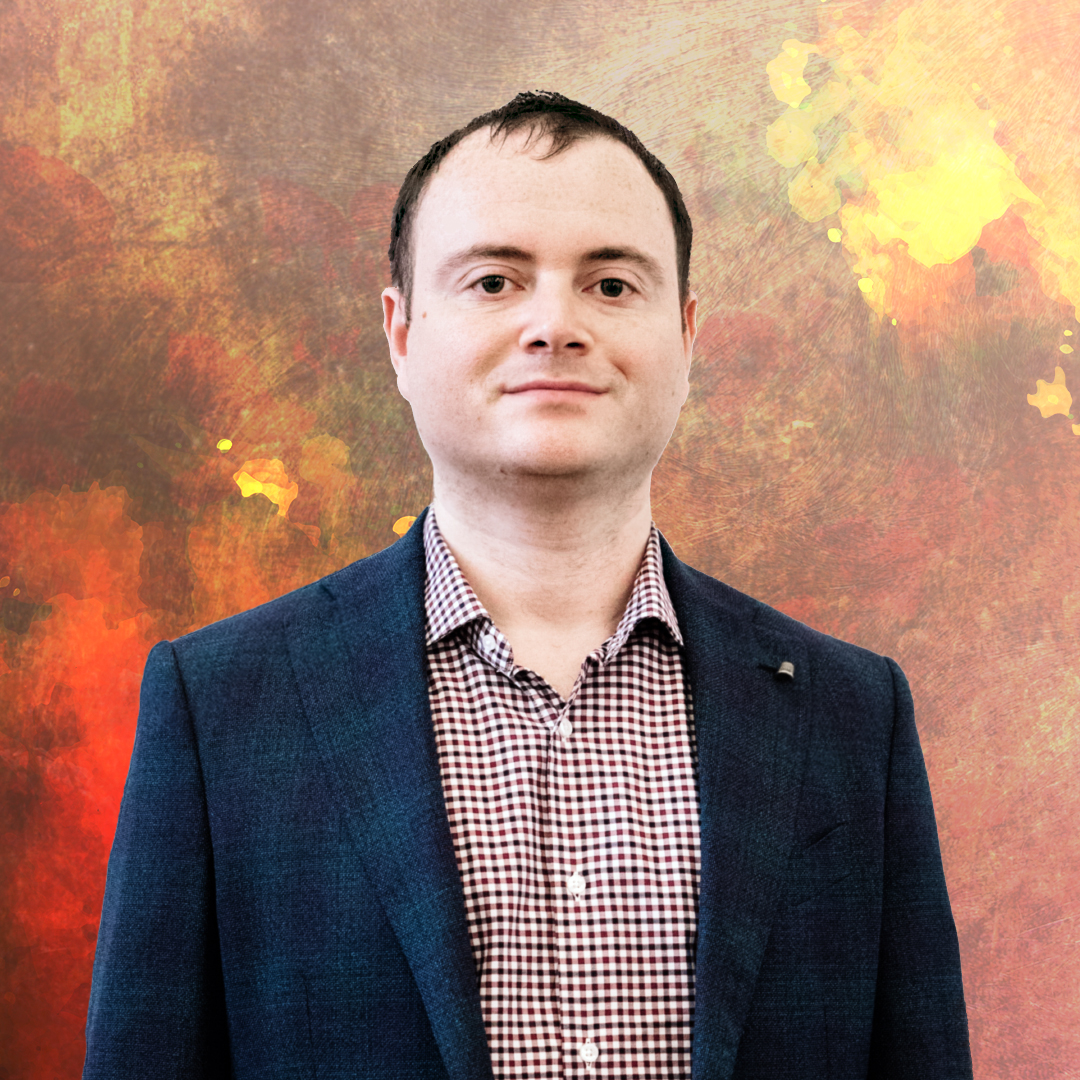 Alexander made his career in Russian internet companies including Mail.Ru, Rambler, RBC.  From 2016 to 2018 he was Chief Strategy and Analytics officer in Mail.Ru Group. In this position, he worked on M&A, investments, and new project launches. In 2018 he became Deputy CEO in Citymobil, a Russian Uber-like company that was invested by Mail.Ru Group and Sberbank (the biggest Russian bank), then he left the company to launch his own projects.  Now Alexander is a co-founder of United Investors – the platform for co-investments in Russian early-stage startups. His blog #startupoftheday (#стартапдня) is one of the most popular blogs about startups in Russia.