The post was originally published in Russian on Startup of the Day. Alexander kindly agreed to republish what we think is of great value to our readers.
True millennials haven't been buying anything substantial for quite a while now – instead, they rent everything. Apartments are for rent, cars are for rent, gadgets are for rent. It comes as no surprise, this is the new norm.
Topi, the German startup of the day, wants to extend it to businesses. Some millennials are no longer mere freelancers – instead, they grew into big bosses – so let them buy the way they are used to in these positions as well. The arguments in favor of rent in B2B sound about the same as in B2C: there's no need to pay the whole amount at once, and you save money since you won't have to write off the old equipment.
In the future, Topi wants to sup[ply any equipment, but for now, it only works with electronic gadgets: laptops and smartphones. The startup's gadgets are always new and available for rent for a fixed period of time. The monthly fees aren't big, but you cannot bail out, this is a subscription, not a rent. In the example from the landing page, the customer rents a Macbook for three years and spends about its full price during this time, and the startup, correspondingly, earns off the margin from reselling the used hardware. In case of a regular purchase, the business could earn it itself – but alas, miracles don't happen, something needs to be sacrificed.
In late August, Topi brought in USD 15M of investment, It seems like the crisis and uncertainty are the perfect time to implement its model. All one needs is to find more partners with equipment or the other way around, focus on electronic gadgets alone. As of now, the contradiction between ambition and realization looks somewhat strange.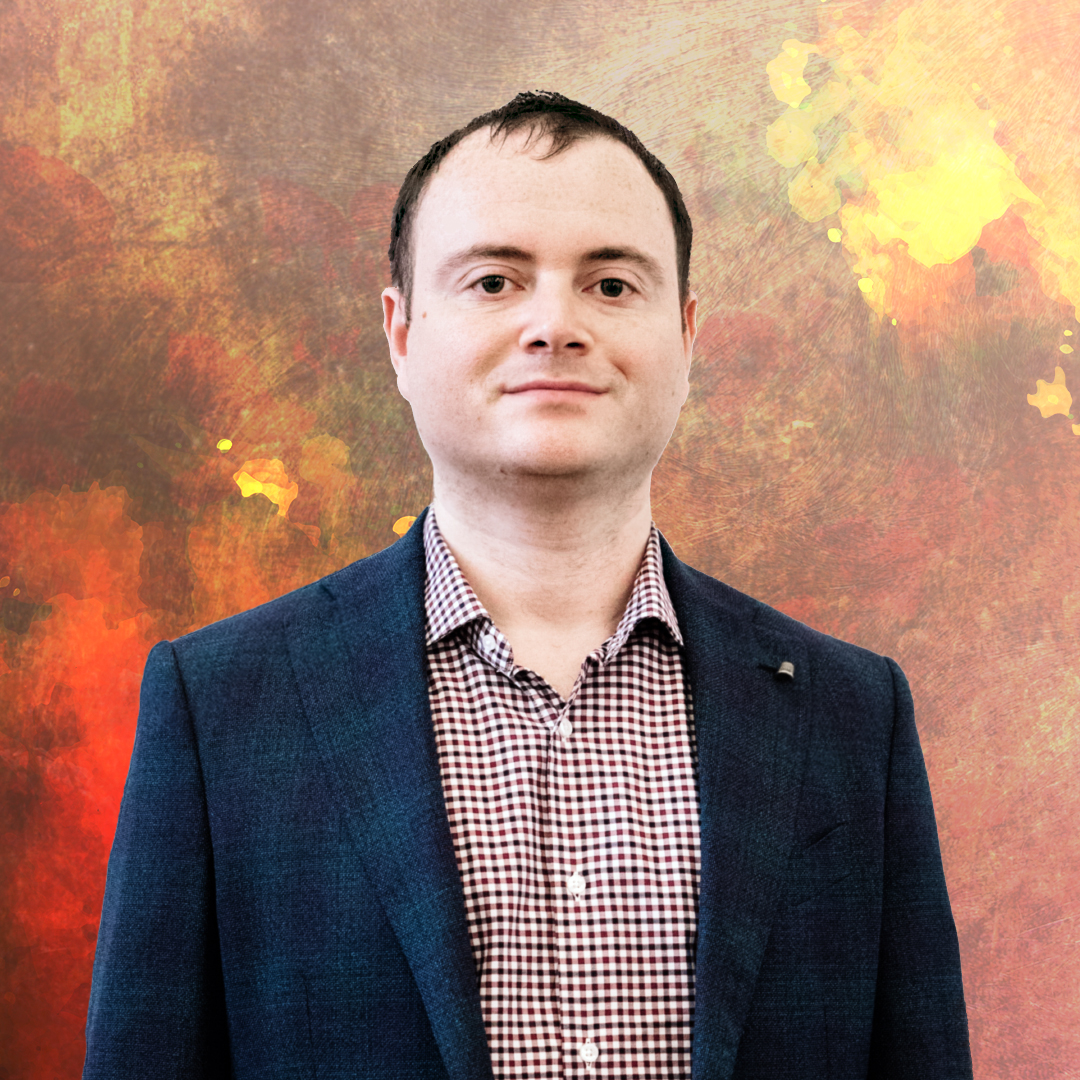 Alexander made his career in Russian internet companies including Mail.Ru, Rambler, RBC.  From 2016 to 2018 he was Chief Strategy and Analytics officer in Mail.Ru Group. In this position, he worked on M&A, investments, and new project launches. In 2018 he became Deputy CEO in Citymobil, a Russian Uber-like company that was invested by Mail.Ru Group and Sberbank (the biggest Russian bank), then he left the company to launch his own projects.  Now Alexander is a co-founder of United Investors – the platform for co-investments in Russian early-stage startups. His blog #startupoftheday (#стартапдня) is one of the most popular blogs about startups in Russia.