The 9th Annual Crunchies awards have already been distributed. Here is the list of winners.
The 9th annual edition of Crunchies  took place on February 9th, 2016, at San Francisco War Memorial Opera House. The winning startups were recognized in 11 different categories by the members of the Crunchies board. The award ceremony was hosted by comedian Chelsea Peretti.
Below is the complete list of the lucky ones who walked off with The Oscar of Startups and Technology.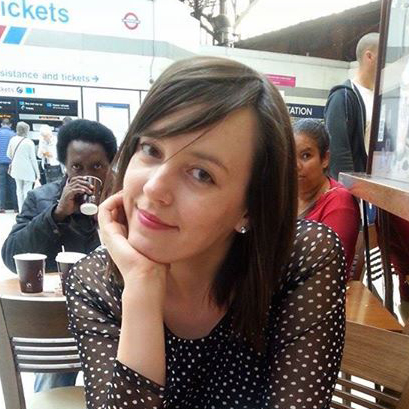 Emilia is an experienced editor, gifted wordsmith, a professional translator, but first of all, an avid reader.