New product version and corporate workshop series target world's premiere big data gathering of Apache Spark professionals
deepsense.io, a big data science company providing workshops, consulting services, and developer of Seahorse; announced that as a Silver Sponsor of Spark Summit East, it will showcase a series of new improvements to Seahorse along with the new corporate offer in professional education workshops. The trade fair is being held February 16-18, 2016 at the Midtown Hilton in New York. deepsense.io also pointed out that the new corporate workshop programs and Spark Summit sponsorship demonstrate its continued commitment to the advancement of Apache Spark technology.
deepsense.io's flagship product, Seahorse, offers data scientists and business analysts a unique workbench to interact with Spark in a visual drag-and-drop environment that empowers them with unparalleled ease-of-use for building workflows and Spark applications. It is available in a freemium-premium model. Tomasz Kulakowski, CEO and founder of deepsense.io along with Piotr Niedzwiedz, CTO and co-founder; will be in attendance along with other key product developers. The deepsense.io team will be available for 1:1 meetings throughout the conference and will provide live demos at Booth K10.
"Seahorse 1.0 marks a major milestone in our product development roadmap, it supports Spark 1.6 and comes with a set of examples that guide the users through real-life problems and show how to solve them using our product", said Tomasz Kulakowski, CEO at deepsense.io. "This is the third Spark Summit where deepsense.io will be presenting its solutions to the Spark community. Participating in such events plays a critical role in our growth strategy and helps us to better understand and quickly adapt to the evolving needs of our users."
With its recent release of Seahorse 1.0, deepsense.io is combining its workbench with Jupyter Notebooks – tools that data scientists know and like – that support interactive sessions that allow users to directly manipulate data within Spark Context. The extended support for user defined Python operations written in PySpark within the platform's interface is a major improvement for customizing workflows within Seahorse.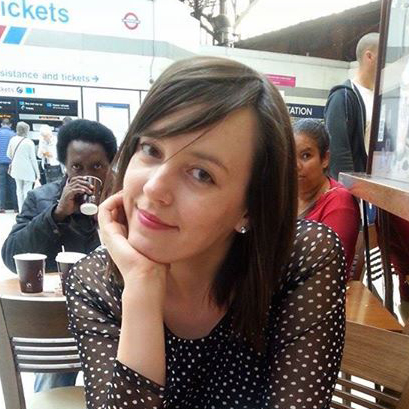 Emilia is an experienced editor, gifted wordsmith, a professional translator, but first of all, an avid reader.