On the June 12th, Campus Warsaw will host the next edition of the SaaS Meetup CEE. SaaS Meetup is being organized by the Innovation Nest so that B2B startups, investors, and mentors can meet, share knowledge and collaborate.
The event will give startups a chance to get together with more than 100 other startups and talk about running a B2B Software business. Among this edition's speakers, you will get the opportunity to meet Lincoln Murphy, Customer Success Expert at Sixteen Ventures and Patrick Campbell CEO of Price Intelligently and know about their experience in building global companies.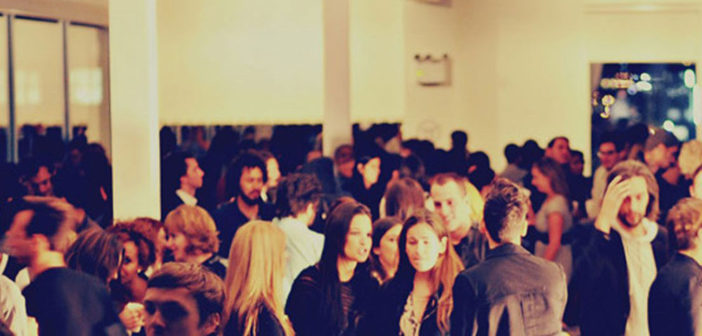 The agenda is divided into three parts. It starts with a keynote and discussion panel on "B2B Software business" the common topic of the meetup. It follows with discussions, small workshops, and roundtables under the title of "By Founders for Founders." Last, but not least, mentoring and networking session, where startups get more feedback and use expert knowledge to expand their businesses and network with other companies.
"SaaS Meetup is not a like other conferences. It brings people together puts them in one place and make them interact. You will not sit for a whole day and listen to talks. You will have to be proactive, and you will be the most important person in the room" says Chris Kobylecki, the organizer of SaaS Meetups.
To attend the Saas Meetup CEE, you will need to apply through here: http://saasmeetup.com. If you want to join, do it fast because spots are limited. Hope to see you there!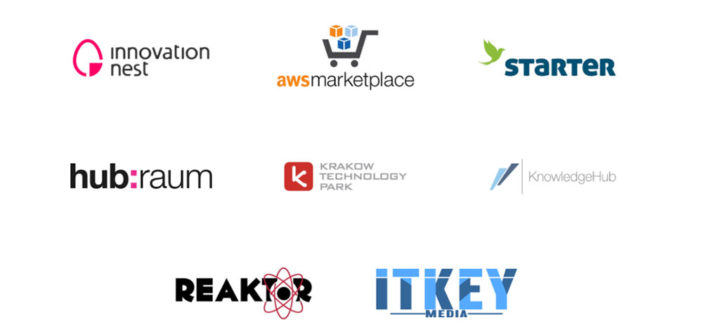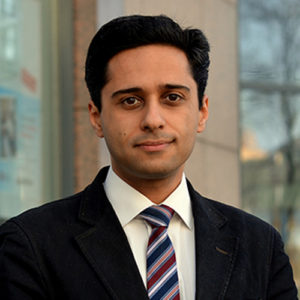 Former CEO of ITKeyMedia / Deserted:)